When we talk about decoration sometimes we imagine spending a lot of money, but the truth is that if we have the right tips can decorate and redecorate your room or dining room without spending a lot of money and sometimes even re-using some elements of the house.
In this article we met some tips to redecorate your room without using much budget.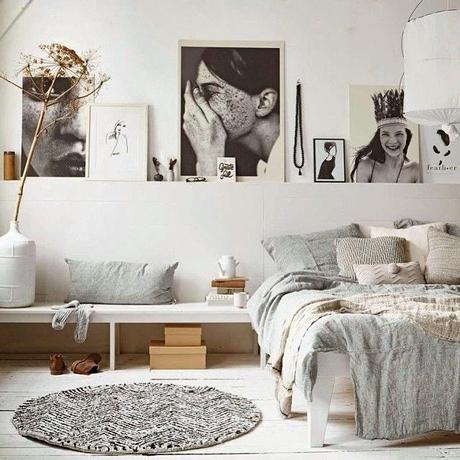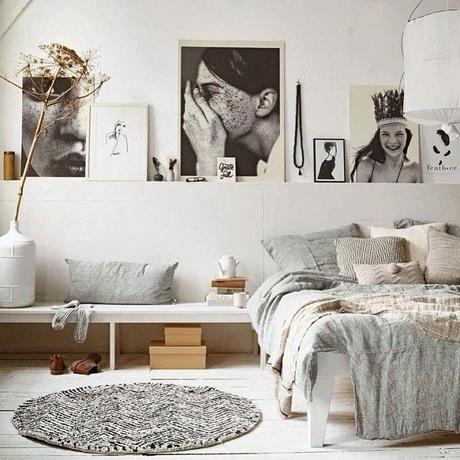 Redecorate your room
One room is the place where we spend more time resting, but usually decorates it once and then remains true even if our tastes change or even take many years.
This time we will tell you some simple tips to change the decor of the place.
Recommendations
The easiest way to redecorate your room is by changing the color, but it is not always necessary to repaint the walls, especially if not used very strong colors like red or purple. You can change the color by window curtains, the bed cover, lamp or even the pillowcases. These details will change the color of the room without compromising our pocket or need a free weekend.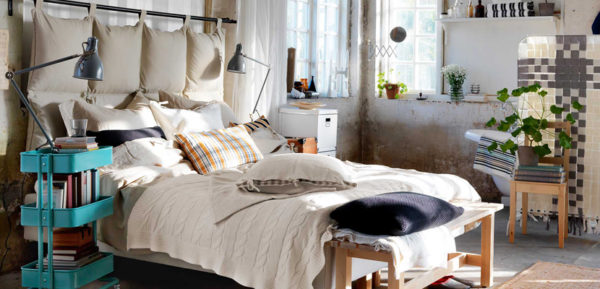 A cabinet can be the key to this change; sometimes a chair or a trunk at the foot of the bed can make the rest look different, especially if accompanied with small changes. For example, you can add a rustic trunk at the foot of the bed, complemented by a different headboard made by yourself with pallets and put an alarm clock with wooden appearance. Such small things and would give a big change, it is a simple way to redecorate your room.
Another excellent option is changing the head of the bed with something as simple as gauze fabrics. Some nails on the bed can be placed and then turn on the fabrics, which will have a very original fall to the sides of the bed, providing a charming style to bed.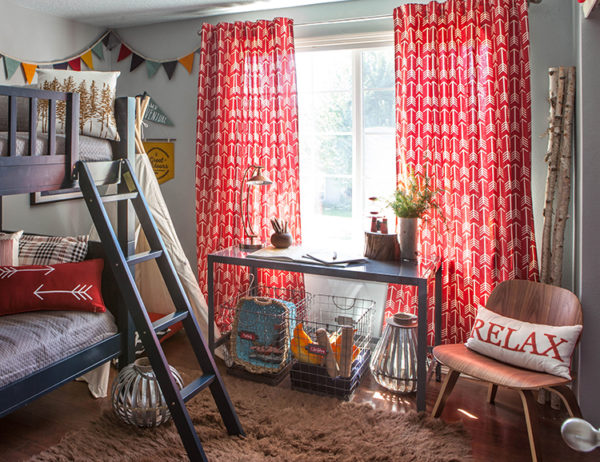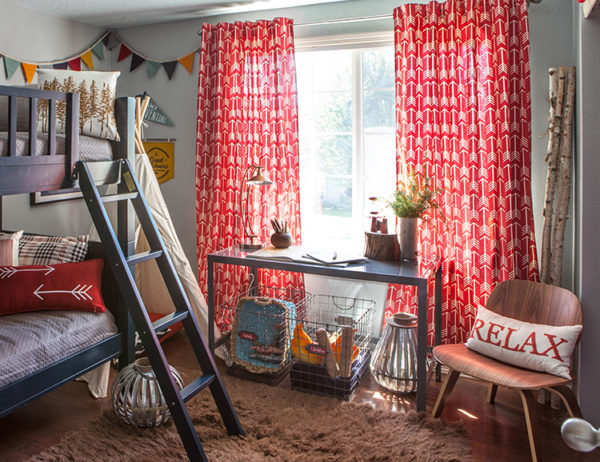 The shoemakers are an excellent way to change the decoration. You can use stairs in shape with wooden planks in the middle to put their shoes. These tables can be painted to give you the personality you want. In fact, they are also an excellent way to incorporate some interesting detail as pots or wire figures; if you have a room with rustic or industrial style (respectively) would look at an incredible rate your entire room.
The curtains are a key element. Typically are smooth and rather neutral colors, but if you dare to incorporate prints or bold colors like yellow or red (care that can be covered at night to avoid affecting your quality of sleep), without you'll all twist to the decor.
Have they found useful these recommendations? What other ideas can you recommend us?
Tags:
Redecorate
,
room