Personalize your home and make it a haven of peace. To get there, follow the advice of professionals specializing in stylish interior design.
Do you dream of a harmonious home that looks like the ones you see in magazines? Follow our pro tips and you'll get it, your chic and trendy home!
1- The harmony of colors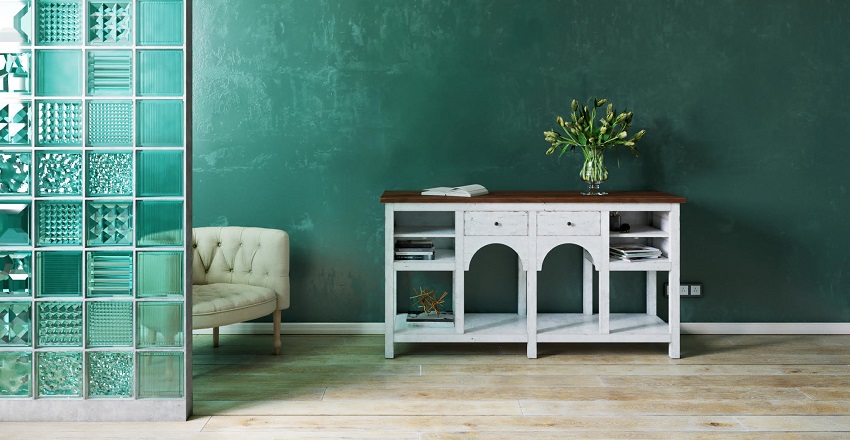 To make your interior harmonious, special attention must be paid to the colors of the walls, the floor, and the furniture. The clear and sober shades are a safe bet and have the advantage of easily marrying each other. You can then bring a touch of bright colors through the cushions, paintings, lamps … The most trendy colors are navy blue, yellow and green.
2- The choice of furniture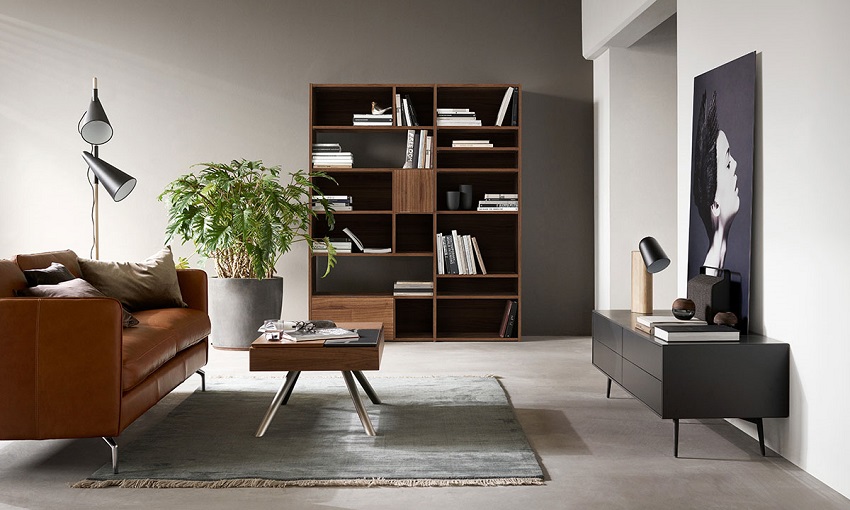 Take your time when you want to renew your interior furniture. Do not be tempted by the ease of choosing all your furniture in one and the same store, all in one go. Your interior may look like the showroom of a department store. Make a list of the furniture you want to buy, their colors, their styles, their shapes … Do not hesitate to go around the department stores to find them. You can also look in flea markets for unique pieces and your image. The rule to follow is to take your time and not to rush.
3- The light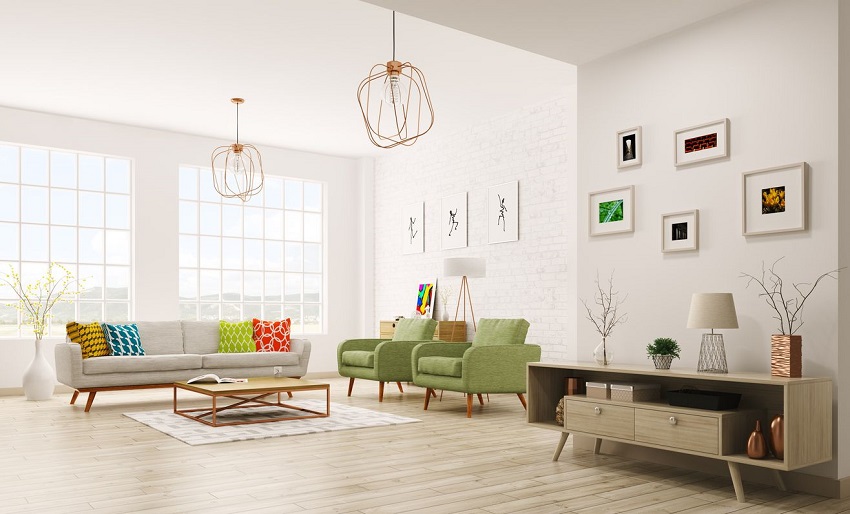 Light brings life to the interior and helps make your home even more beautiful and attractive. Add lamps and lamps in your bedroom as well as in the living room in addition to the central lighting. In the kitchen and the bathroom, opt for a lighting with a suspension design.
4- The linens
Play with linens to bring freshness and renewal to your home. Change it according to your desires, the season and current trends. With the linen, you can allow yourself some eccentricities, whether in terms of colors, patterns or even materials. Be aware that the linen allows you to bring a very personal style and to your image.
5- The accessories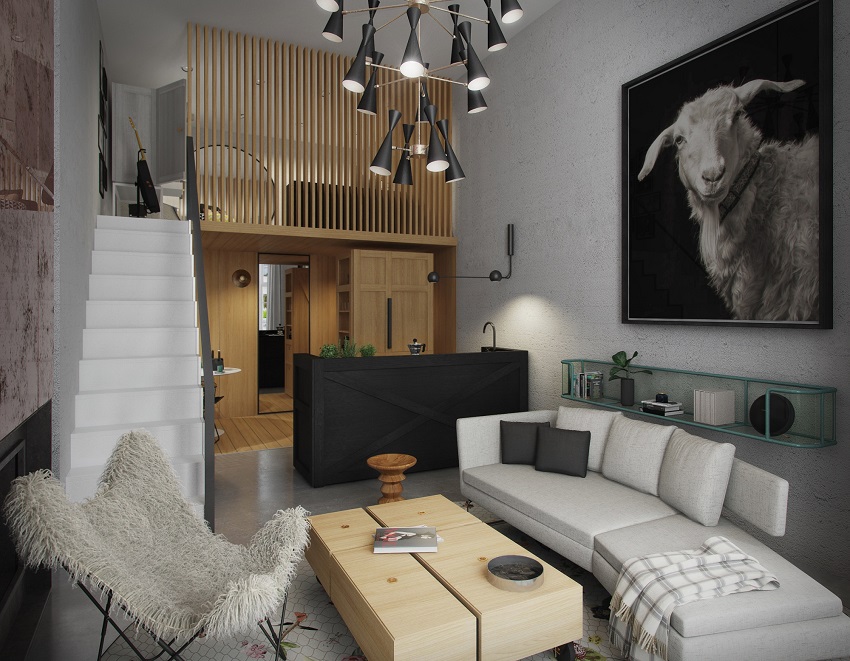 It's time to decorate your walls with photos and place small decorative items on the shelves, but stay reasonable. Avoid overloading! Some green plants here, vintage pieces there … Find a balance, your balance! Feel free to change the place of your items to break the routine and refresh your stylish interior.
You can also find more decor and interior news and reviews in The Style Tribune.