Moving is an expensive process. You need to buy the right packing materials, hire professional movers, and be well prepared for the move. Luckily, there are several ways to ensure you save money while moving. 
For instance, hiring office movers to help relocate your office items is an inexpensive thing. This is because a DIY move means you need to consider fuel cost and whether you are putting your office items and documents at risk.
Here are a bunch of tips for saving money while moving. 
Get rid of things you do not need
Choosing to get rid of broken, unneeded, and unloved items can save you a lot of money. First, you will reduce the number of packing materials you need. You will also reduce the cost of storage in case you want to store your belongings. Hence, the fewer items you have, the less you pay.
Make sure you declutter everything you do not need in your new house. Start as early as possible so that you can have to go through everything. So that when the moving day arrives, you will have fewer items to move.
It is also possible to make money by selling the items you do not need.
You can organize a garage sale or sell online. Fortunately, there are many websites where you can sell things. Also, social media sites such as Instagram, Facebook, or Twitter are great places to post the items you want to declutter.
Hire a moving company
If you have a lot of items to move, hiring a moving company is cheaper. Even though most people believe it is expensive to hire movers, it is cheaper if you consider all the factors.
First, if it is a DIY move, you need to consider hiring a truck and fuel costs. Also, the price of quality materials, and the risk of moving valuable items since you are not experienced. Thus, recruiting NYC commercial movers is the best option.
But you need to compare prices from different companies to save some money. Ask for estimates from a number of companies so that you can get a good price. Also, visit their websites to see reviews and ratings from earlier customers. You need to make sure you are getting a good deal from reliable movers.
Book early
If you can manage to book professional movers early, you can get a good deal. Most moving companies such as NYC movers get booked up, particularly during peak season. During holidays and summer, you may find all movers booked up. Hence, booking earlier will ensure you save some money. Besides, booking early means you can manage to budget.
Also, if you can manage to move during off-peak months when there are few movements, the children are back to school or during winter, you can get a cheaper contract.
Check for discounts
Some moving companies offer discounts to local clients or referrals. This means you can save money when you get referred by a friend or you are a loyal customer. Hence, visit their website to see whether you qualify for a discount.
Save on packing materials
Another way you can save money while moving is using second-hand packing boxes. Instead of getting new boxes, look for those that are durable to pack your items. However, make sure they are strong to call your belongings and they are not contaminated.
Other items you can use to save on packing materials include used bubble wraps, use of blankets, soft furnishings, towels, and clothing.
Packing carefully
You can save a lot of money when you pack carefully. This means packing all your items with care, labeling fragile items boxes, and not loading a lot of items in one box. Also, do not keep many boxes on top of each other.
It is also important to learn more about the insurance cover. So, if an item is damaged, they can cover the costs. If you have some emotional items, let the movers know or put them in your car.
Label all your boxes
Labeling the boxes means you cannot buy something you have. Some people, for instance, get frustrated after buying something they know is in a box but they cannot recognize it.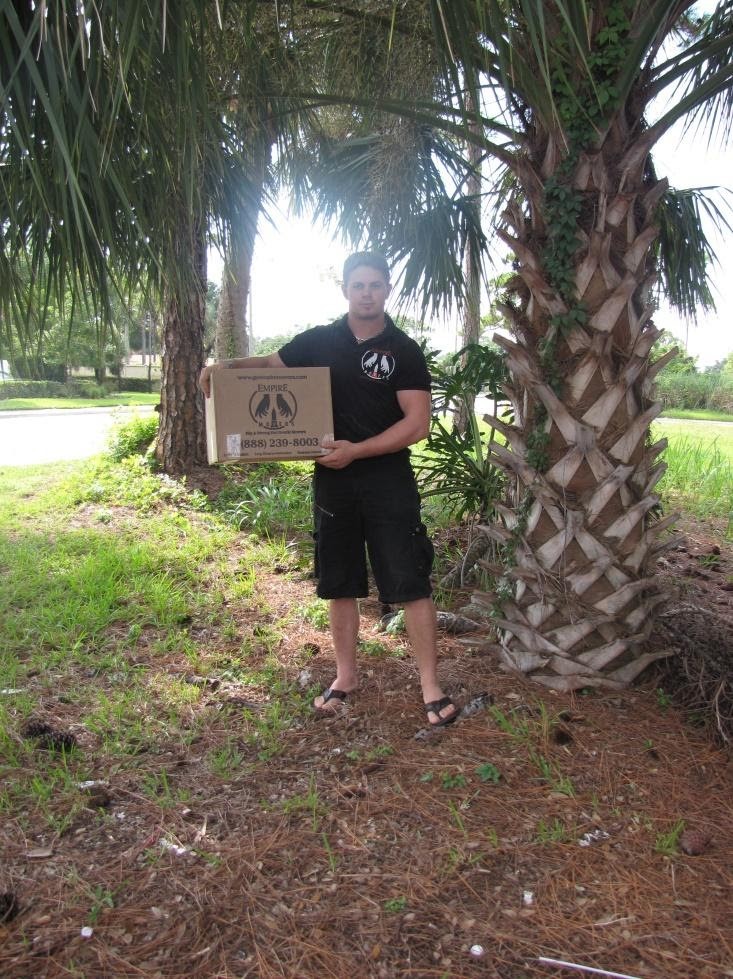 However, if you can label your boxes clearly, you will be able to find the things you want within a short time.
Disassembly
If you have large items, you need to break them down. Whether you are working with a professional moving company or alone, disassembling large pieces of furniture can help you save some money.
Allowing movers to move your large furniture through the door without disassembling means additional charges and more time.
Do not damage the house
Whether it is your house or a rented apartment, damaging the house means extra charges. Therefore, make sure you take care of the walls and floor when moving large items.
Your landlord or the new buyers will expect you to renovate the house before anyone can move in. Also, if you leave a rental house unclean or full of rubbish, you may not get your deposit back.
Manage your time well
Time is money even on the moving day. Therefore, you need to manage your time well. If you can manage to pack early, be well prepared before the movers arrive, and have the right packing materials, you will move your items within a short time.
However, if you hold up the move, you may end up paying more for the crew's time. Some people end up paying more for failing to get a parking permit early or not disconnecting items such as dishwashers or washing machines on time.
Bottom-line
It is possible to save money while moving if you can be well prepared. Make sure you are not responsible for the hold-up when the movers arrive and you have everything ready as agreed.