Wind damage to homes is not a thought that crosses people's minds. Usually, the winds are only strong enough to knock over a garden chair or an empty wheelie bin, but from time to time, they can be strong enough to do significant damage on homes and properties.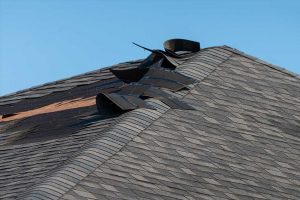 High winds can cause damage to properties and the surrounding areas. Hazards such as fallen branches, uprooted trees, and torn down power lines can be dangerous. Depending on how fast the wind speeds are, it can also cause structural damage to home.
Roof damage from winds is something you cannot usually see either. The roof may have loose tiles or spots of missing asphalt or may have worse damage if it is quite old. TV aerials are usually placed on roofs and can also get damaged from weather. TV aerial repair Cheltenham companies, such as Steve Unett Aerials, can help repair damaged aerials.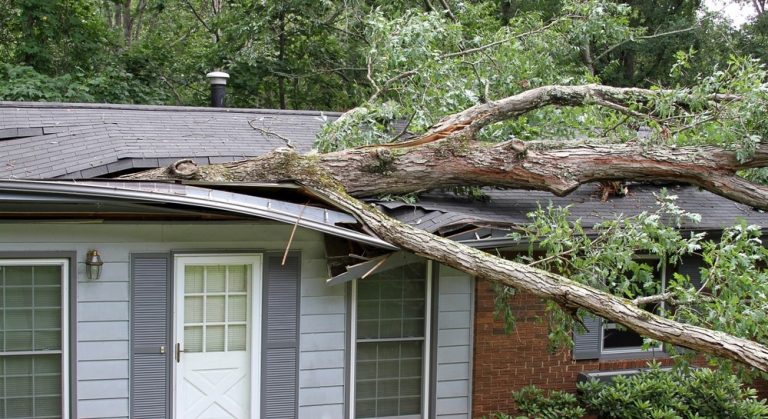 Roofs can be susceptible to wind damage, particularly roof edges, or areas of the roof that are already loose. A ripped tile can cause a chain reaction and make the area surrounding the loose tile more vulnerable. Roofs can also be damaged by falling objects and debris, and after prolonged weather damage, can lead to leakages or rot due to water exposure.
Strong and sturdy decking under the tiles of the roof is the best form of protection from high winds. Certain types of metal roofing can withstand wind speeds of more than 150 mph. Craftsmanship is an important thing to consider when building or repairing a roof.