When you install a hardwood floor, you're taking on certain responsibilities to ensure that it always looks its best. Wood flooring is an investment you need to protect with routine care and maintenance. Without it, your beautiful wood will age quicker than normal due to excessive wear and tear.
But neglect is just one way to ruin your floors, another is through improper cleaning techniques. If you're not maintaining the floors in the manner as intended, you could be doing just as much damage as if you didn't lift a finger in the first place.
So for those of you with newly installed flooring or even if you've had hardwood in your home for years, N-Hance Wood Refinishing in Spokane offers these five essential cleaning tips to prolong the life of your floors for as long as you own your home.
1. Act Fast
There are all kinds of species of hardwood that you can have installed in your home. Some are more delicate than others, some are more rare and refined (and therefore, more expensive). But while there are a multitude of wood types on the market, they all have one important thing in common: moisture can be devastating.
Perhaps the most important tip you need to remember is to clean up any spills or accidents that may occur on your floors as fast as you can. The longer you permit moisture to remain on your wood floor, the greater potential for water damage to take place. Depending on the type of moisture, the severity of the spill, and where it took place, you could be facing some very costly repair or replacement bills.
2. Using the Proper Equipment
Some types of equipment are good for flooring, others should be avoided at all costs. But even when you're using the right equipment you also need to be careful about using it correctly. Case in point, the vacuum cleaner.
You really should vacuum your floors on a weekly basis in order to clear away all of the dirt and dust that can build up. Just keep in mind that you can also scrape your flooring with a vacuum cleaner if you don't use the hard floor attachment. The manufacturer included it in the package of accessories that came with your machine as a way to protect your wood floors.
What you shouldn't use on your flooring? A buffing machine. These are not intended to be used on wood floors that are purchased by typical consumers for installation in homes. They are simply too powerful and can actually damage the finish of your floor's surface instead of provide it with the rich shine you're looking for.
3. Choose the Right Cleanser
You can find a whole range of cleaning choices on the market, so many in fact that it's more crucial than ever before to pick the one that's best for the hardwood that's been installed in your house. When making your selection, steer clear of abrasive options that contain harsh chemicals and heavy powders. These can have a detrimental effect on the condition of your floor's finish.
Eroding the finish on your hardwood leaves your flooring vulnerable to serious, possibly permanent damage. Don't purchase anything with ammonia or a cleanser that is oil-based as these can both have a negative effect on the finish and make your floor look old and worn down.
4. Shoes Off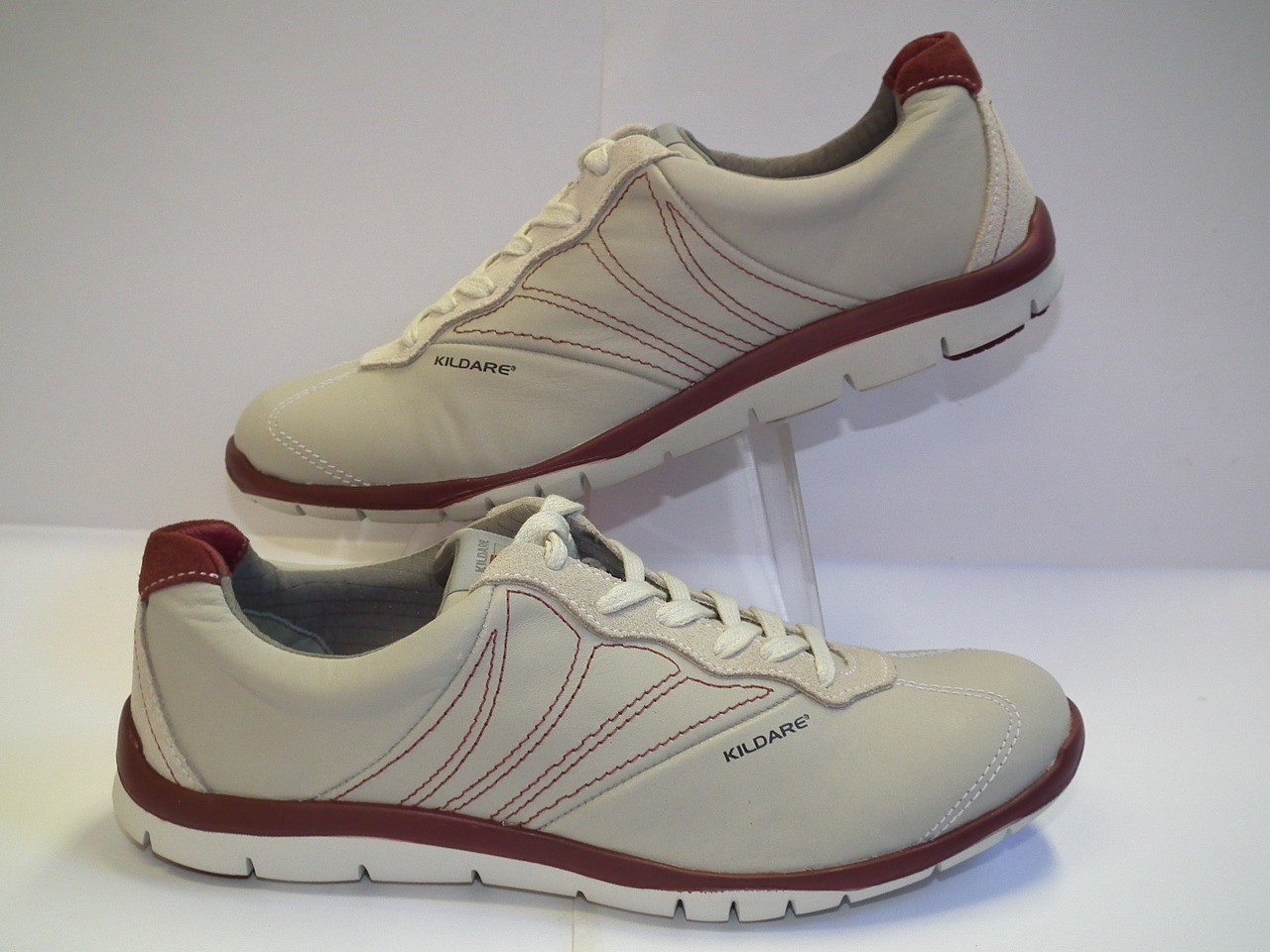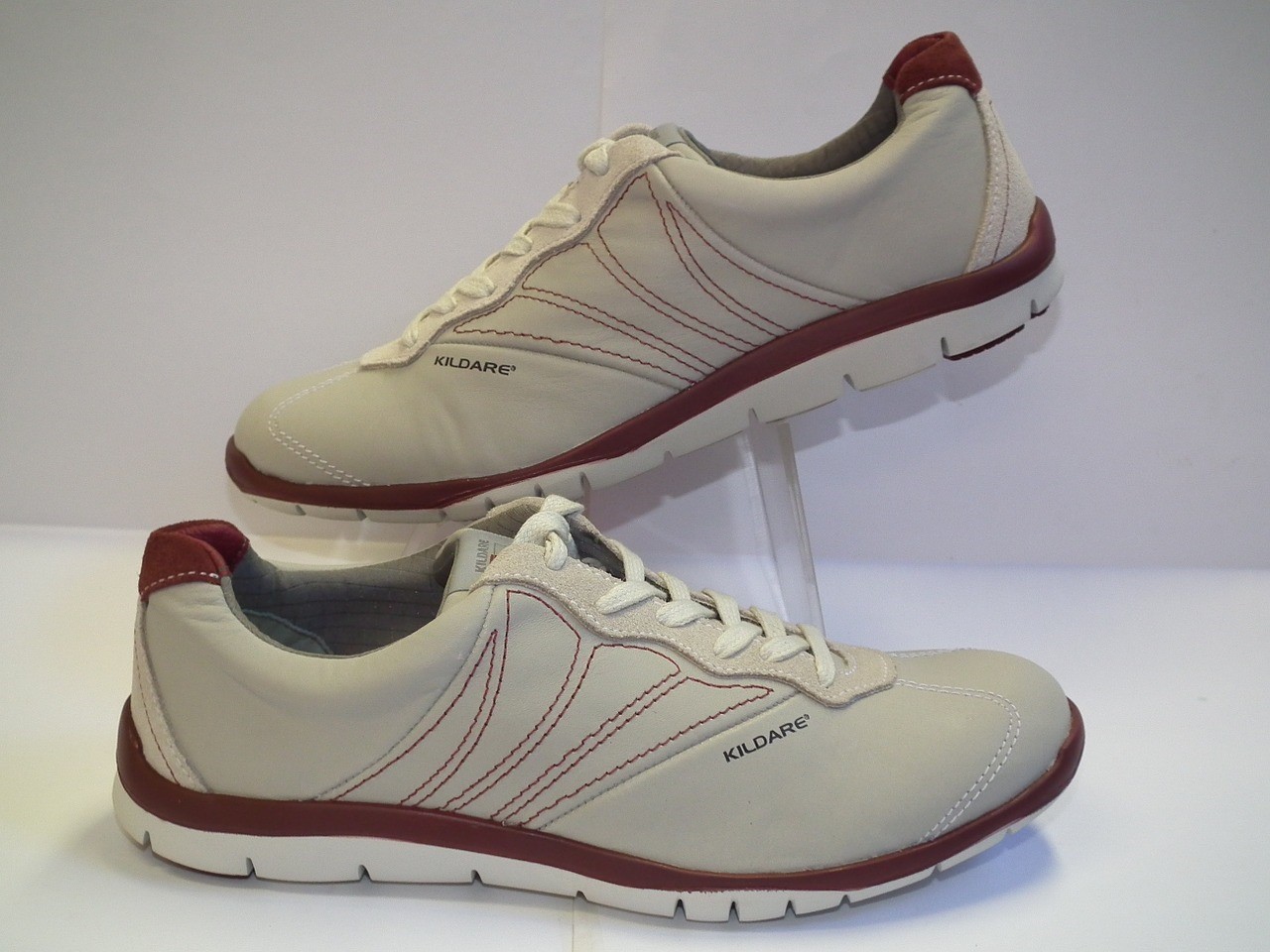 Think about all the places your shoes have been. Not just your shoes either, but those on the feet of your family and your guests. All of those soles have traipsed through lord knows what before walking into your home and across the floor.
Those shoes typically bring in all manner of dirt, salt, and various other contaminants that you just simply don't want getting ground into the fine grain of your hardwood flooring. So be sure everyone removes their shoes when they enter your home or, better yet, put down a long mat that starts at the door and extends in from there.
If you have a substantially large walk-in mat, people can wipe off their shoes thoroughly before setting one foot on your hardwood floorboards.
5. Watch the Sharp Objects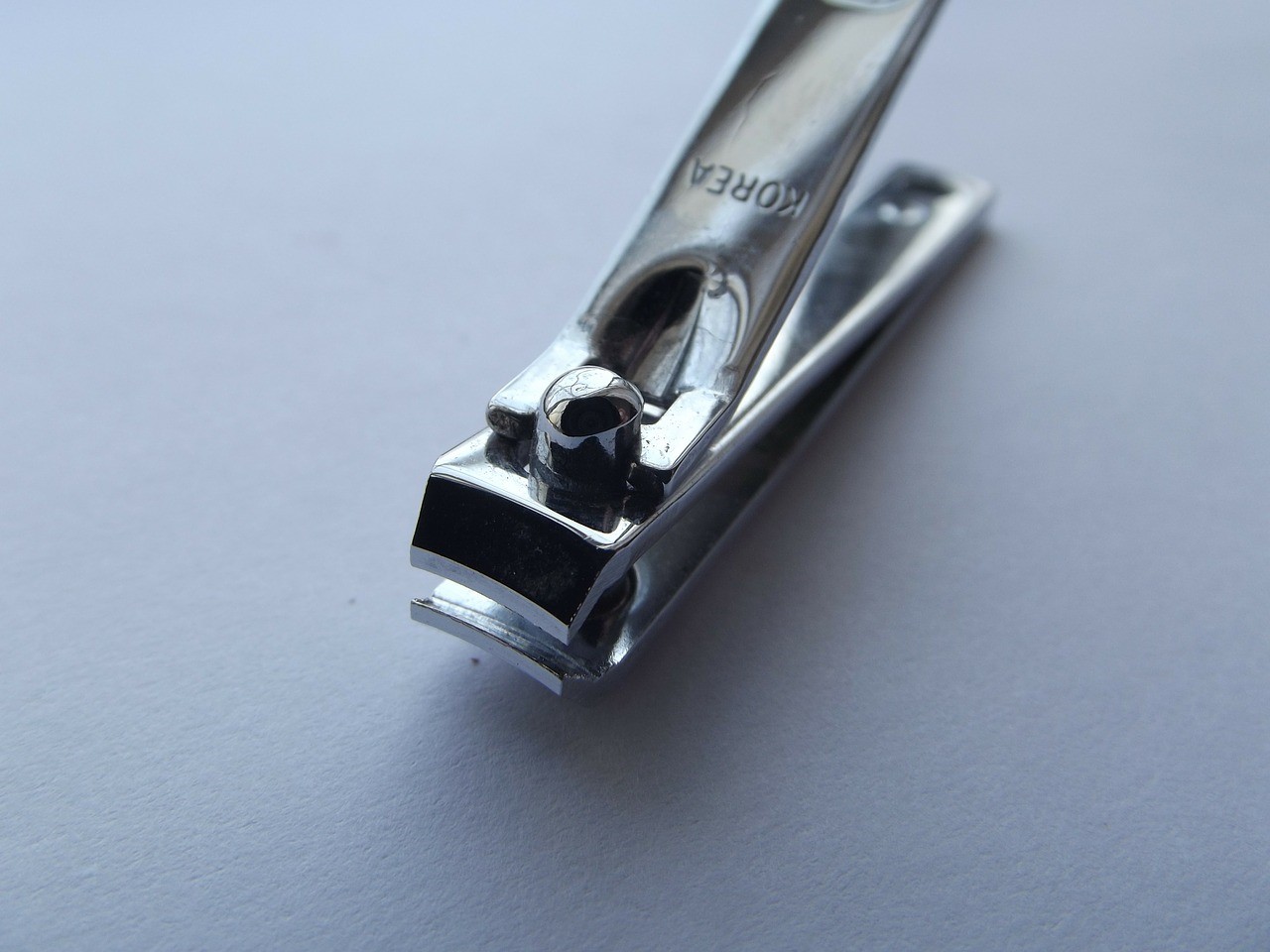 While we're on the subject of shoes, you must avoid any sharp heels or cleats and shoes with rubber soles to get anywhere near your floor. All of these things can scratch the wood and even drive dirt and grime into the natural patterns that have evolved on your flooring over time.
Gouges, scrapes, and scuffing can all be avoided as long as you take care to keep foreign objects and even pointed household items from doing any damage to the wood. This goes for your pets as well, clip those nails and claws so dogs and cats aren't doing any damage to your floors unwittingly.