Nothing gives you a lift like a bit of redecorating. Have you been living in the shabby chic club for too long? If the clean lines and crisp colors of modern glam style interest you, maybe it is time to make a few changes.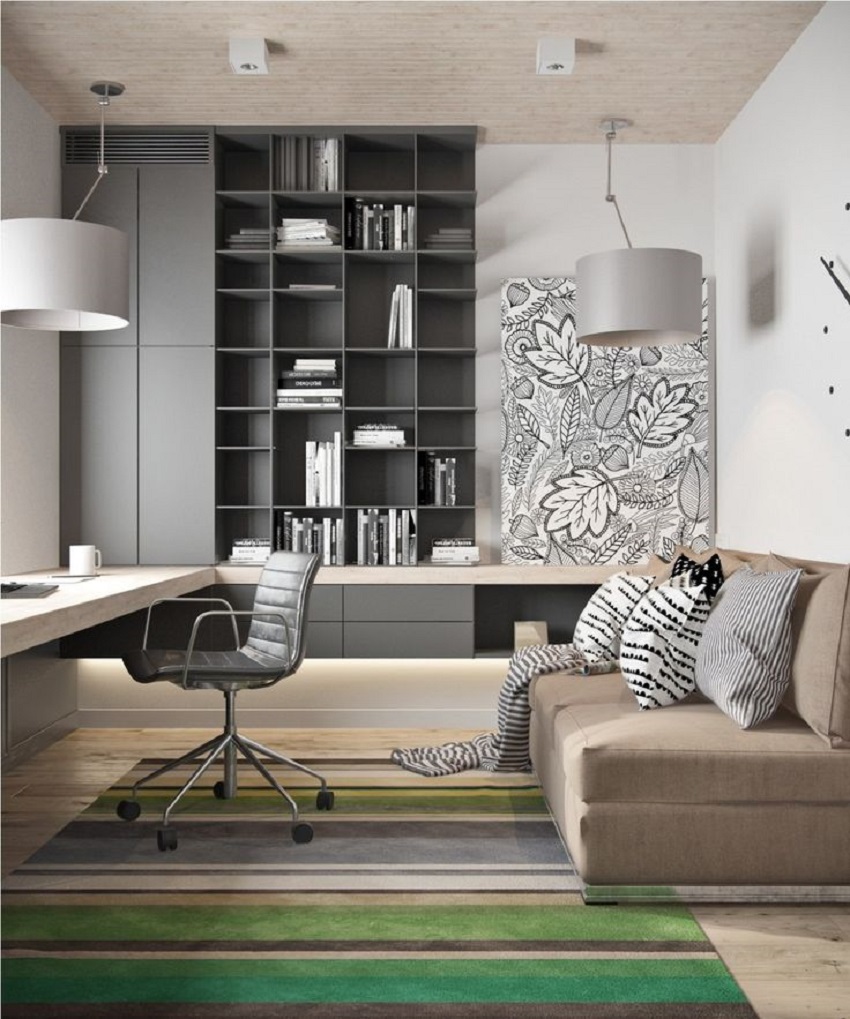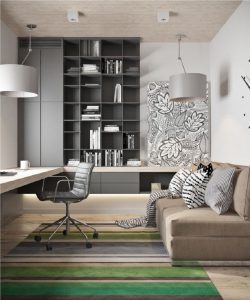 Sparkle
A major part of modern style is to add a bit of sparkle to your room. For instance, in a kitchen with navy lower cabinets, putty colored uppers, and Carrera marble countertops, add a shiny brass or gold colored hanging pendant light or two above the island or some gold pulls or knobs on the cabinets and drawers. In a dining room add a modern take on a chandelier. Large mirrors or mirrored furniture can add reflected light to a living room, bedroom or entry.
Textural Contrast
Even if your walls, floors and furnishings are sleek and tailored, a warm antique look rug can add a measure of comfort and a sense of history to the room. Have a look at some of the Persian rugs Atlanta homeowners prefer to warm up their home décor. Choose a rug that is large enough to fit under the legs of some of the furniture in the room for a grounded look.
Florals
Gone are the days of fake flower wreaths or garlands. For a modern look choose a large plant or small tree such as a fiddle leaf fig, or a majesty or cat palm. Opt for container plants such as succulents, pothos or Chinese evergreen to add a bit of color and texture to your room. Plants create oxygen as well, so that can also add to your sense of well being.
Bringing your home's style into modern times may be as big as a complete redo, or as simple as tweaking a few details. Either way, you can end up with a home that feels new and fresh.