The home is filled with hazards. If you think about it, and it's probably best not to, absolutely anything could be dangerous to a young child. It is impossible to remove all hazards, even pillows can be dangerous. If you took everything possibly dangerous out of your house, it would be empty, so it is important to firstly, keep an eye on your child, but also to trust them to some extent. For example, when they start walking or running, and there aren't any trip hazards, try not to panic. They will learn if anything does happen. If you have a baby on the way, or already have children but would like to make your house safer for them, you may still want to child-proof your home as best as you can, so read on to find out how.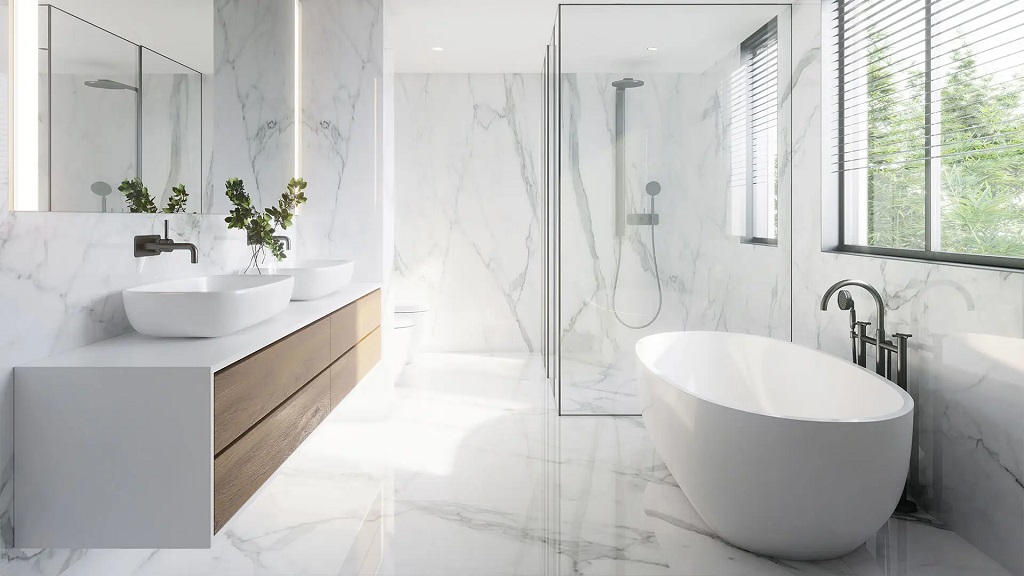 The first thing to do is to put all sharp and flammable objects out of reach. Knives, scissors, razors, lighters, and matches should be hidden and well out of reach. Keep the kettle out of reach as well, and be careful with hot drinks as even if they are not boiling hot, they can cause serious burns on children. Make sure that when you are cooking, you use the hob burners at the back of the cooker and turn the handles of the pans away from the front of the cooker to avoid knocking it by accident, or your child reaching for it.
Heavy furnishings should be sturdy so there is a low risk if something heavy falls on a child. Unfortunately, it is common for heavy objects like TVs to fall on children and can cause death.
Lastly, cover hard floors with carpet that grip to the floor, and cover sharp corners on furniture. Laminate Wood Flooring, as you'll find at https://www.irwintiles.ie/wooden-flooring/laminate-flooring,  is a good choice for keeping the house clean as it is waterproof, but you can cover places where your child plays with rugs.