Siding is an integral part of any home. It plays a significant role in the exterior appearance of your property and can go a long way in improving curb appeal. Aside from the aesthetic value, it can also make your home more energy efficient and promote structural integrity by acting as a moisture barrier.
However, siding is prone to wear and can tear and get damaged in the process. These repairs can be costly, so knowing these causes and what to do if you encounter them is important. Here are some common siding issues and how to manage them
Improper Installation
Poor siding installation is one of the biggest causes of siding damage. Poor installation may leave gaps that can accommodate pests and rodents, which will cause further damage. It will also leave your home vulnerable to water damage, poor insulation, and costly repairs and replacements. Ensure your siding is installed by a licensed professional with experience with similar installations.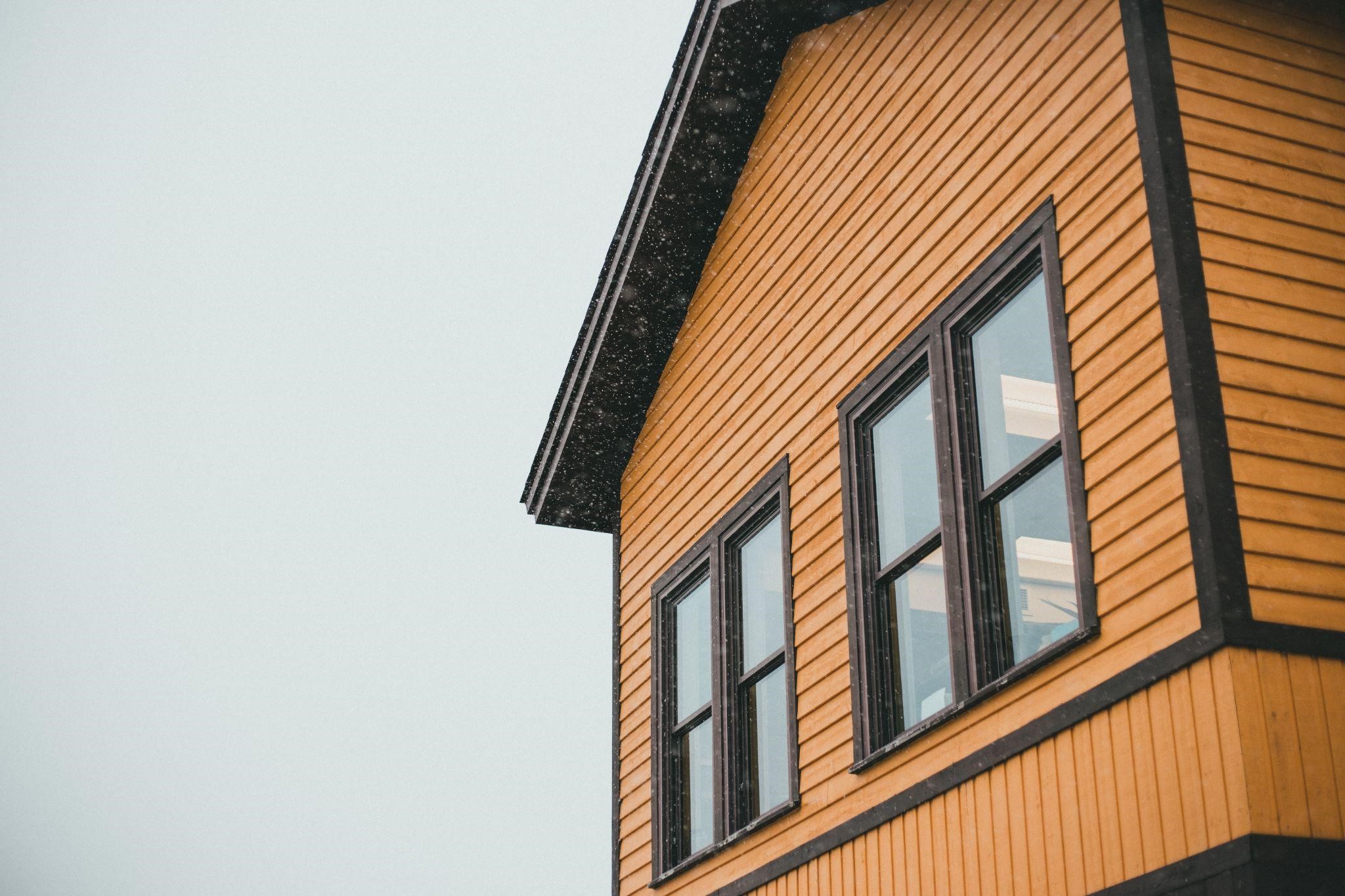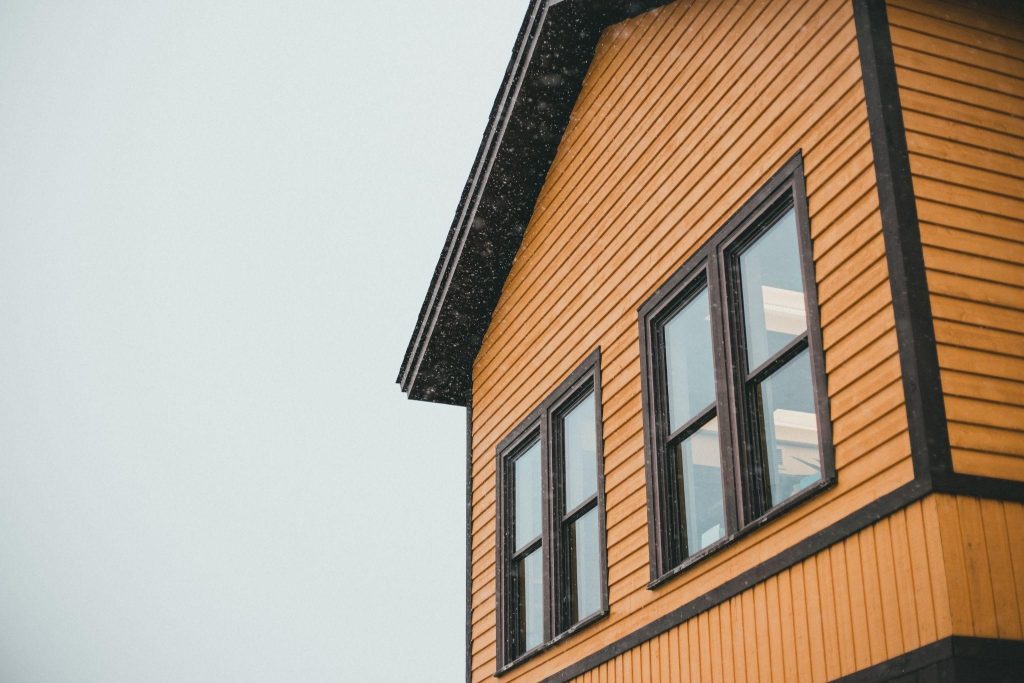 Image Source: Pexels
Climate
Climate can seriously impact your siding. For instance, extremely high heat will cause the siding to expand, warp, peel, and fade. Too much rain or moisture will be absorbed by the siding, resulting in rotting, mildew, mold, algae growth, and buckling.
Ice during winter can also damage your siding as water sips in between the spaces, freezes, and expands, resulting in damage. One of the best ways to minimize the impact of climate on your siding is by installing siding that can withstand the climate in your area.
For instance, fiber cement siding is excellent for hot and cold weather because it neither shrinks or expands. Brick siding is also a good option for deflecting heat and can survive winters and wet seasons. It is also essential to conduct regular inspections on your siding and arrest any weather damage before it becomes more extensive. If you're unsure what material is best for your climate, professionals like Landmark Roofing can help you find the right fit.
Poor Maintenance
Even with high-quality siding and professional installation, it all boils down to how well you maintain your siding. It is essential to conduct regular inspections so that you catch any issues before they cause more extensive damage.
You should also clean your siding regularly to remove any dirt, grime, or other substances that may damage it. Power washers are effective for siding cleaning. Be careful not to use abrasive agents during the cleanup, as this may damage the siding.
Additionally, remember to keep your landscape in check to avoid overgrowth rubbing on the siding, which might cause damage. An overgrown landscape can also provide a habitat for pests and trap moisture which is terrible for your siding.
You should also paint and seal your siding regularly. Since your siding is exposed to sunlight, it's bound to fade over time. A fresh coat of paint can help maintain its aesthetic and keep it looking new. Paint will also extend its lifespan as it helps reduce moisture damage.
Pests
Pests can be a significant menace, especially on wooden sidings. Some common pests to look out for include termites, beetles, ants, bees, and woodpeckers. Rodents like rats and squirrels can also be a threat to your siding.
These pests can eat through the siding or any other wooden material supporting the siding, causing damage. Some practical ways to handle pests include spraying hot water through a pressure hose and using environmentally friendly pesticides.
You can also install siding made of material resistant to pest damage, like fiber cement siding. Conduct regular inspections to ensure that the siding doesn't provide a haven for pests by having gaps and other issues.
Your siding should serve you for up to 40 years with proper care. It's important to know how to maintain your siding. Clean it regularly, install the suitable material siding based on your climate and inspect it regularly. Remember to work with professionals to get the best installation and repairs without causing further damage. It's also important to know what signs to look out for so that you know what to do.