We were all worried that the London property market was calming down and showing signs of reverting to sanity. Fear not. We now have the arrival of the "micro apartment" to prove that it's as mad as ever. A Victorian house in West Hampstead has just been converted into 14 tiny studio flats. You can buy one for round about £370,000, which is the going rate in that area. Please form an orderly queue. The tragic thing is, there will probably be a queue.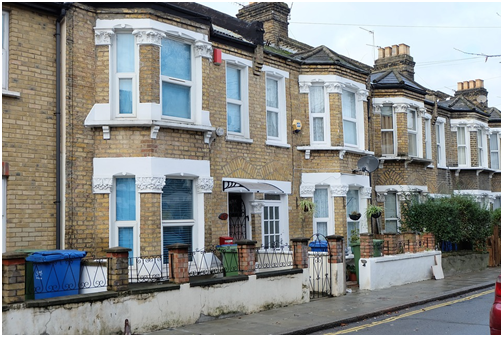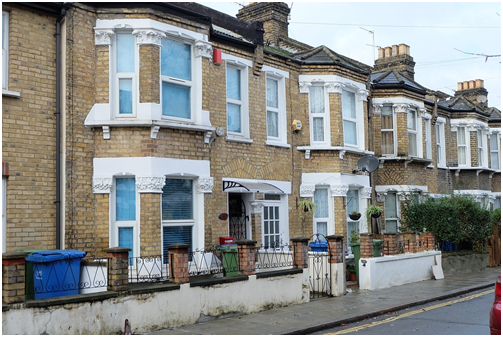 In the past, people who called their area "West Hampstead" were ridiculed for pretending that they didn't live in Kilburn, a more downmarket area. Well, there are really no downmarket areas in London any more, so those early West Hampstead arrivals are now having the last laugh.
In fact, the studio flats won't be sold, because the building has been designed to function as one unit. They've been developed to rent – because serviced micro apartments in the area can bring in about £1,300 a month in rent.
Safety glass a must

In a dwelling this small, you are more likely to break or smash something by accident, so hopefully the shower fittings are toughened safety glass. The plans show a glass panel between the loo and the shower, so it's not technically a wetroom. The panel is probably one of the specially-strengthened 8mm shower glass panels available, such as https://marvinandpinch.co.uk/products/8mm-clear-toughened-shower-screen-wetroom-panel-glass.
As the Glass and Glazing Federation points out, this kind of glass is less likely to break, but even if does, it behaves more safely – no jagged edges.
Manchester also going micro

With under 20 sqm of space, including the kitchen, the apartments are smaller than most hotel rooms. Building regulations state that new build homes must be at least 37 square metres, but the regulations don't apply to older properties that are being converted.
Is this trend likely to be replicated in other parts of the country? Well, Manchester certainly seems to be in the running. A 1960s office block has been redeveloped into 180 flats, which are bang on the bottom space limit for new homes. And where London and Manchester lead, many other cities will follow. The problems are going to occur when all those micro dwellers try to park!