Selling a house is as exciting as buying a new house. You have put so much effort in developing your property to make it attractive for prospective buyers. You have done everything from renovating your house to doing a makeover following amazing property developments ideas. Now is the time that you get the best revenue worth all your efforts. Now what should you do to attract potential buyers?
Well, selling a house is not something that you do every now and then. You do not understand the right marketing strategies and tools to advertise your property. Selling a house requires the expertise of a professional seller. If you want to do it on your own it's best that you learn the skills. We will recommend the courses and programs from DG Institute to help you learn about property development and property selling.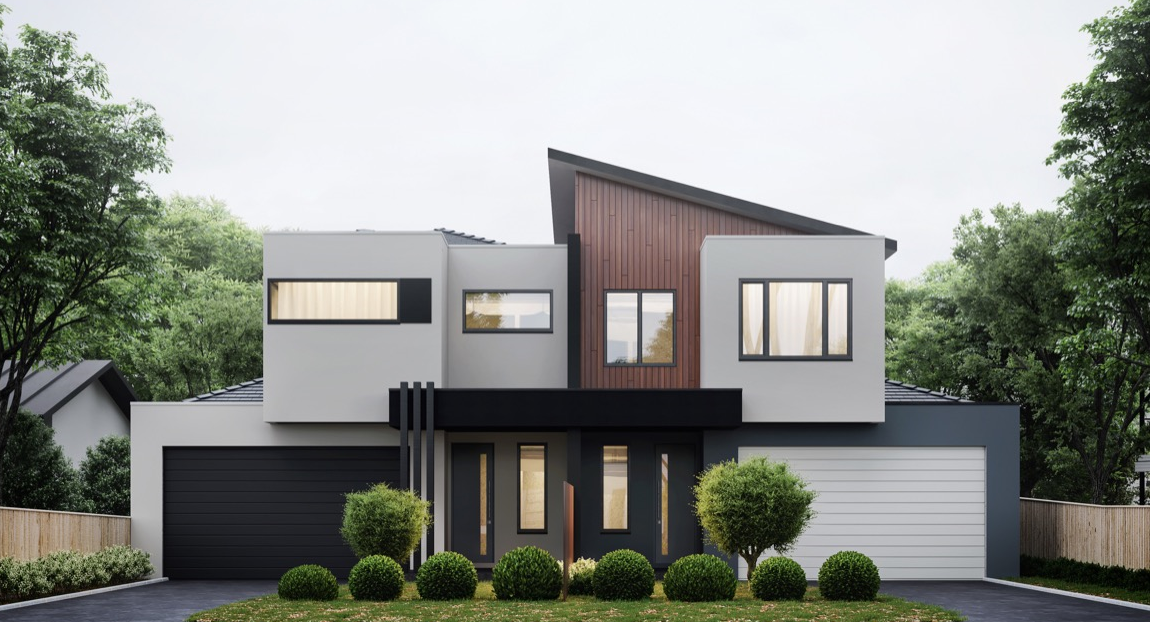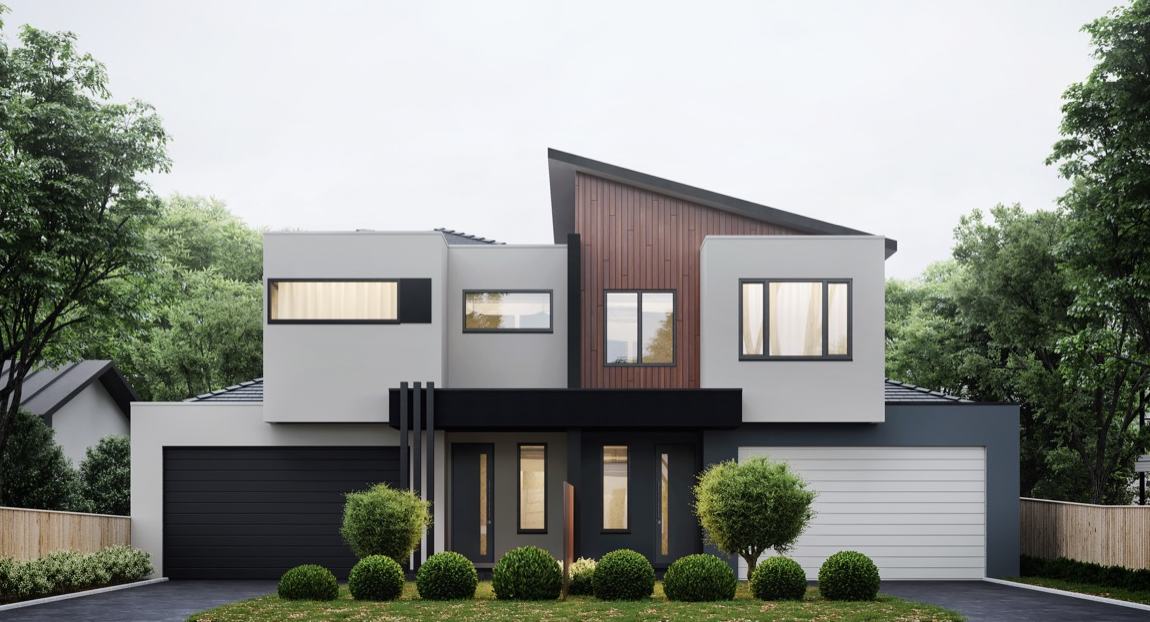 Property selling is not a child's play. It is best if you leave this job to a professional agent. Now hiring a property dealer is not an easy task. It is essential that you choose the right property dealer who helps you in suitable price listing and makes sure your house sells at its best price. There are so many agents out there. You see the sign boards of property agents everywhere around you. Now who is the best property agent for you is the question that needs answering. We know all of the agents with their perfect marketing seems suitable for your house selling. But we have made a list of guidelines you should follow before hiring an agent.
Research for the Suitable Agent
The first and foremost thing is research. Do your research carefully while hiring an agent. Put as much time and energy in researching a good agent as you would put in finding a potential buyer. There are various estate agencies to choose from. Check out their websites thoroughly to understand how they work. For example, https://janescott.ca/ has their site set where you can see the properties she has already sold! Look for the client reviews and testimonials to short list some of the agencies you feel suitable. Then visit their office and meet them in person to choose one from the short listed real estate agencies.
It is best if you choose the agent from the area you have your property in. Hiring a local agent is important because he will know the area completely. He will have the knowledge of all the properties on sale and the properties that have been sold recently. Having a well informed agent will help you better come up with the marketing strategies and ideas. You will know about the market competition and it is always good to know what you are up against.
See Your Agent in Action
While looking for an agent, one of the best ways to get to know any prospective agent is to see him in action. Visit any open house inspection with the agent you are planning to hire. It will help you know how the agent works with the potential buyers and how he represents the house. You can observe their communication style. How he is interacting and dealing with the potential buyer. You can also observe his behaviour. You can check his marketing and advertising strategies. Is he warm and welcoming with the potential buyers? Is he on time for all the appointments. You can check his professionalism. Is he able to answer all the questions you asked and make you feel comfortable and satisfied. Trust us going for an open house inspection will help you a lot in understanding the agent you are looking for.
Up to Date Market Knowledge
Make sure your agent has up to date and thorough knowledge of the market. He must be able to keep you well informed regarding the market in your area and the surrounding area as well. They should know all the demographics, parks, schools, restaurants and the sorts buyers are looking for. They must be well informed regarding the area so that they are able to provide satisfactory answers to the questions of the potential buyers.
Ask your agent a lot of questions to assess his knowledge on your own. Put yourself in the shoes of prospective buyers. Imagine what are the things you will be asking if you would want to buy the property. See if the agent is able to give you satisfactory answers based on facts and figures.
Check out the Comfort Level
Do not go for the experience the agent has, always look for an agent with whom you can have a good working relationship. Selling a house is not a quick process. It is a time taking process. If you are not comfortable with the person who is your agent then you are putting yourself in difficulty. If both of you are not comfortable with each other then you will not be able to work together productively in a healthy and friendly environment. That is why it is important to choose the agent not based on his experience but based on his personality. It is important to have open and honest communication with your agent. You will be spending a lot of time together and working as a team in the process of house selling that is why it is essential that you choose an estate agent who is real and relatable. Choose someone who is good at communication and negotiating.
So these are some of the guidelines we believe you should be following before hiring a real estate agent. We hope these will be of your help.