Christmas and the few months leading up to Christmas is a wonderfully joyous time for many people and is a wonderful opportunity for people to get to get together, share a meal and relax a little. However 2020 will be an unusual and challenging time for many people due to the restrictions imposed by the Government to try to limit the spread of Covid 19.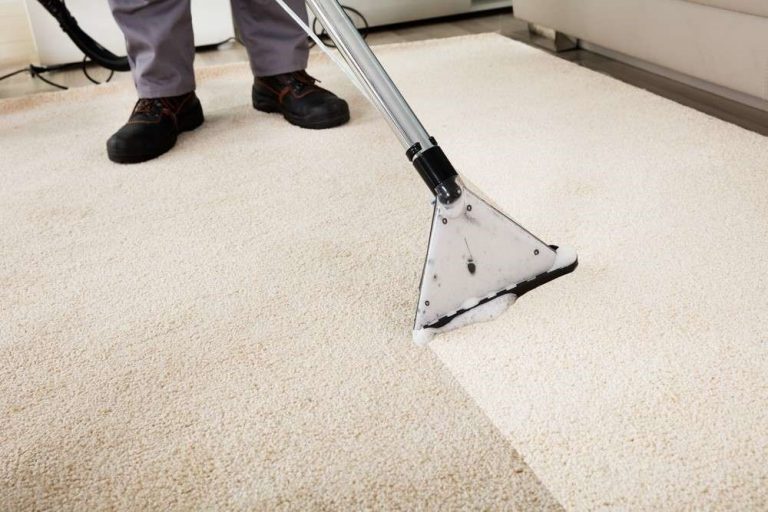 Many parties, large family gatherings and indeed "works" occasions have had to be cancelled with most people having to opt for small gatherings in their social bubbles.
Whilst it is nice to have small intimate occasions, these often come with their own challenges, not least being the potential for food and drink being spilt on to carpets and upholstery at home. Fortunately, there are many reputable cleaning gutters companies out there who will come in and do a fantastic job in ensuring many homes are left in a sparkling condition. One of these companies is the Leamington Spa Carpet Cleaning company who come highly recommended. Hiring companies to clean your home can reduce the stress of hosting a gathering and can allow the home to be ready for the New Year.