The more wood around, the better. Your house, like a magic wand, turns into a cozy, warm and welcoming. Wrap up in a soft blanket, pour a cup of hot tea and make yourself comfortable in these charming interiors. Wooden interiors always look stylish and cozy, this material brings a person closer to nature among the stone jungle.
To decorate the interior with a tree, you can hire a master yourself or use the company's services. The main thing is to choose good specialists.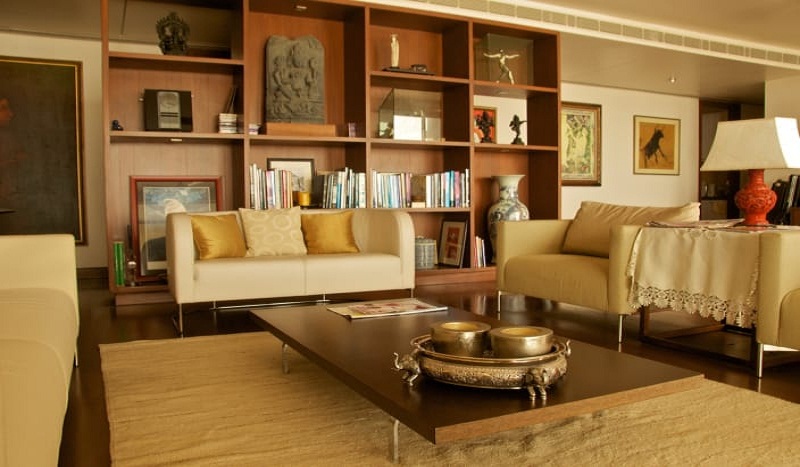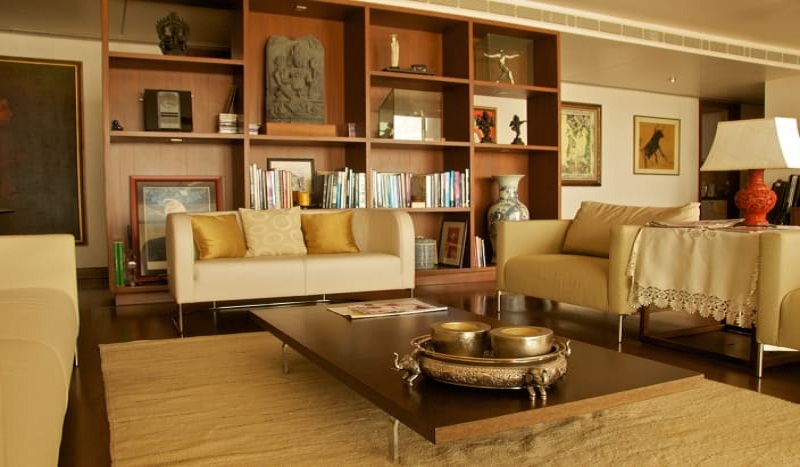 The use of natural materials in interior decoration has recently gained increasing popularity. The most advanced technologies can not replace the heat and special energy of wooden surfaces. In the environment of a natural tree, even the character of people changes, they become more friendly and balanced. Read more: Finishing the well at the dacha: 5 best ideas and 15 solutions with photo
The unique qualities of wooden interiors parts were known to our ancestors. Remember the luxurious palaces of the suburbs of St. Peters burg. In the grand halls, the impressive parquet of complex drawings and carved wooden furniture amaze the imagination. Once the exquisite interiors made of wood, made by hand masters-cabinetmakers, were available only to aristocrats. Read more: 5 Best Ideas for Designing a Children's Room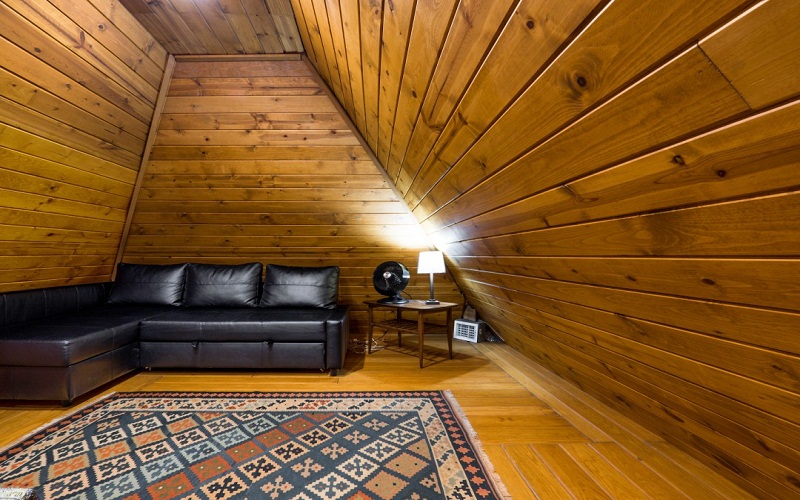 The followers of the ancient Chinese doctrine of Feng shoo know how important it is to have elements of wood in the house. If they are not enough, your hard work will not bring the desired result. You can not enjoy abundance and enjoy life. After all, a tree is a symbol of fertility, material and personal growth.
Decorating from natural wood gives the usual room a hint of refinement and nobility. It is not necessary that the interiors are made in a single style or monotonous color scheme. The natural texture of a tree can be harmoniously combined with a variety of design ideas.
In addition, the wooden interior elements are very easy to repair or restore. If any part has deteriorated over time, it can be made anew or replaced with other decorative material. At the same time, you maintain high ecological compatibility and positive energy of your home.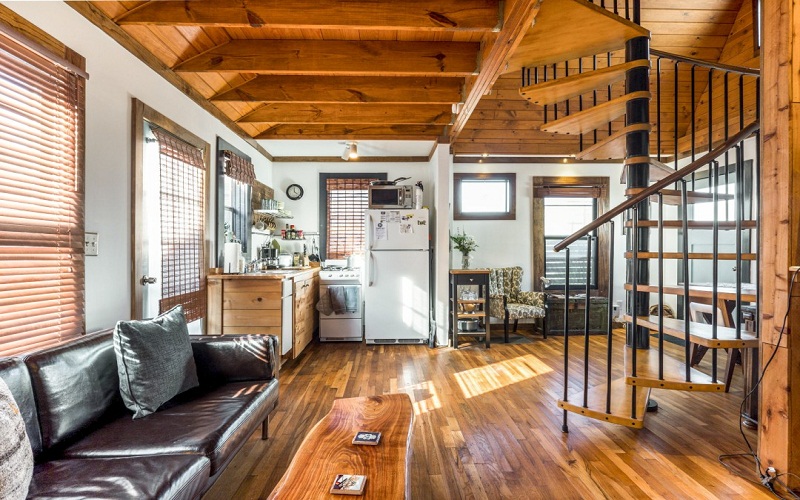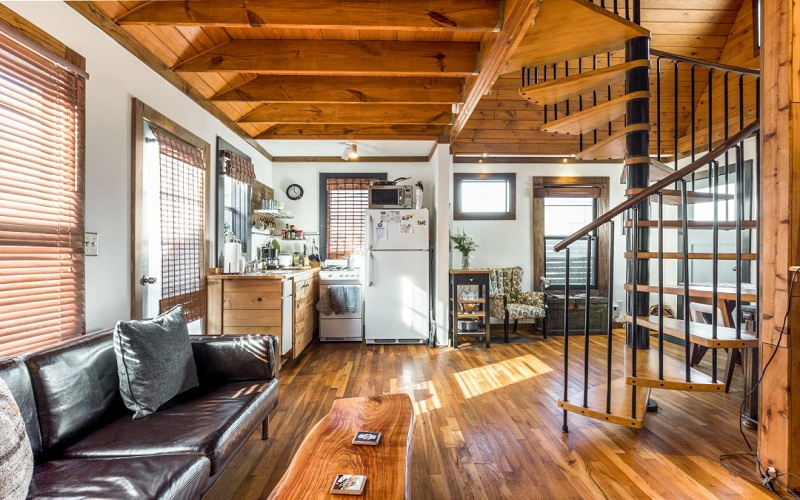 A tree is a material that brings a sense of warmth and inner peace to the surrounding space. Unbelievable pleasure delivers walking barefoot on the wooden floor. Floor coverings are best made from oak or beech. These wood species have great strength. On such floors, even heavy furniture will not leave dents.
Of course, interiors made of natural wood cannot be called the cheapest. At the peak of the popularity of Eco-style, natural materials are constantly becoming more expensive. And yet we must admit that the pleasure that wooden elements bring to the house is worth the highest costs.
Some options for using natural wood for finishing the house seemed to you the most successful, right? Share it with your friends. Let them also know what real pleasure is.
It may like also: http://healthyhouseplans.com/interior-paintings/
Tags:
soul-warming wooden interiors
,
wooden interiors
,
wooden interiors idea