If you are considering moving to a larger home because you have limited space and need more, but are happy with the home that you already have, why not think about adding an extension? It is becoming much more popular now to extend a current home than it is to move to a new one. Here are a few things to consider if this may be the way forward for you…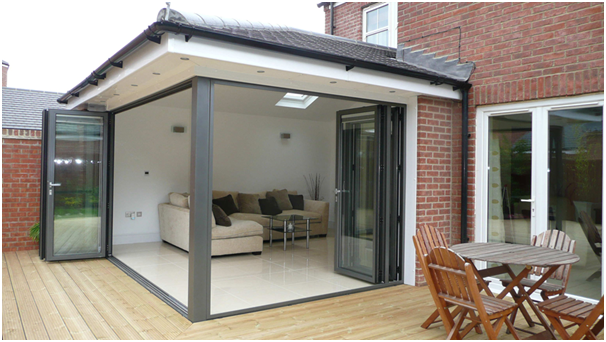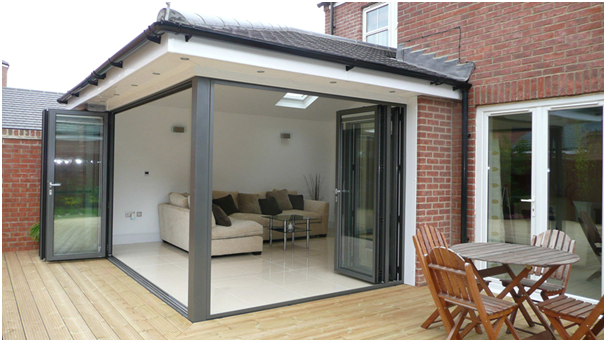 It is worth bearing in mind before you start to think about an extension, that they don't work for every home. Depending on many factors, such as how much space you currently have, how much space you need, and how much it is physically or financially possible for you to extend your current home by, an extension may not work. Before you throw yourself into it, it is worth sitting down and working out what you will gain from it and if it is the right route for you to take. Talk to an architect about it and let them help and guide you – some people have high expectations for an extension that is impossible to achieve in reality!
If you are happy to go ahead with your extension project, you will need to think about what problem with space you are trying to solve and how your extension will solve them. It is no good building a beautiful loft conversion, with plush en-suite and antique crystal chandeliers from http://roccoborghese.com/  if you are building it for an elderly person who cannot manage the stairs for example! You want your extension to be a great addition to a home, not a room that is barely used, or impractical.
Think about how the extension will look after it is built – you don't want an unsightly addition ruins the look of the entire house. When choosing materials, think about it carefully as you will have to live with it in the future – it is not as easy a s painting over a wall that you aren't that fond of! Don't go for the first things that you see or buy materials just because they are cheap. Also, bear in mind that you will have a lot of work going on around you for a while, so there may be times where things can get in a bit of a muddle or feel like you live on a building site. But at the end of it all, as long as you have thought it through well you will have a lovely larger home to live in!