With a surge of first-time buyers in the UK and property prices up by 12% amidst disproportionately high demand, the housing market has never been so competitive. If you're lucky enough to be one of the many new homeowners in the UK, congratulations! If you've recently moved in, decorating or renovating your fresh-faced property can be a great way of injecting your personality into the new living environment and really making it your own. Let's take a closer look at some steps you can take to spruce up and renovate your new home when you first move in: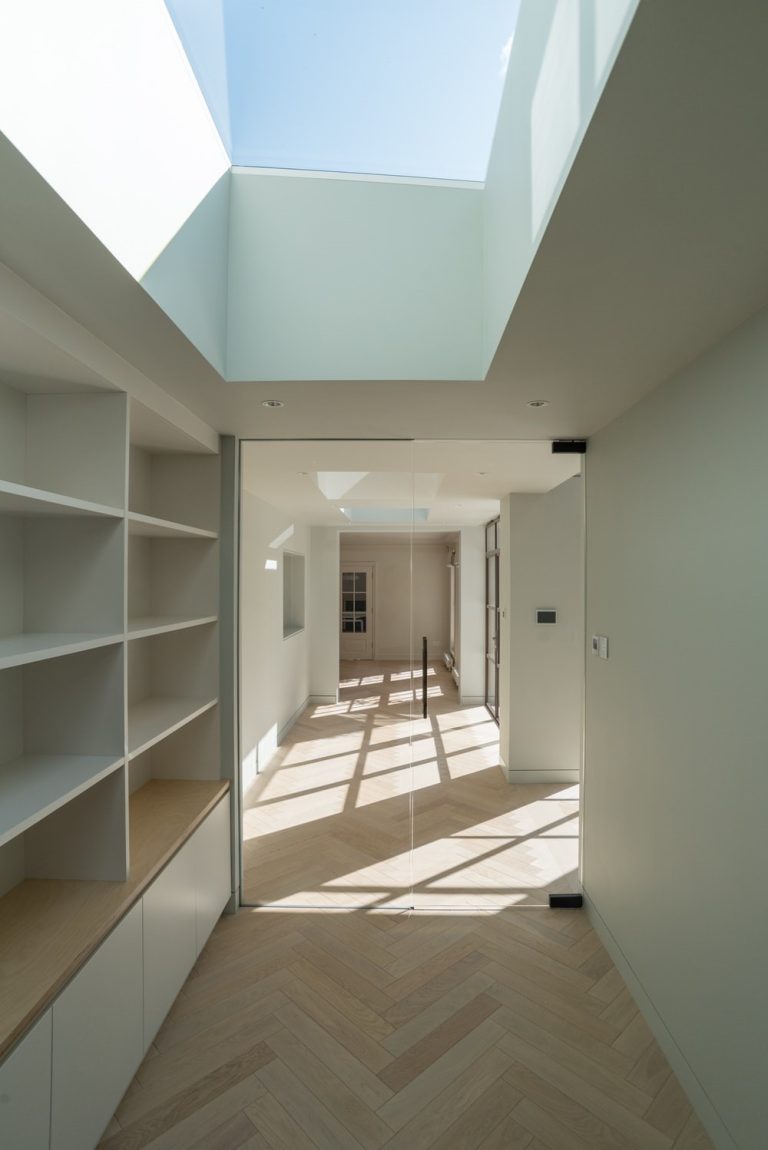 Why renovate when you first move in?
By renovating a new property when you first move in, you'll be able to identify any potential problems and ensure that the house (including any furniture or flooring)  is fresh and clean. Renovation and decoration are important in terms of hygiene and property maintenance, but are also key in terms of making your mark on your new home. A new property is a blank canvas that you can personalise and decorate as you please – why not inject a touch of your character?
How to store your belongings while you renovate
It's best to renovate your home when it is still empty, before you've moved in your possessions and furniture. If you need a secure space to leave bulky items during renovation, you can store your belongings in self-storage facilities in Liverpool, London, Manchester, Birmingham and towns and cities across the UK.
Cleaning
Ensure that you give your new property a thorough deep-clean including the cupboards, windows, doors, ceilings, floors and walls. If fixtures or furniture remain from previous occupants, ensure that these are thoroughly cleaned or disposed of. The carpeting and floors can be cleaned by hand and then sprayed with an antibacterial aerosol – it is also recommended to treat carpeting if the property was previously occupied by pet owners.
Painting
Once the walls have been cleaned, you can repaint the rooms as you please. This could be great news for new buyers, especially if they don't share the tastes of the previous owner. Interior or exterior repainting is a reliable way to inject a little life into tired-looking properties. Make sure that you put down sheeting to avoid stains on the floors, and don't be afraid to get creative!
Flooring
The process of uprooting and changing the flooring of your home can be extremely cumbersome, so it's best to get it out of the way when you first move in, before your house is filled up with clutter. It's also a great opportunity to lay a carpet that you love or identify any issues with the existing flooring that may have been missed.