The external and dividing walls of a garden, as well as those on which sheds and greenhouses are built, should serve a purpose and look attractive. A weathered wall can look good, but an excessive buildup of algae and other deposits can drag down its appearance. Here are three things you should do to maintain your exterior walls.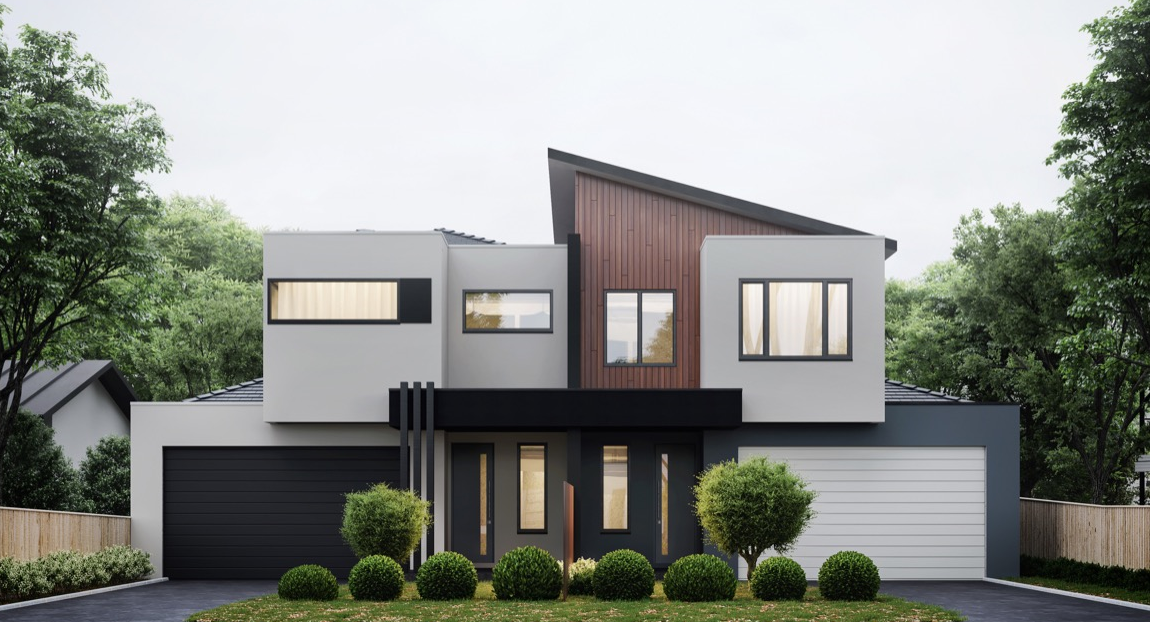 1. Prevent Deposits
Take extra care to prevent unsightly deposits from spoiling your home's curb appeal. Use sealants and treatments on brickwork to keep walls dry and prevent algae and mold from collecting on the walls. It's also a good idea to check gutters for debris to ensure that they do not overflow, which directly leads to the buildup of algae on walls.
2. Remove Deposits
If you find deposits on your exterior walls, remove them to instantly improve the appearance of your home. Walls that are difficult to clean should be pressure-washed. This should be done in warm weather, when water will evaporate rapidly, and make sure nearby doors and windows are shut firmly. Do an internet search for pressure washing services near me in order to find a local professional who can get this difficult job done quickly and easily.
3. Renovate Brickwork
Brick walls sometimes require special care to keep clean. A white, salty deposit, called efflorescence, may appear on the surface of new bricks. Remove these deposits to prevent any unsightly marks. Scrub with a dry wire brush to remove the areas of efflorescence. Repeat this process several times. Do not wash deposits off with water, because extra moisture will only serve to make the problem worse.
Keeping your exterior walls in excellent condition is an important component for your home's overall curb appeal. By making sure the exterior of your home is in excellent condition, you'll improve the appearance of your home and reflect your pride of ownership.