A garden can be a wonderful place to relax and lounge either alone or with the family. It can also be turned into an entertainment space, a cooking space, or a space where your pets and children can roam. If you have a large garden space, you should try to maximize that space as much as possible, not only for yourself, but for any future buyers in case you want to sell your house at some point. If you want to make your garden area as livable as possible, here are a few tips that you can follow.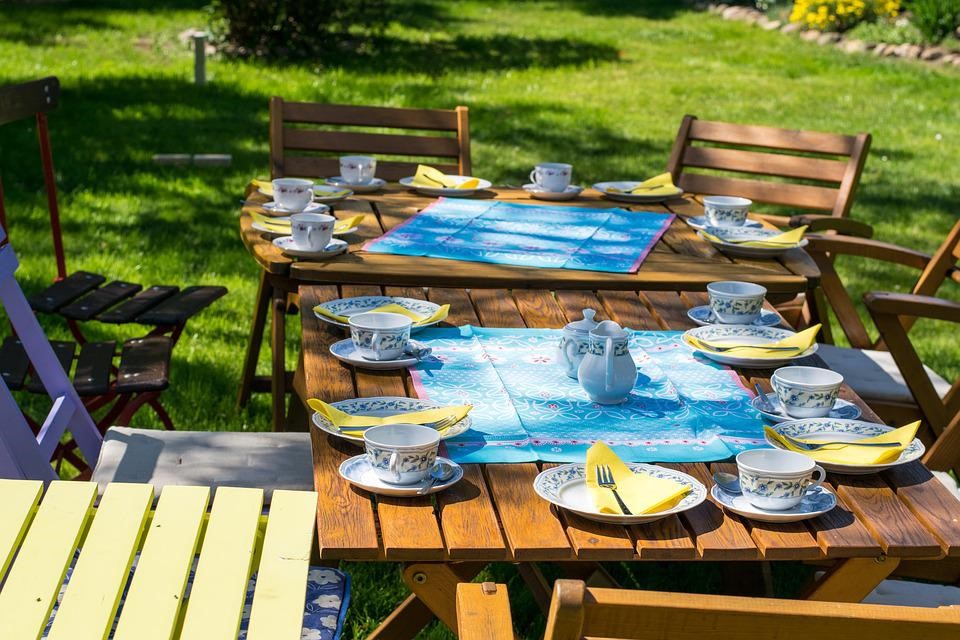 Create a Pet Spot with Artificial Turf
If you own one or several pets, you can create a designated play space for them specifically. You could add some artificial turf and a movable fence to protect other inhabitants and your landscaping. Try to encourage the pet to use the area by having them eat there and have their favorite toys in the area. After a while, they will associate the area with these activities and want to go there naturally instead of digging up your flowers.
Create a Covered Patio Area
If you don't have a patio area yet, then you should consider building one right away. It's rather affordable and something you could do on your own. All you have to do is choose your area and dig it around 150 mm deep. You will then need to apply a 100mm compacted sub-base and cover it with about 40mm of mixed concrete. Lay the pavers and leave around a 10mm gap between each slab. When the concrete mix has fully dried, you can finish by pouring concrete into the cracks.
Once this is done, you can choose to have the area covered with a pergola or an awning and start looking for garden furniture. If you're looking for furniture that would look good on virtually any patio, you might want to check out this Vidaxl garden lounge set.
Create an Outdoor Kitchen Area
You can also create a nice kitchen area. Creating the foundation for an outdoor kitchen is pretty much like creating a patio, though the configuration will be slightly different. You could go with something simple like a barbecue and a dining/lounging section or create a cooking station from scratch.
If you're ready to put the effort in, you can create an island, but we would suggest that you keep things simple. Just pick up a nice barbecue and pre-made outdoor cooking station and spruce the area up with something from this vida garden collection. The area will look just like a real lounge and will be a great place to relax with friends whether you're cooking or not.
Extend Indoor Space
Extend your kitchen into your backyard with a covered wooden deck. Make sure that it's properly finished and that it complements the interior decor. Add plenty of furniture there as well and consider adding home furniture instead of garden furniture to give the area more of a homey feel.
These are all tips that will allow you to instantly make your garden more fun to be in. You can also expect it to turn into a conversation piece next time you have guests over.