Just picture it.
It's the middle of the summer. You're headed home from a long day working on your feet. You're sweaty and tired, but at least you're almost home.
The average American worker spends more than fifty-six percent of their work day standing. Click the link: https://www.bls.gov/ors/factsheet/sit-and-stand.htm for more information.
When you arrive home, you're ready to relax. But there's one thing stopping you: you don't have the right furniture to do it properly.
Maybe you're still sitting on the beanbag chair your parents bought you for your college dorm room. Maybe you have a couch that's overrun with the rest of your family. Maybe you just want to be able to raise your legs in a supported position in order to change the direction of your blood flow.
No matter what your situation is, a quality recliner could help you take a load off and really relax.
It can be tricky to buy furniture, especially online. In this article, we're going to give you some quick tips that will help you make the best decision for your living space.
Do Your Research
The very first step in your process is to gather information.
You'll want to know the size of your living room in order to help you determine how large or small your recliner should be. A measuring tape is a great tool for this.
You should start at one corner of the room, letting your measuring tape lay evenly as you retreat along the length of the wall. Make sure to move in a straight line, as any deviations will affect your measurement.
Once you've reached the opposite corner, take a look at the numbers on your measuring tape. You'll want to mark down the number closest to the body of the tool.  Then repeat for the next wall. If you have a square room, you're all done. If your room is rectangular or oddly shaped, you may want to measure each wall to ensure your calculations are correct.
Once you have each wall measured, it's time to multiply. Multiply one wall's length against the length of another to give you a rough estimate of the size of your room. You can use a website like this to help you make your calculations.
The next thing you'll want to do is to measure your existing furniture. That is so you have an idea of how much space you're really working with. It can also help you to choose a recliner that is similar in scale to the furniture you already have.
Make a Wishlist
The next thing you'll want to do is draft a list of the features you're hoping to get when you go shopping. Maybe you want a chair that has a built in cup holder. Some chairs have little coolers stored underneath an armrest that can be used for keeping beverages or snacks cold while you relax.
You may have color or design elements that you are interested in. Many people like to purchase leather because it can be cleaned easily and is very attractive.
It may be helpful to look at some examples in design magazines or on an internet planning board to help you envision your future purchase in your home space.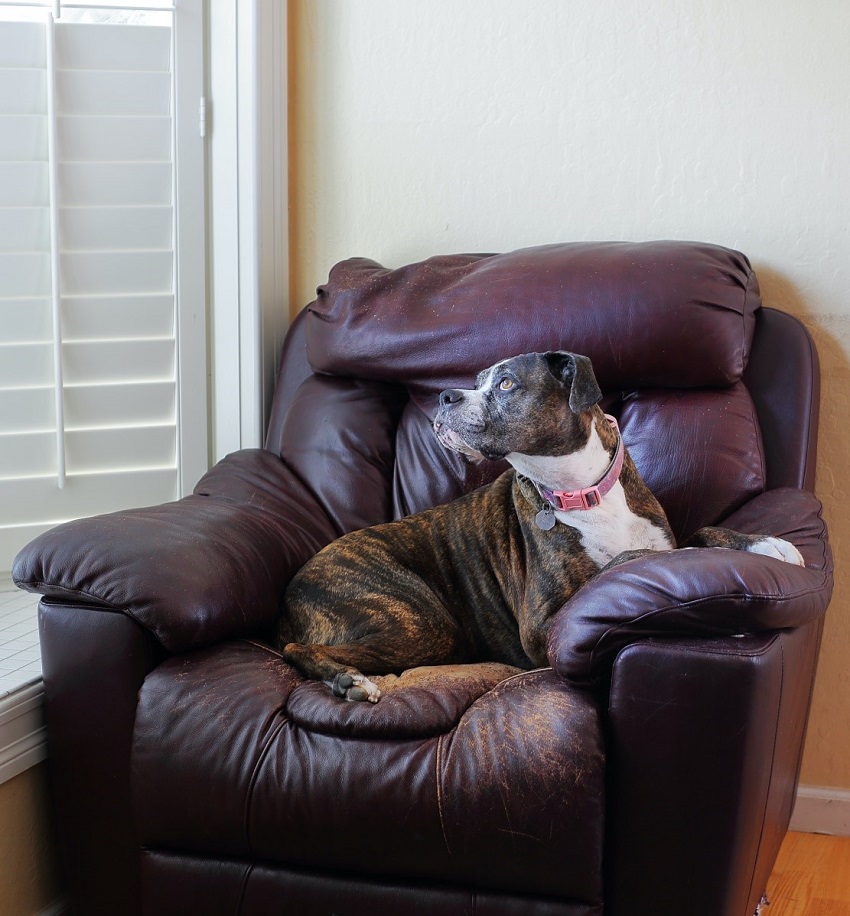 Choose a Retailer
The final thing you'll want to do is choose a reputable dealer to help you complete your transaction.
Checking online reviews can be a great way to help you determine if a business is going to follow through on their promises. There are several sites that promise unbiased reviews of many different businesses that you can consult before you contact a business.
Once you find one that seems suitable, look through their website. Many display their merchandise in attractive pictures that can help you really visualize how it will look in your home. Check out these recliners Columbus Ohio for some ideas about the possibilities.
Working with a retailer near you can make the process easy. Once you have a chair in mind, you can visit the store nearest you in order to test your recliner in person before committing to a purchase.
You'll be looking for things like comfort, quality, and durability.
Some stores even offer added perks like a warrantee or free or discounted delivery, so make sure to ask about these before you buy.
Choosing the right recliner can bring not only added comfort to your home, but a touch of class and elegance as well.  They are there for you when you need to relax after a hard day's work or when you want to sit back and enjoy a movie or three.
After choosing to shop locally for a brand new recliner, your biggest problem may be in securing the seat for yourself!