The air conditioning system is one of your home's most critical and expensive components. It is a significant investment that keeps your family comfortable during the hot months. Because of this, ensure that your AC unit is running efficiently and effectively.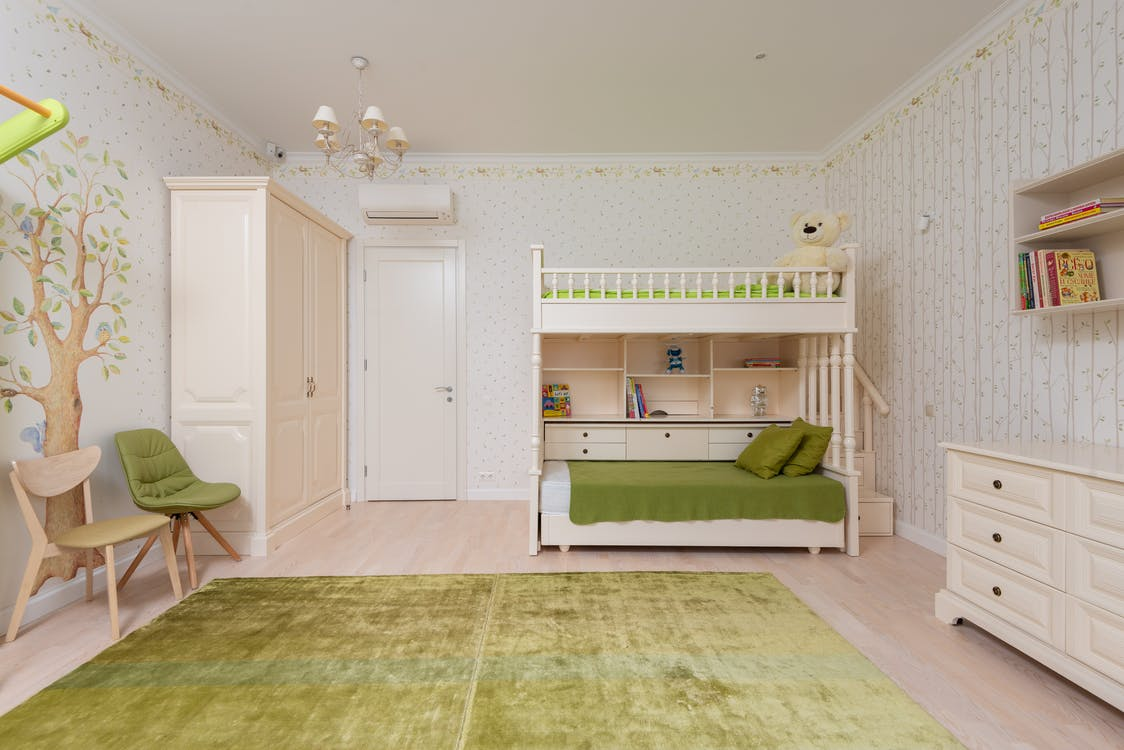 Air Condition Maintenance: Why Should it be Performed Regularly (Image Credit Pexels)
One of the best ways to do this is to have regular maintenance performed on the unit. It means cleaning and inspecting the system to ensure it is in good working condition. Make sure to also follow Mister Quik Home Services tips for ac tune-up. Here are the main reasons to perform regular air condition maintenance:
Ensure Efficiency
A poorly maintained unit works harder to cool your home, costing you more. Top efficiency means the AC works at its best, using the least energy to cool your home, and doesn't emit harmful chemicals into the air.
Cleaning, changing components, repairing damage, and conducting annual maintenance ensure that your unit is as efficient as possible. Keep checking the efficiency by analyzing your monthly energy bills. When you detect a sudden electricity consumption hike, your system needs a checkup.
Reduce the Need for Repairs
Regular maintenance lets you identify and fix minor issues before they become more significant or expensive problems. Sometimes, a repair not made in time causes irreparable damage to the unit.
When performing the task, the technician replaces worn-out parts, reducing the likelihood of a future breakdown. Also, if you have an extended warranty on the unit, you may void it if you don't keep up with the maintenance schedule.
Avoid Costly Replacement
As your unit ages, it becomes less efficient and will eventually need a replacement. However, by having regular maintenance and tune-ups, you prolong its life and avoid an expensive replacement. How is this so?
Well-maintained units don't have to work as hard, so they last longer. Also, by catching minor problems early, you avoid more significant issues that damage the unit beyond repair. The unit's efficiency also drops as it ages. Regular maintenance keeps it running at its best.
Ensure Optimal Air Quality
One of the benefits of having an air conditioner is the improved air quality in your home. By circulating and filtering the air, your unit eliminates dust, pollen, pet dander, and other allergens.
However, if the unit is not correctly maintained, it circulates dirty air, causing respiratory problems, allergies, and other health issues. To avoid this, have the filter replaced and the ducts and coils cleaned regularly.
Avoid Breakdowns
The last thing you want is an AC breakdown during a hot summer day. Not only is it an inconvenience, but it's also a health hazard, especially for the elderly and young children. Regular maintenance will help you avoid such an occurrence.
When a well-maintained unit breaks down, the problem is usually minor. Also, if you have an emergency maintenance plan, you'll get the unit fixed quickly, avoiding a complete shutdown.
Protect The Environment
Not only is it more energy-efficient, but a well-maintained AC unit is also better for the environment. It emits fewer harmful chemicals and doesn't use as much energy, reducing your carbon footprint.
Also, when you don't have to replace it often, you're not adding to the landfill problem. Besides all these, keeping your unit in good condition leads to more peace of mind, knowing that your family is protected and comfortable.
You Have Confidence In Your AC
As you will realize, there are many benefits of carrying out regular air conditioner maintenance. It uses less power, lasts longer, and doesn't break down as often. Most importantly, you have more confidence in its performance.
Dont wait until you discover an issue to book an appointment with an HVAC contractor. By then, the damage might be extensive, and the repairs costly. Follow the outlined maintenance schedule.