In the property market, first impressions leave a lasting impression. The view people see when driving past your home can grab their attention and demand a closer look, which is ideal when you're trying to sell. It's no secret that buyers are willing to pay more for an attractive house. Plus, you don't need to spend a fortune to earn considerable returns on your investment. There are visual enhancements for every budget, and a pleasant sight is the least you stand to gain from any project.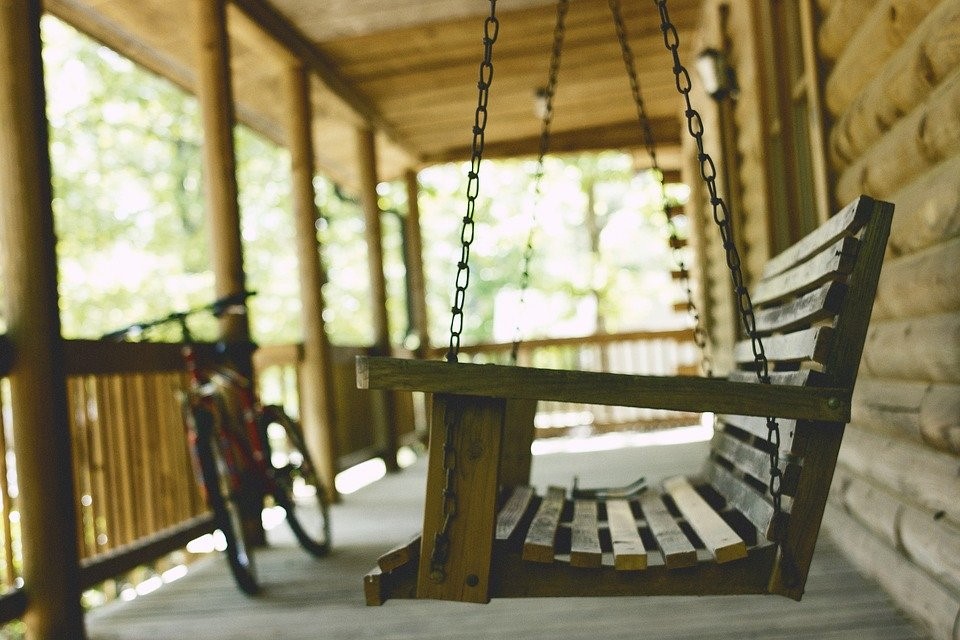 Your curb appeal speaks for who you are and indicates what visitors can expect to find beyond the entrance. It also affects how you feel, so even if you don't plan on selling, the following 5 front-end improvements are worth considering.
Cut and Clean
A bit of basic maintenance is often the easiest and most affordable solution. Depending on the current condition of your yard, some simple landscaping can make a world of a difference. Start small and ensure that your:
Boundaries aren't covered in snow during winter
Driveway and walkways are clear of debris
Trees are checked for unruly branches
Lawn is trimmed and free from fallen leaves
Enhance the Entrance
If your yard is all prim and proper, there might be more room for improvement further up. Since repainting an entire house (or even just the facade) rarely fits the budget, you may want to look at refreshing your front door instead. An unexpected color that complements the rest of your home can create an effective focal point.
For even tighter budgets, add a wreath or place a few faux plants around the porch. One alternative is to upgrade your mailbox, be it with a new coat of paint or a more permanent structure to cover in flowering vines and surround with succulents.
Landscape Lighting
How does your yard look at night? If it doesn't look like anything, consider buying a couple of inexpensive solar lights to liven up the landscape and highlight key features. This further adds to curb appeal by improving security.
Your driveway, walkways and decking might also turn several shades lighter when treated with a pressure washer. The results are often astounding after years of gradual dust and mildew buildup. You can find an endless list of landscaping ideas for any type of home online, so there are plenty of other options when it comes to your yard.
Polish the Porch
An attractive and functional front porch is a major selling point. Perhaps yours could benefit from an expansion. This can create ample space for a sitting area and increase the perceived size of your home. An arbor, half fence, patio addition and extended decking are all potential solutions.
Add Some Art
If you're looking for something unique or just feeling adventurous, the growing realm of garden art should provide the standout feature you seek. A water feature that's visible year-round, for example, might be perfect for your curb appeal.
These are just some of the ways that you might be able to raise the value of your home. Get creative and see what you can come up with.