Having a small yard space does not mean you can not have a pool installed in your home. We know how awesome look pools give to an outdoor space. They are especially pleasing on hot summer days. If you are heart broken that you have a small space and you cannot have a pool in that small space then you are mistaken. You can build a beautiful pool in your small yard.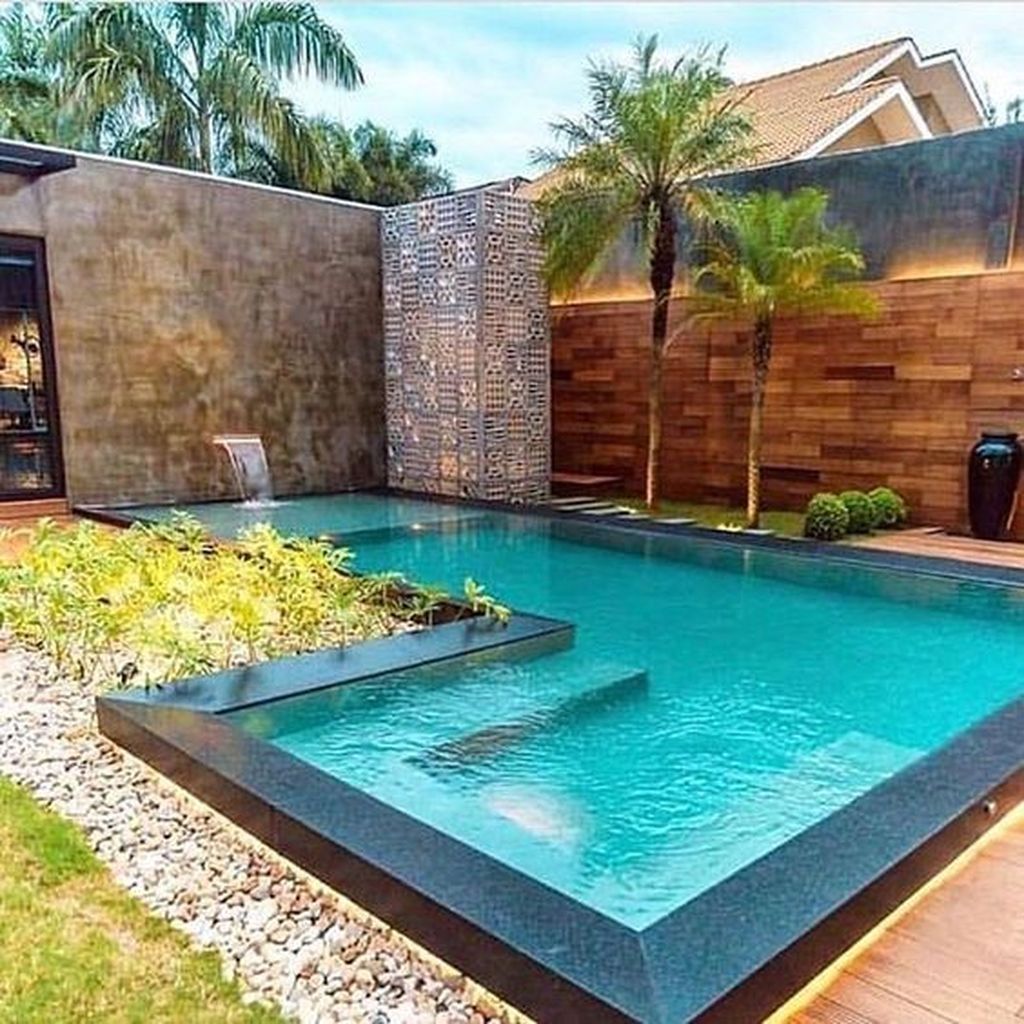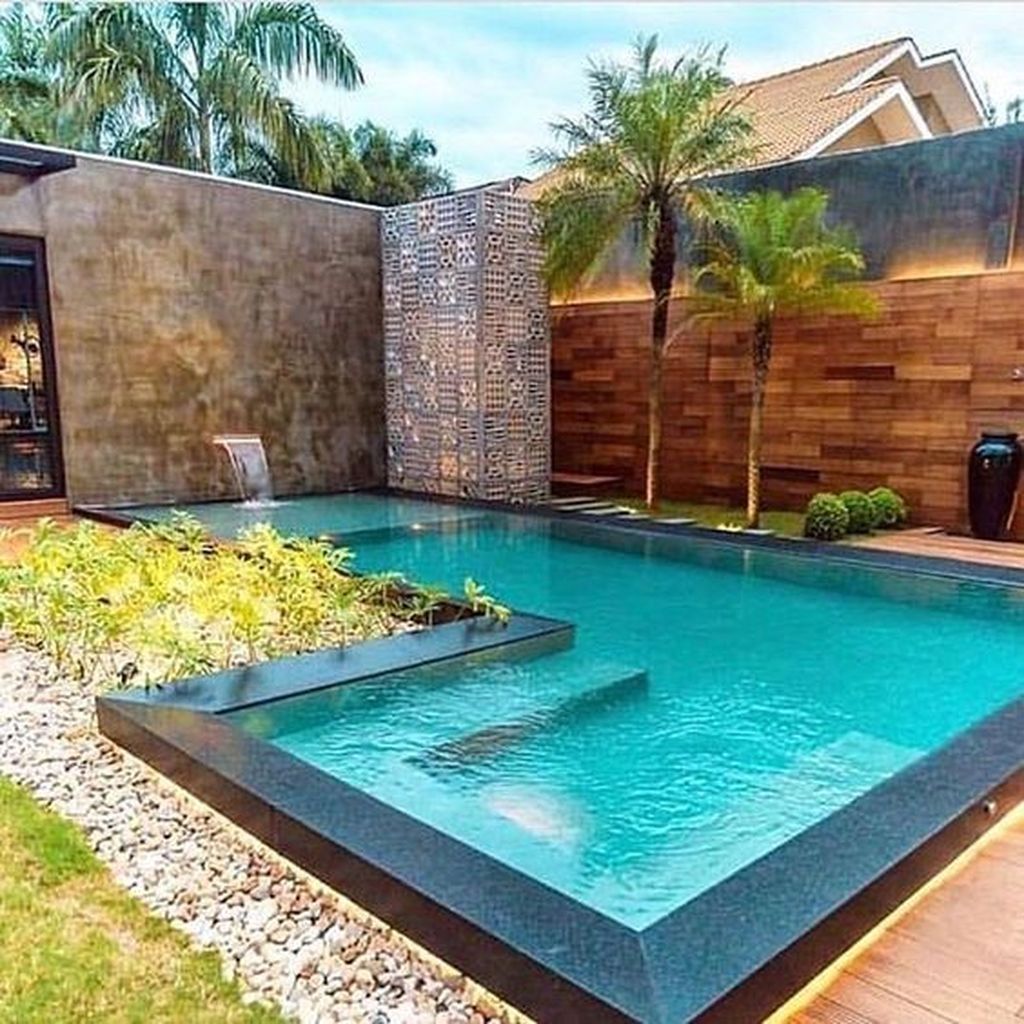 Here we have come up with seven ideas that will help you install a functional pool in your small yard.
Our first suggestion is plunge or cocktail pools. It is a small pool which is deep and is helpful for soaking and relaxing. It is kind of a tiny version of a traditional backyard pool. You can get this pool in any size and shape. Plunge pools are mostly for a leisure soak during hot and sweltering summer days. The best thing about plunge pools is that they are cost effective as they have small volume and diameter. Due to their smaller size they are built with less material and labour. Pool excavation Sydney will also be very cost efficient. Heating and maintaining the water in plunge pools is not only faster but cheaper as well in comparison to big size pools.
If you want a lap pool for swimming exercise then you can go for a lap pool. Now you must be wondering how you can install a lap pool in your small space. Well, we have a very simple and practical solution for you. You can install a swimmable lap pool parallel to your house. Having a small rectangular lap pool will cut the cost of an expensive spa pool and you will be able to enjoy your exercise routine at home without any difficulty. You will also get rid of extra travelling or going out to a swimming complex.
Free form pools are the most popular options for small backyards. Their curvy shape helps in accommodating more swimming area in less space. You can opt an eye catching shape that will enhance the beauty of your backyard. Free form pools have the advantage of providing decking space around the pool offering space for seating. Free form pools can take the shape of your backyard maximizing the available space. They also allow you to play with its decoration as adding up a small waterfall in the corner of your yard attached with the pool.
You can also update your cocktail pool into a spa pool by adding up built-in seats. A spa pool is multipurpose so it is a great option to save the space. You can enjoy it not only in summers but in winters as well because of quick water heating due to its small size. It is great to have a relaxing spa in both Summers and winters.  It is very economical and under budget.
Having a garden side pool is another option to install a small pool. It will give your small garden a wow factor and will be a great option to have a small pool party with your close friends. You can add up natural elements to make it look more pleasing to eyes. You can also add up water decorative elements to give it an enchanting look. You can add up pool lights as well and paint it to enhance its beauty. Pool painting in Sydney  is becoming popular due to its vibrant looks.
Small infinity pools is another brilliant option for a hillside sloped backyard. An infinity pool can create the illusion that the pool is bigger than its actual size. For this task you will have to find a professional pool builder who knows his job precisely and is well experienced in installation of these kinds of pools with all the latest machinery and tools.
If you have a higher budget and you can afford hidden pool technology then it is the best option to have a pool in your small place. It can transform your backyard into a pool without consuming any space. In this technology removable floor is used to hide the pool. You can hide or reveal the pool only with one click. Though it is an expensive technology, its multipurpose and versatile use makes it worth spending your money. You can remove the floor when you want to enjoy the swimming pool or you can cover it if you want to use the space for any kind of outdoor party or barbecue get together.
We hope that these ideas will inspire you to build a pool in your small backyard under your budget. We have tried to figure out all the possible ideas you can opt that are practical as well as aesthetic. Enjoy having a pool in your small house with all these ideas.