When it comes to choosing kitchen cabinets, many homeowners will opt for custom cabinets instead of something that is pre-fabricated for a one-size-fits-all approach. Going with a custom approach means you're going to need to make some tough decisions as to how you want the cabinets to look and that begins first with picking the right color.
While this may seem like a simple enough task, you might be surprised how many consumers get hung up on this step of the process. If this sounds like you, we're here to offer some advice on which color to select by reviewing the most popular kitchen cabinet colors of 2020. Any one of these might just be the color you are seeking and just don't know it yet or this may be the validation you need for choosing the color you're already considering for your cabinetry.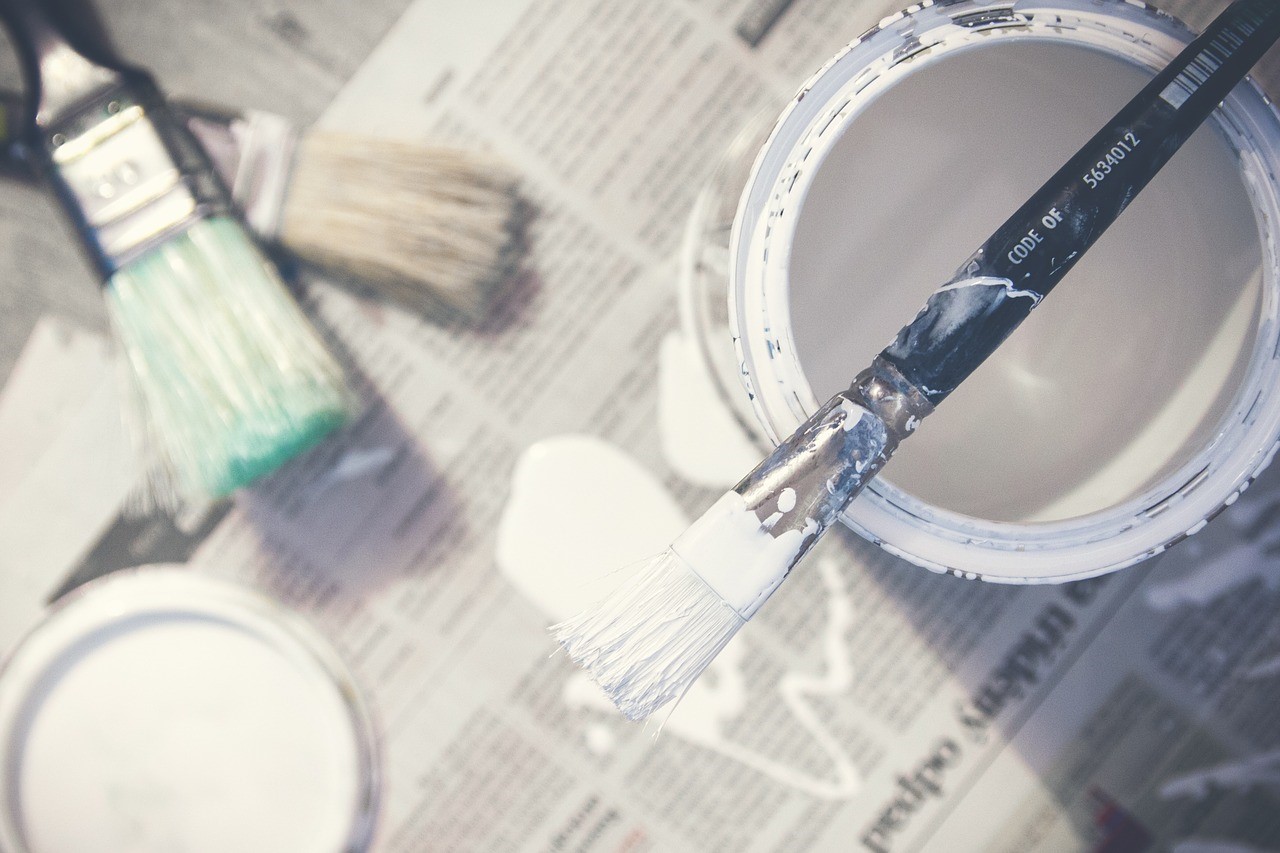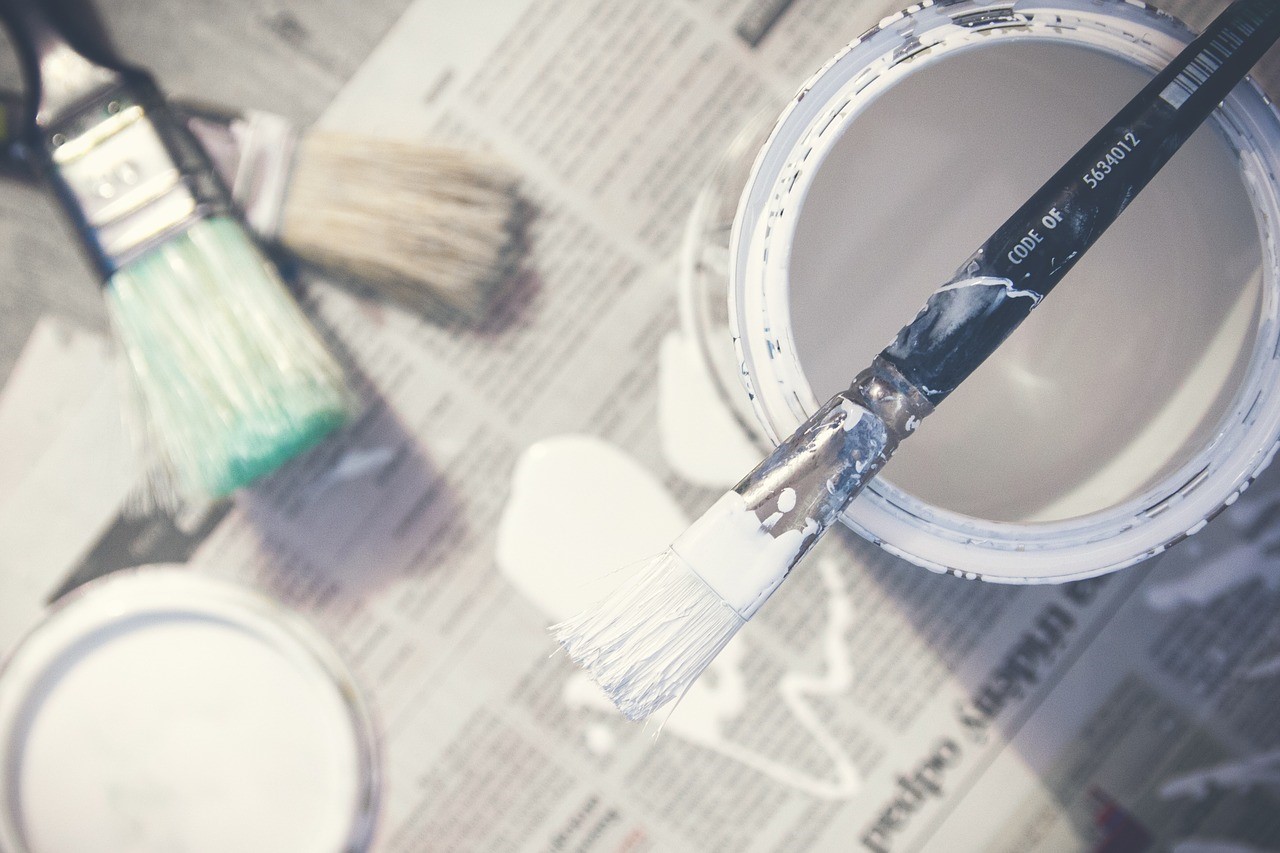 White
It doesn't matter what year it is, white will always be a fashionable and current option for your kitchen cabinets. That's because it never goes out of style as it's a simple and versatile choice that can complement any color scheme of any size kitchen, big or small. Going with a white cabinet color allows you to select literally any other color you wish for your countertops and floors.
The only real drawback to white, of course, is that it can show off dirt, grime, and other imperfections due to wear and tear that might crop up over time. So white is only for those homeowners who are prepared to administer the proper level of routine maintenance to preserve the aesthetic of the cabinet.
Grey
Grey is another option for those homeowners who want something neutral for their cabinets, allowing them to take a more bold approach to the colors of the walls, flooring, and countertops and backsplash. What's great about grey is that it brings a neutrality to the room while bringing some color into the equation, whereas white has none to offer whatsoever.
Where some might feel white is too bland, grey can make neutrality feel not so neutral by bringing a splash of color to the room while still maintaining the versatility that provides for some creativity in designing the rest of the kitchen.
Black
This is one of those options that many homeowners steer clear of because they simply don't know how to implement in their kitchen properly. When you think of using black for any major component of a room, the mind automatically conjures up images of a dark and dour domain. But not if you use black along your cabinets for contrast against white countertops and a white floor.
It's true you will want to install black cabinets in a larger kitchen since deep, dark colors can tend to make a room feel smaller, but you can be sure your kitchen will have a sophisticated and modern appearance that will wow your guests when they come to visit. Even better, black cabinets will be ideal for hiding those imperfections that white tends to put on display for all to see.
Tags:
Colors
,
Kitchen Cabinet