When it comes to maintaining your house's plumbing, having an expert on board can ensure a job well done. There are several reasons why the pipes might be acting up, including rust, poor upkeep, or age wear.
While you may feel tempted to hire the first plumber you come across, you should avoid doing that. Rookie plumbers may not have the experience or knowledge to properly fit or repair a water pipe. The shoddy repair work may provide temporary relief, but it won't be long before the leakage starts again.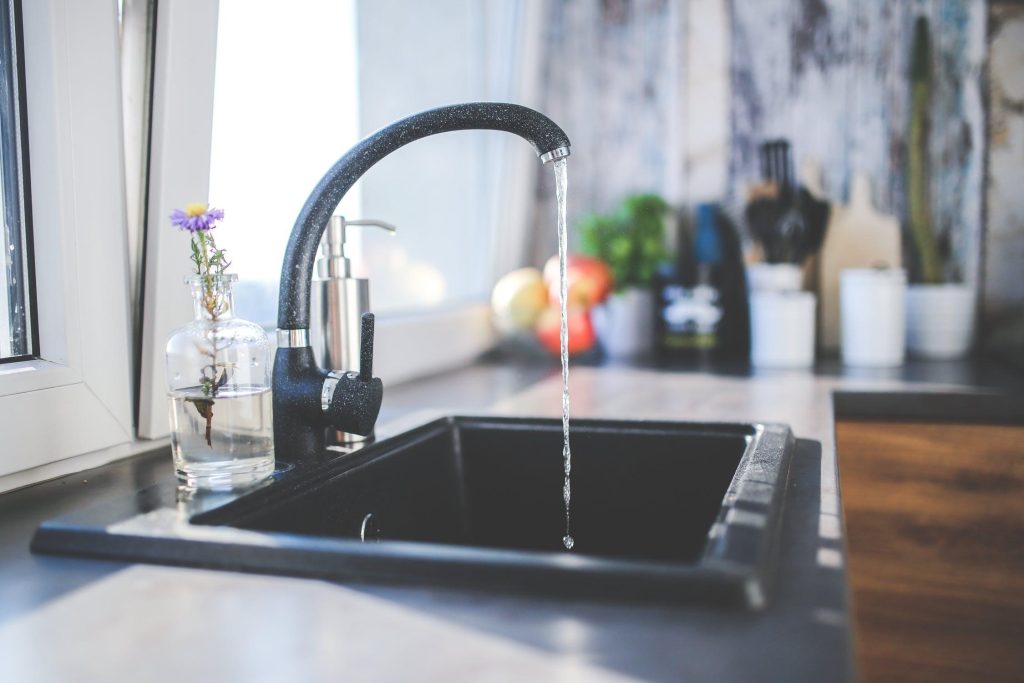 Therefore, you need to hire a professional who knows their craft, is close to you, and charges reasonably. Here's how you can locate these plumbers:
1.      Use Google effectively
You no longer live in the age of phone books and have Google to help you search for whatever you need. You should enable location services to help acquire a list of plumbers near you or at a manageable distance. You wouldn't want to hire a professional who's far away, as that will be too expensive and time-consuming.
Learning to use Google search with advanced parameters can also greatly benefit you. You can rank searches by relevance, combine different keywords and terms, and filter out unwanted words to zone in on what you're looking for. So, use a long-tail search query optimized for your area.
Plumbers near your area will also have a good idea of the kind of work your plumbing may need. The weather, quality of water, and amount of sunshine all impact your plumbing, and local plumbers will know this from experience. If you are anywhere near the Sunshine Coast, Australia, you should let Refined Plumbing handle the tedious labor without inundating you with stressful choices. A seasoned expert will fix your pipe and leave you with valuable advice on proper pipe care.
2.      Ask your family and friends
You can also choose the old school methods of asking family and friends for their advice. References can be more beneficial than self-searching since your loved ones will be speaking from a place of concern. Therefore, ask them important questions such as cost, qualification, and experience level of the professionals they recommend. You will get all the answers you're looking for and may even end up finding the plumber most suitable for your needs.
3.      Ask other professional tradespeople
Electricians, A/C technicians, and even professional cleaners have connections within the industry. These experts will be able to recommend a good plumbing company to you. Most tradespeople work on complex projects with each other and know all the hidden gems out there. If you know professional service providers, you should trust their judgment and ask for a reference.
4.      Read online reviews
The online community rarely holds back, so you should check reviews when you go to a site like Yelp or Angi. Reviews may be colored by people's emotions, heaping praise, or sounding alarms, but they will give you a general idea of who is worth considering to work for you. You may not be a hundred percent satisfied but look to hire the person who has more favorable votes than unfavorable ones.
The online comment sections at Better Business Bureau, for instance, may also be an excellent place to look up reliable information. Companies that try conning their customers only publish selective reviews, which are generic and scripted, so these comments can provide a more honest reflection of someone's skills.
5.      Look for insurance
You should ensure the company you hire is insured. Accidents can happen at any time, and you don't want to be in a position where you end up paying for extra damages. Plumbers who come insured will assure you that you will get reimbursed for structural harm, such as a destroyed wall or a broken sink. This will also save you from the daunting process of pressing for legal charges or having to live in a dilapidated house.
6.      Find out about the experience
Plumbing companies that have been around for a while have the experience you need. These companies will have the knowledge, information, and expertise to work with all kinds of plumbing pipes. So whether you live in a generational home or you have a new, modern place, the plumber will know what to do.
Well-established companies also have a reputation to maintain. Double-crossing you will be the last thing on their mind. Instead, they will be more forthcoming and cooperative in ensuring your house's plumbing pipes are functional again.
7.      Look at the costs
Extensive pipework and using high-quality materials can get expensive. The difference arises in what each professional charges per hour for their work. Every plumber will provide you with a different rate. You should match these with the industry standards to see which one is the most reasonable.
At the same time, don't try to cut corners by skimping on quality and professionalism. This will only make you pay more in the long run since weak pipes and poor craftsmanship will need frequent repairs.
8.      Pay attention to timeliness
A plumber should always be on time and finish the work as quickly as possible. You should never entertain tardy or late plumbers, no matter how good they are. If your pipes are already in bad shape, delaying repairs will cause new problems.
Depending on the water flow, you will end up with water seepage, leaks through the floor or ceiling, and even cause mold or mildew to grow. These factors are a nuisance to deal with and an additional expense.
How to avoid plumbing scams
Even when you exercise caution, you can still fall victim to scams. Unscrupulous professionals know how to trick you without you ever catching on. To ensure you only work with a reliable plumber, here is what you need to do:
Always ask for identification and proof of license.
Verify the address, telephone number, and the company's registration.
Ask for a receipt and never make any payments without one.
Don't work with door-to-door plumbers.
Be sure to read any contract you sign.
Conclusion
Following a handful of tips will make the process of finding a reliable plumber easier. Don't take shortcuts by attempting to fix things yourself or hiring a professional without research. While the standard procedure to find a good plumber takes time, it is worth it.