First impressions count, so it is important to make sure the outside of your house is as shipshape as the inside, especially if you are looking to sell your property. So what is kerb appeal and how do you create it?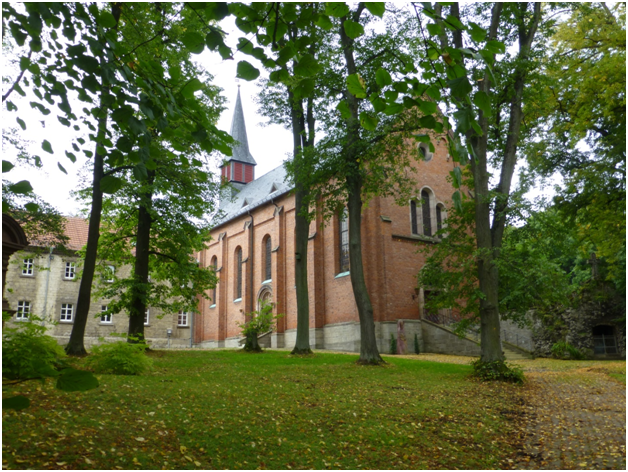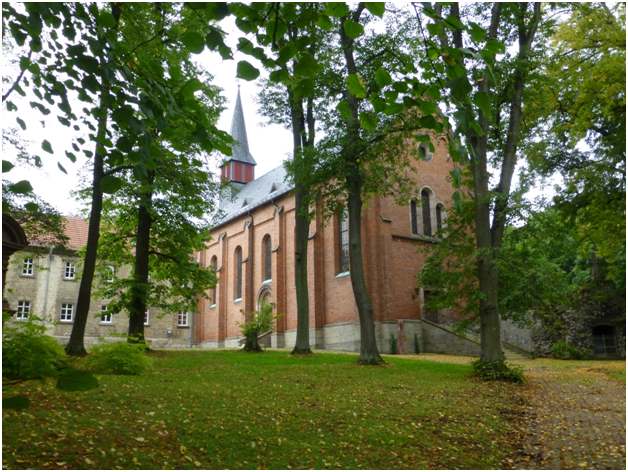 Front Door
One of the first things you look at when visiting a property is the front door. A shabby, untidy entrance is not what you want to see. Painting your front door is a quick and inexpensive way to give your house a fresh look.
Number
Make sure your house number is visible from the road. If not, add big bold numbers which reflect the property's character. Make an impact and stand out from the rest of the street.
Lighting
Outdoor lighting will make your home feel welcoming on a cold evening. Also, solar lights dotted along the pathway will direct you along the front.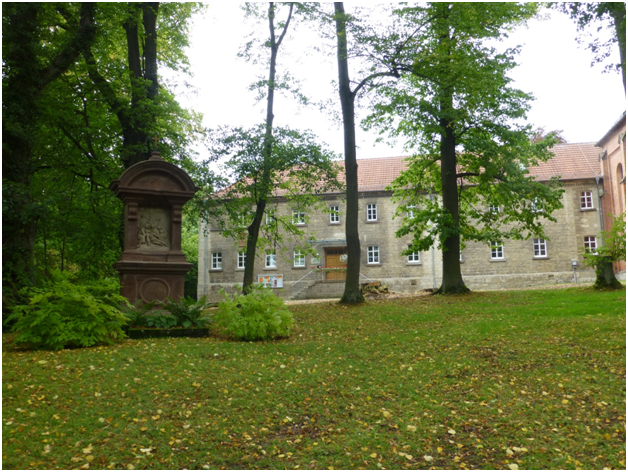 Walls
The exterior walls should be kept clean and tidy with fresh paint every three or four years. This will also protect your house against weather damage.
Windows
Windows should be sparkling clean – as should the windowsills. To smarten up the exterior you could add window shutters. They not only look good but add privacy and cut out sunlight.
Driveway
Driveways should be weed-free, and paths should be power-washed and free of obstacles such as children's bikes.

Fascia
The fascia and guttering on your house are likened to a picture frame. They should, therefore, be kept clean and free of sprouting weeds. UPVC fascia and soffits from www.absolutebuildingplastics.co.uk/upvc-fascia-boards/ look fantastic, and you have the benefit of not having to paint them. These would definitely add kerb appeal to your property.

Garden
Your garden should be bright and exciting with beautifully cut lawns edged with colourful flowers and shrubs. Lush vegetation will set it apart from your neighbours, and cheerful pots of perennials dotted around will add colour and texture. These can be placed around your front porch area if you have one, and climbing roses or honeysuckle will add a welcoming scent when approaching the front door.
There are many ways to improve the appearance of your home. Using some of these ideas will make your house stand out and will impress your neighbours or any visitors that come to your house in the future.