Gone are the days when ceilings were simply painted white – or even magnolia – and ignored. Contemporary interior design has turned its attention to the ceiling and we are seeing some interesting and exciting developments in ceiling decoration. From the decadent to the clean and modern, we have picked some of the most up-to-date designs that you could incorporate into your home.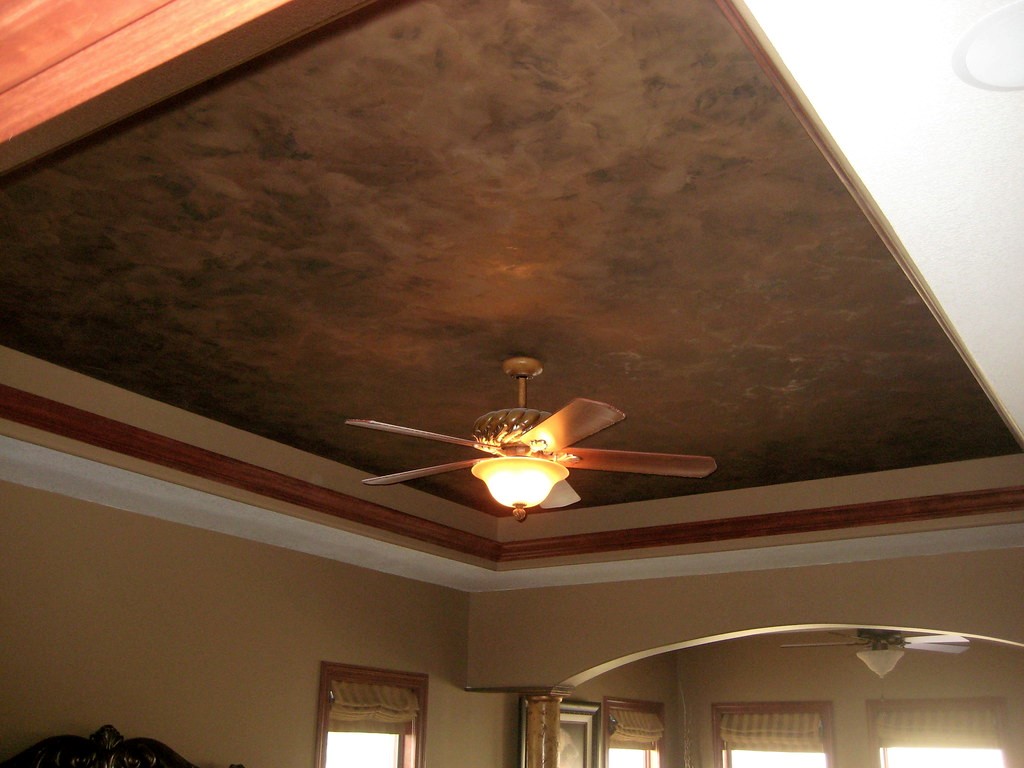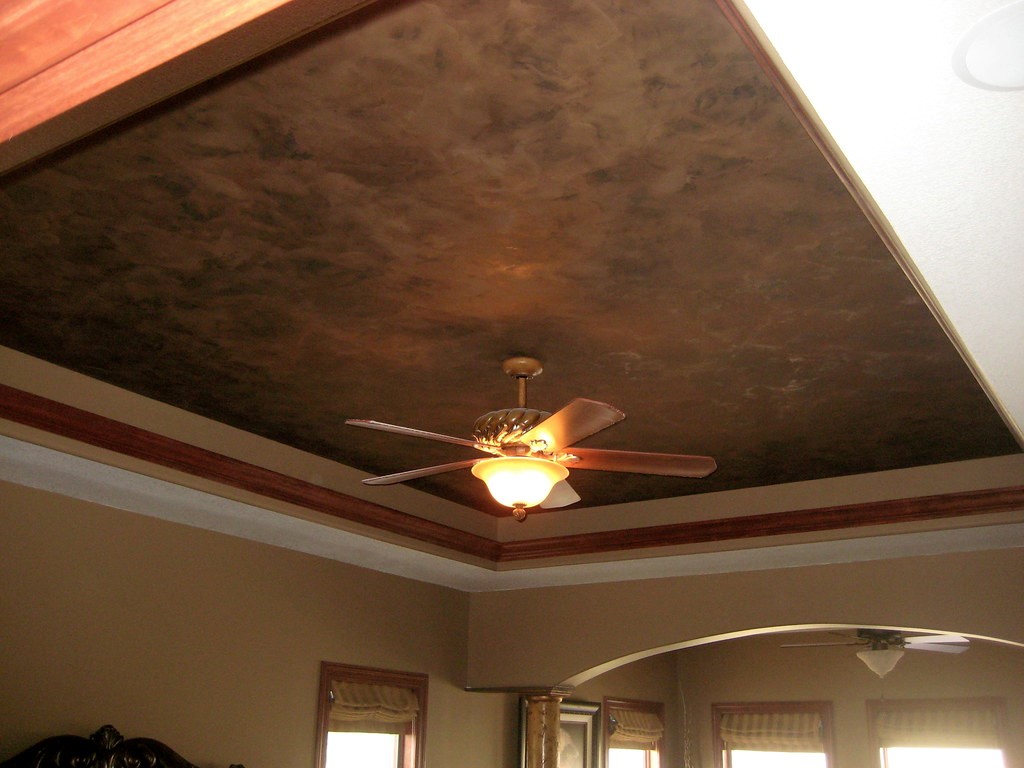 Tray ceiling

A tray ceiling has a cut-out that recedes up into the space; as the name suggests, it is like a tray sunk into the ceiling. This design has the ceiling lights fitted in the middle, at the deepest part of the tray recess. For extra design points, you could paint the recessed area a different colour to the rest of the ceiling or to the walls if the rest of the room is neutral. This can really make the tray recess an eye-catching feature.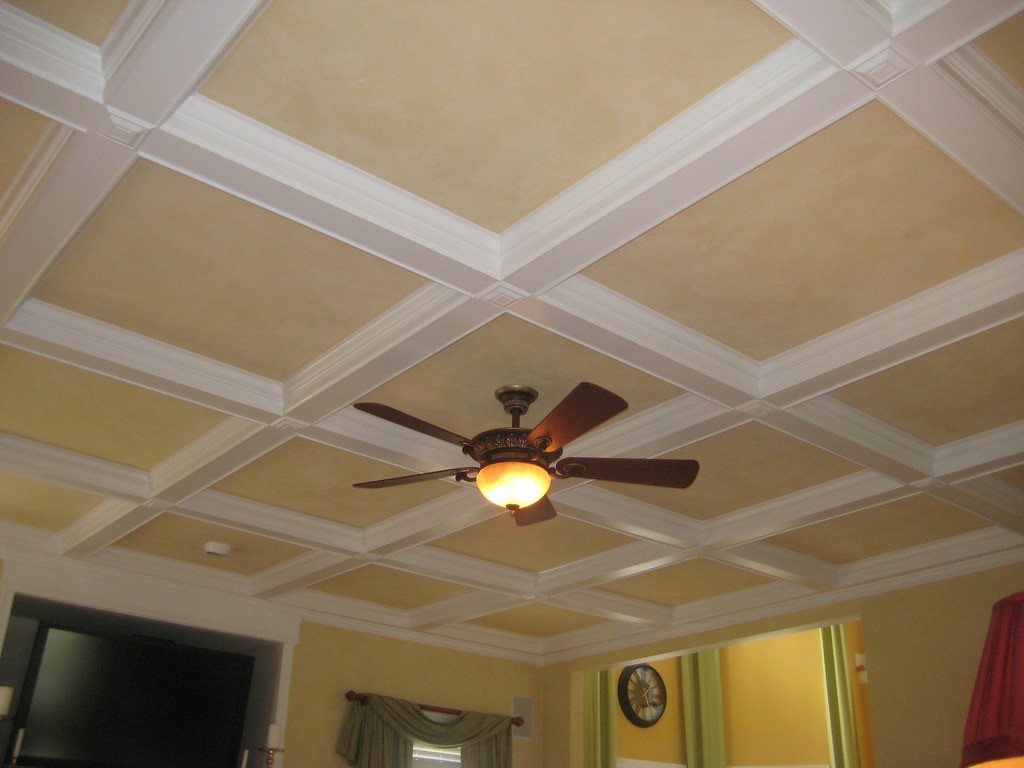 Image Credit

Exposed ceiling

This really is the face of cutting-edge, up-to-the-minute contemporary design. Uncovering the bare bones of the ceiling structure – such as the steel beams, wooden beams and pipes – can add a rustic feel to the room or give it a spacious ultra-modern twist. Think loft apartments in New York or beautiful old farmhouses.
Coffered ceiling

This style has been around for centuries and adds a decadent feel to your room. The repeating sunken rectangle panels make the ceiling the main feature of the room and give a classic, Baroque or Renaissance feel to the room. As with tray ceilings, paint the recesses a slightly different colour to really make the most of this design.

Ceiling roses

If the ideas so far seem expensive and time-consuming, you can perk up your ceilings with the addition of ceiling roses. These charming decorative discs frame and surround your light fitting, making both the light and the ceiling more of a feature. Take a look at retailers such as creative-cables.co.uk/2648-ceiling-roses for more inspiration. These additions come in a range of designs and have a distinctly Victorian feel. Hang a pendant light or subtle chandelier to really add a touch of class.
We hope you have found inspiration in our quick walkthrough of ceiling design. Step away from the white paint and embrace your ceiling as a new design space.