Ah, the tranquility of a well-functioning bathroom, shattered by the dreaded clogged toilet situation. You've grabbed your trusty plunger, ready to engage in the classic battle of water and suction, only to find that your once reliable ally seems to have surrendered. The water stubbornly refuses to budge, and panic starts to set in. But fear not, for in the labyrinth of plumbing woes, there's always a glimmer of hope. We've all been there, standing in perplexity, wondering if this is where our bathroom journey ends. If you find yourself stuck in the sticky situation of a plunger not working scenario, don't throw in the towel just yet.
In this guide, we'll delve into the nitty-gritty of how to unclog a toilet when a plunger doesn't work, arming you with strategies and wisdom to rescue your porcelain throne from the brink of despair. So, buckle up as we embark on a journey through pipes, pressure, and perseverance, turning a seemingly dire predicament into a victorious flush!
How to Unclog a Toilet When a Plunger Doesn't Work
Here are the basic steps for fixing toilet clogged plunger not working:
Remove as much water as possible. Use a cup or bucket to scoop out as much water as you can from the toilet bowl. This will make it easier to work with the clog and prevent the plunger from splashing back up at you.
Pour a cup of baking soda into the toilet bowl. Baking soda is a natural abrasive that can help to break up the clog.
Pour a cup of vinegar into the toilet bowl. The baking soda and vinegar will react together and create a fizzing action that can help to break up the clog further.
Cover the toilet bowl with a plastic bag or wet towel. This will help to create a seal and increase the pressure of the baking soda and vinegar mixture.
Wait for 30 minutes. Let the baking soda and vinegar mixture work on the clog for 30 minutes.
Flush the toilet. After 30 minutes, flush the toilet. The clog should be gone.
If plunging your toilet not working, there are a few other methods you can try to unclog it. One option is to use baking soda and vinegar to break up the clog. If that doesn't work, you can try using a toilet snake, which is a long, flexible tool that can be inserted into the toilet drain to break up the clog. You can purchase a toilet snake at most hardware stores.
Below, we'll explore the most creative and effective ways to tackle clogged toilet plunger not working.
1. Use Boiling Water
When facing a clogged toilet and the plunger is not working, there are other methods you can try. One effective solution is to pour a pot of boiling water into the toilet bowl from a moderate height. This can help dislodge the clog and clear the drain. This method can be particularly useful if you are dealing with a plunger not working clogged toilet. So, if you find yourself in this situation, give boiling water a try!
2. Employ a Drain Snake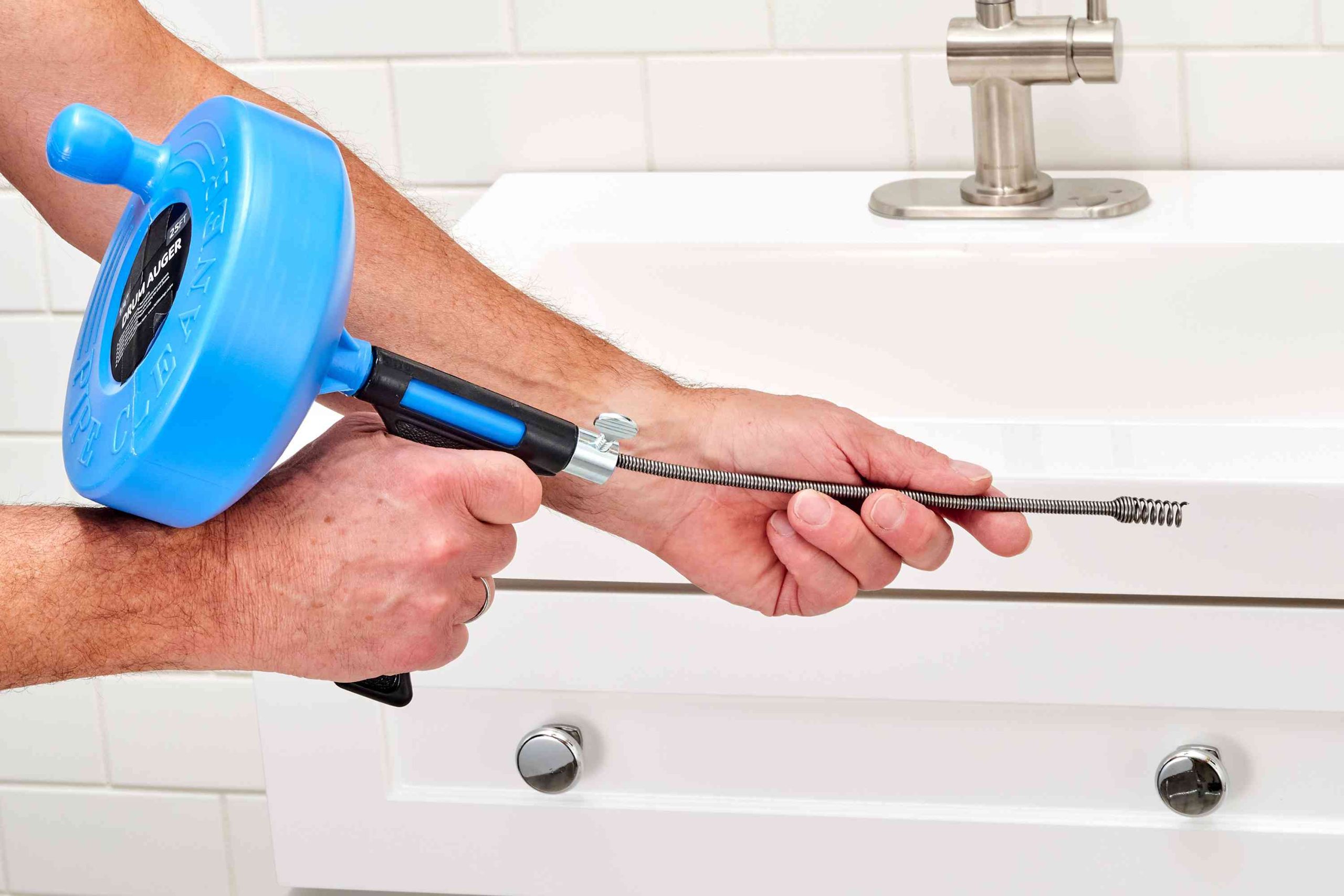 A trusty drain snake can be your best friend in this situation. Insert the snake's long, flexible coil into the toilet drain and twist it to break up and remove the clog.
3. Harness the Power of Vinegar and Baking Soda
Create a fizzy reaction that can help break down the clog by pouring one cup of baking soda followed by two cups of vinegar into the toilet. Allow it to bubble and fizz for about 30 minutes before flushing.
4. Dish Soap: Not Just for Dishes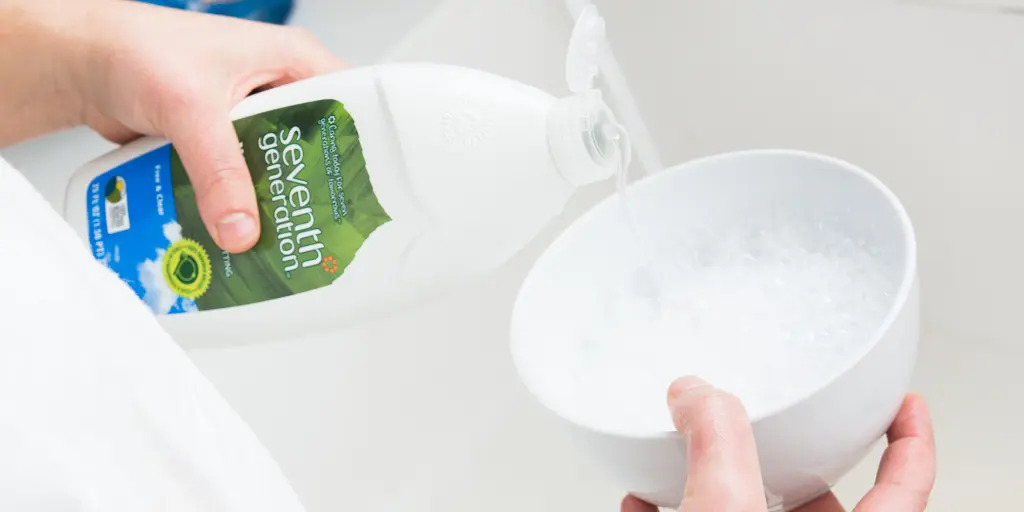 Head to your kitchen and grab some dish soap. Squirt a generous amount into the toilet bowl and let it sit for a while. The slippery soap can help lubricate the clogged pipe and facilitate the movement of debris.
5. Unravel the Clog with a Wire Hanger
Straighten out a wire hanger and create a small hook at one end. Gently insert it into the toilet drain and use it to break apart and dislodge the clog.
6. Vacuum It Out with a Wet/Dry Vacuum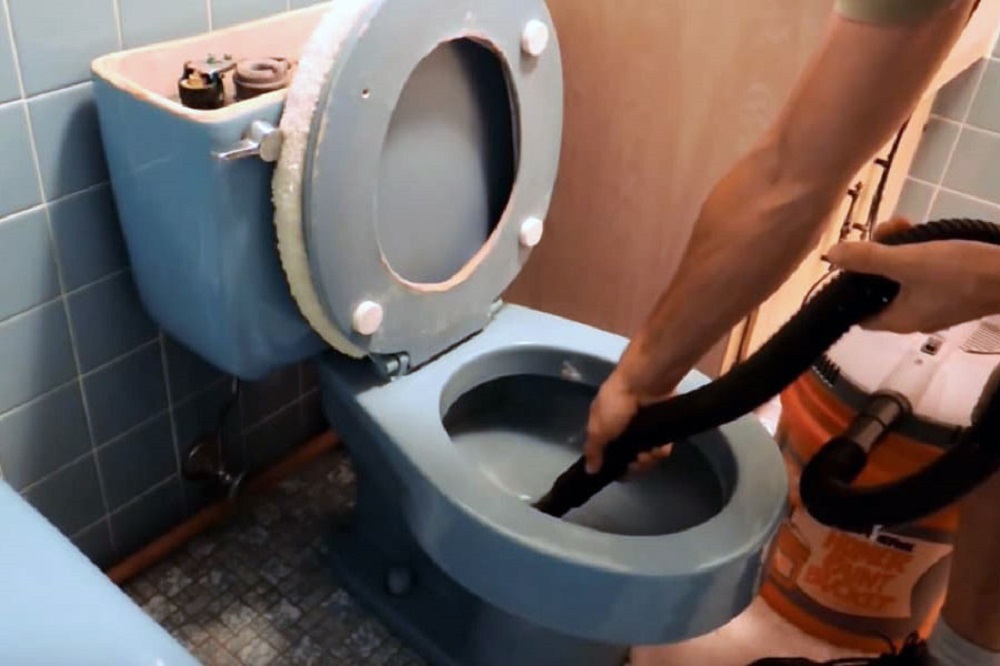 If you have a wet/dry vacuum, put it to the test. Use the vacuum's suction power to remove the clog from the toilet drain.
7. Introducing the Toilet Auger
A toilet auger is a specialized tool designed for dealing with toilet clogs. Insert it into the toilet and rotate the handle to break up and extract the clog.
8. Get a Plunger with a Flange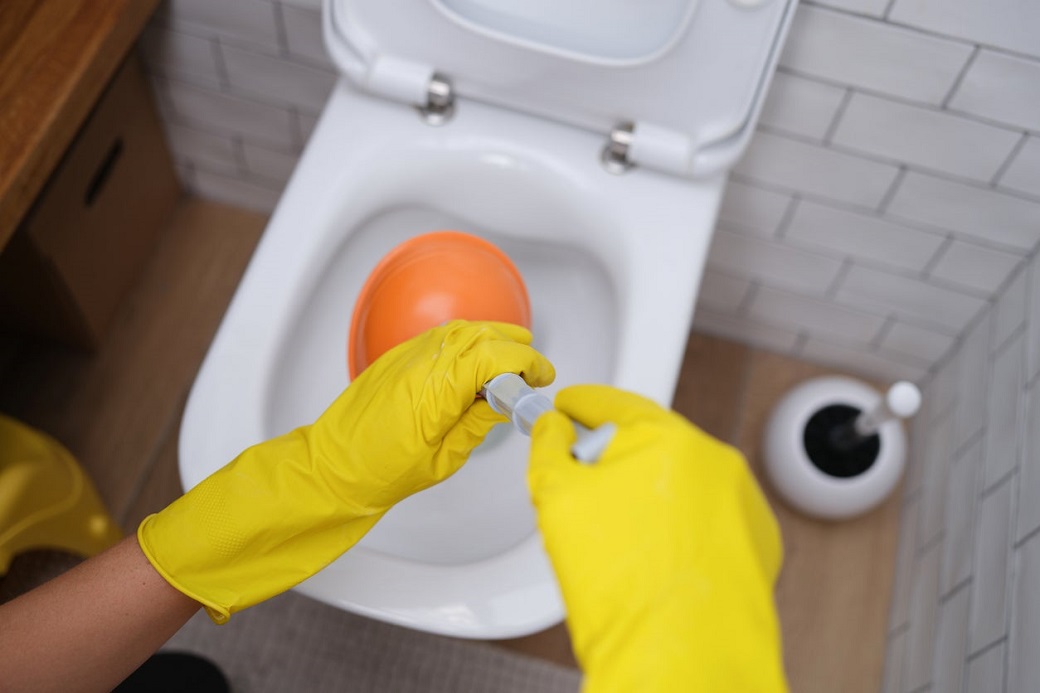 Upgrade your plunging game with a plunger equipped with an extension flange. The flange provides a better fit for the toilet drain, allowing for a more effective plunging force.
9. Combine Baking Soda and Salt
Mix 1/2 cup of baking soda with 1/2 cup of salt and pour it down the toilet drain. Let the mixture sit for 10-20 minutes, then follow up with a pot of boiling water.
10. Experiment with Baking Soda and Lemon Juice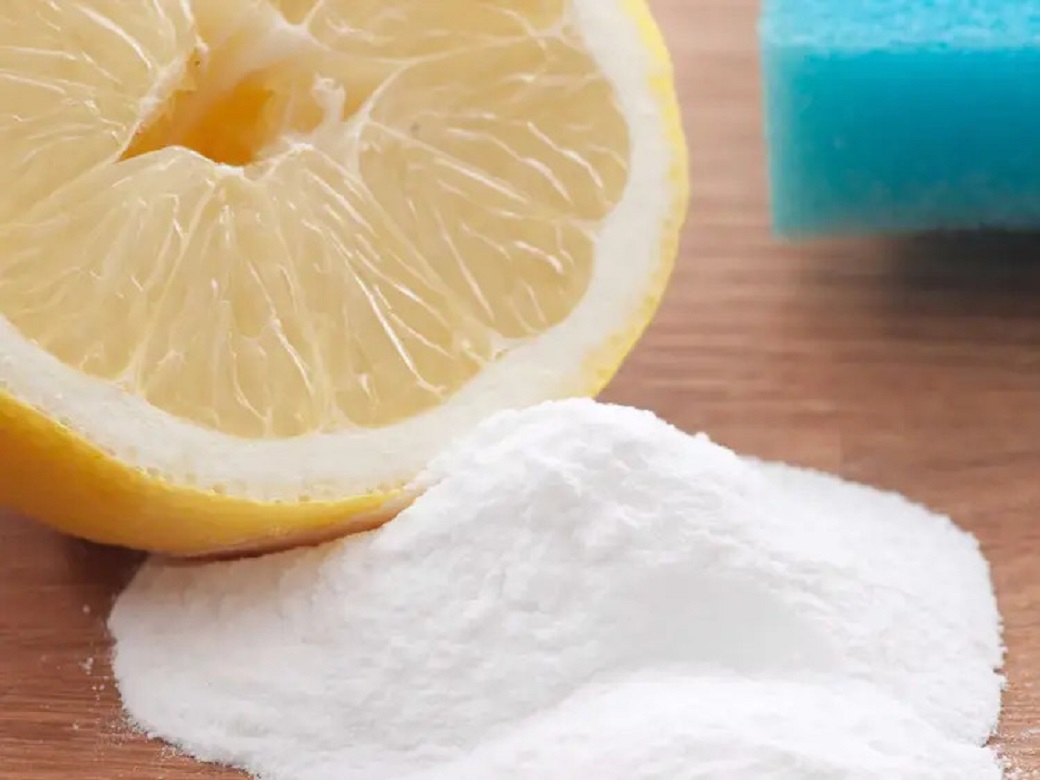 Create a natural reaction by mixing 1/2 cup of baking soda with 1/2 cup of lemon juice. Pour it into the toilet drain, wait for 30 minutes, and finish with a pot of boiling water.
Conclusion
In the realm of household mishaps, few scenarios are as dreaded as a clogged toilet, and the frustration only intensifies when the trusty plunger fails to perform its magic. You're not alone in this quandary – many have faced the daunting prospect of a plunger not working on a clogged toilet. When this happens, it's vital to avoid panicking and instead, channel your inner DIY plumber. To triumph over the relentless grip of a clog, consider alternative methods that can save your bathroom from turmoil. How to unclog a toilet when a plunger doesn't work becomes a quest for solutions, involving a concoction of hot water, dish soap, and a touch of physics. Envision the liberation of a smoothly flowing toilet, the triumphant vanquishing of a stubborn clog, and the victorious reclaiming of bathroom serenity. Your bathroom woes may have begun with a toilet clogged plunger not working, but armed with unconventional tactics, you've rewritten the plumbing playbook. So, muster your resolve, assemble your tools, and let the battle against the clogged toilet plunger not working lead you to triumph.
FAQs
Can I use all of these methods together?
While it's best to try these methods individually, you can experiment with combinations if needed. However, exercise caution to avoid damaging your toilet.
Are these methods safe for septic systems?
Yes, most of these methods are safe for septic systems, as they use common household items. Still, it's wise to consult a professional if you have concerns.
Why is the water level in my toilet rising?
If the water level is rising after attempting these methods, stop immediately. You might have a more serious plumbing issue that requires professional intervention.
What if none of these methods work?
If you've tried everything and the clog persists, it's time to call a plumber. They have the expertise and tools to resolve even the trickiest clogs.
How can I prevent toilet clogs in the first place?
To prevent clogs, avoid flushing non-flushable items, use less toilet paper, and consider using a toilet guard to catch potential clog-causing materials.
Tags:
Clogged
,
my toilet is clogged
,
Plunger
,
Toilet
,
what to do if toilet is clogged
,
what to do if your toilet is clogged
,
what to do when toilet is clogged
,
why is my poop so big it clogs the toilet
,
why is my toilet clogged with nothing in it