Once you have put an offer in on a property and had it accepted, one of the most important things for you to do next is to find someone who will deal with the legal side of the buying process and the property will then legally become yours.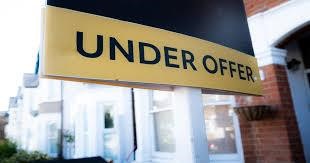 A solicitor can do this, however, it is best to find a conveyancer who is a solicitor that specialises in property law in particular like this Stroud conveyancing solicitor https://www.montpellier.legal/conveyancing-solicitor/stroud-conveyancing/
As well as the fact that this is something that they will be dealing with all the time and specialise in, a conveyancer usually tends to be less expensive than a solicitor who deals with other things.
When you are looking for the right conveyancer for you, it is a good idea to get recommendations from people who will know, such as your estate agent or friends and family who have recently bought a house themselves.
There is a lot of legal paperwork involved in buying a house and the conveyancer should be doing this in a timely manner. In many cases, conveyancers will offer a facility to enable you to track the progress of the purchase online so you can see how far it has gotten.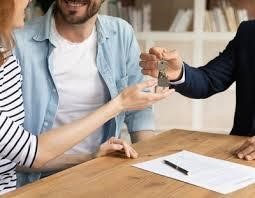 You also should check the communication of the conveyancer, as some solicitors can be difficult to get hold of which can then make the process very frustrating indeed. Making sure that you get the answers to these questions before you go ahead can reduce the problems and frustrations that you might encounter.