Choosing a frying pan is something that you want to spend time thinking about to ensure that you get the right one for you. There are so many different types of frying pans, with different features and of course different prices, so it can be a little overwhelming if you are not sure what you are really looking for. As with any expensive purchase, making sure that you get the frying pan that is right for you means that you could have a good quality pan that lasts you a lifetime, which is why doing your research before you buy is so important.
Before you start to think about the pan itself, think about how and what you eat. What are your hobs like, as different hobs work better with different types of frying pan. For example, a gas hob is very different to cook on than an electric one, and this will make a difference to the type of pan that might suit you better.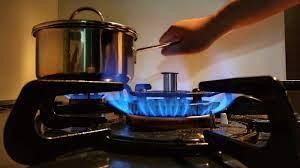 As well as the hob, think about the types of foods that you are most likely to use it for. If you cook larger things then the size of the pan is something to think about, and if you cook things like pancakes, eggs and omelettes, the main thing that you will want to ensure is that they do not stick to the pan. The best non-stick pans will have a coating like this PTFE coating from Poeton on them to ensure that your food comes easily off the pan and onto your plate.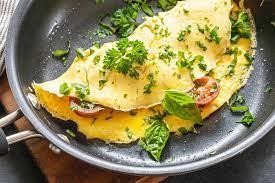 Materials that the pans themselves are made from are also drastically different. The pans that are made from copper are not only very attractive to look at, but they are also great at conducting heat and ensuring that the food is cooked evenly throughout. However, it is important to remember that these copper pans do require care and maintenance every so often to keep them looking their best.
A stainless steel pan is much more durable, and also does not need to be polished in the same way that a copper pan does. Stainless steel is also renowned for being long lasting, so if you want a pan for life, this is something else to consider.