A small space should not prevent you from decorating your home and turning it into something chic and comfortable. Yes, it may be more challenging because of the limited space, but with creativity and some tricks, you'll achieve a look that you will love. You will find many tips on decorating a tiny space in books and on the web. However, it's also important to know homeowners' common mistakes in designing their small houses to avoid making them. We listed some of them below.
Not customising storage
Storage is vital when you have limited space. Otherwise, your things could be all over the place, making your space look smaller. Some homeowners are aware of this, so they purchase storage they can use at home. However, they don't fully maximise the space. Custom-built storages are ideal for small homes because they are built precisely to utilise every available inch and corner. Plus, you can also get the design that you want.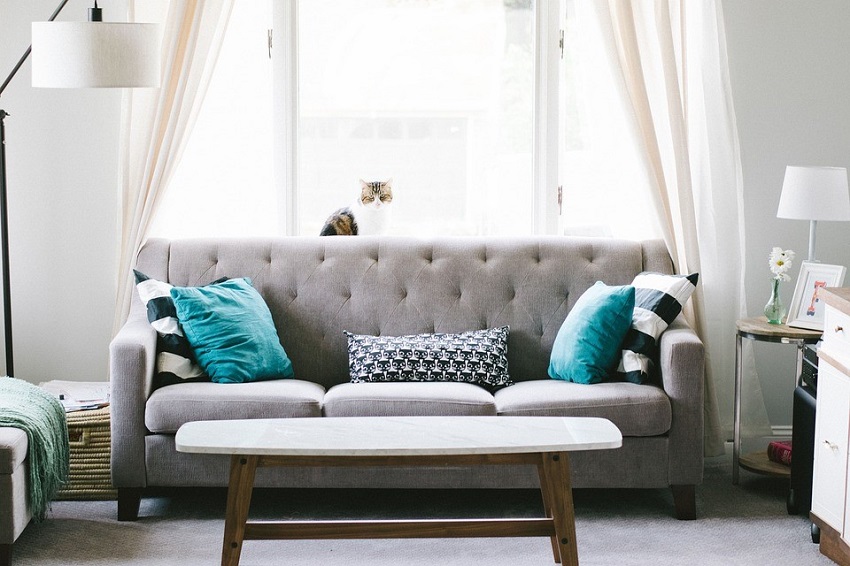 Focusing only on small items
You don't always have to focus on small items in decorating your home. As long as everything ends up balanced, feel free to pick larger things. For example, if you love this big couch, you can get it if it doesn't eat up all the space. Choose minimal items to compliment it, so your space wouldn't feel too tight. Instead of going for several small decors, consider adding a few quality but eye-catching pieces like luxury lampshades. There are elegant lampshades made from silk that are enough to elevate the look of the room. They are also available in varying sizes so that you can find options perfect for your space.
Not taking advantage of the walls
A nice wall art is a nice addition to an empty wall. But besides that, there are other things you can do to other empty walls that are ideal for small homes. For example, you can add shelves that serve as more storage. That's where you can display your books and other decor.
Blocking natural light
Let go of those thick curtains that block the natural light. Instead, go for sheer ones so light still passes through. If the weather is nice, open the windows and let natural light come in. It will make your home look more spacious, and it also helps with ventilation as it lets fresh air in and the indoor air that may contain contaminants out.
Putting many things on surfaces
Even though you have storage, you probably leave things on surfaces instead of returning them to their places. Before you know it, items pile up, which does not help in a limited space as it could easily look messy. So, be more conscious of placing things back where they should be. Do this consistently, and it will turn into a habit.
Using too many patterns
It doesn't mean that you can't buy items with patterns. But don't overdo it because your space will look too busy, which doesn't help if you have a tiny house.
Avoid these common mistakes in decorating your small home, and you'll achieve a cosier and more comfortable place.