There are indeed plenty of benefits you can get from using brick slips in your property – whether it's a commercial one or one that you are proud to call your very own. You may even be aware of some of them – including the fact that they are easy to install and have much the same look and feel as a full brick wall. As you may know, a brick slip is a cladding that uses bricks without the hassle of a real brick wall. Mind you, brick slips are made from real bricks, but they don't come with the timely installation process associated with a brick wall. Lots of homeowners and property owners are opting for brick slips today, and so should you. But what makes them a viable choice? Here are the top reasons why.
They are versatile
According to brick slip suppliers such as Slipsfromstock.com, one of the foremost reasons why brick slips are fast replacing traditional brick walls is their versatility. They can be easily used for both external and internal walls and are a quick and cost-effective alternative. Building an entire wall from the ground up requires skill, labour, and expertise, and it will require a foundation – which involves a great level of construction. But if you use brick slips, it is as easy as laying tile. There's no doubt that the appearance of a brick wall is attractive and appealing to many – but why go through the hassle of building an actual wall when you can simply install cladding?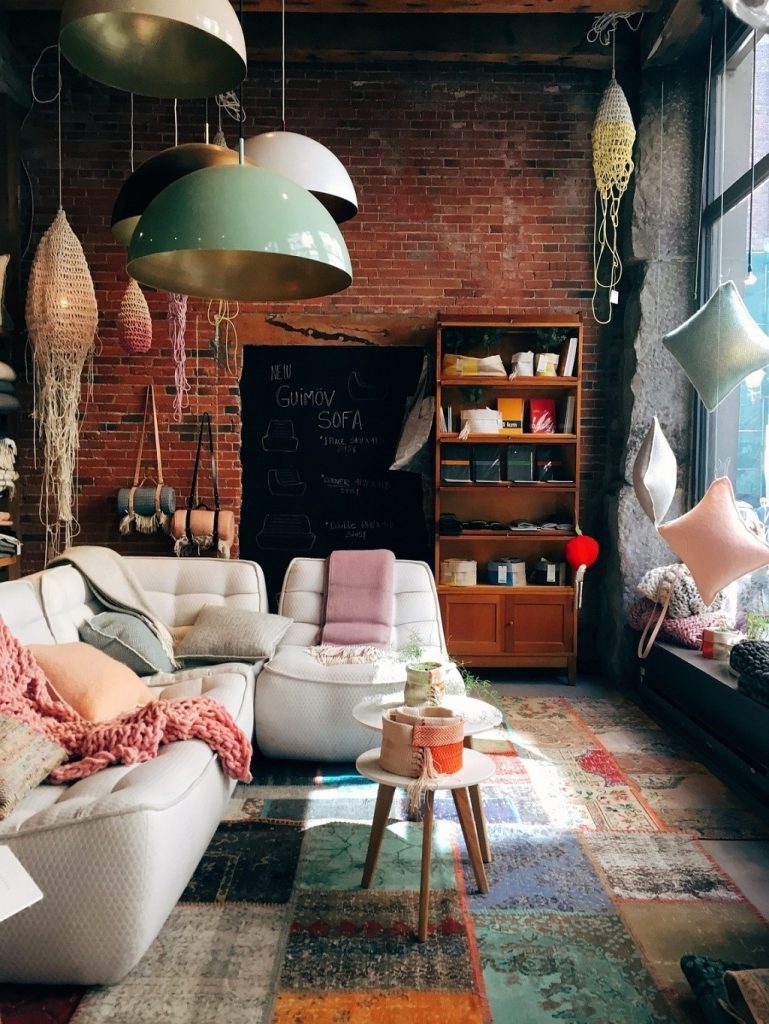 Image attributed to Pixabay.com
Contrary to what others may think, brick slips can last for a long time. After all, brick slips are made from the real thing – specially-made clay bricks. So as long as brick slips are fitted properly, there is no reason why they shouldn't last as long as an actual brick wall.
Perhaps the biggest reason why more people are opting for brick slips is that they are more affordable than people realise. When you compare the costs of a brick wall to brick slips, brick slips are much more friendly on the budget – which is a real advantage if you want to keep your costs down. Additionally, brick slips are available in half a square metre sizes, so smaller areas can be fitted for half the cost.
Another great benefit of brick slips is that they are immensely durable. The clay these bricks are made from – fired clay, to be precise – is durable and hard. This means that once your brick slip wall or façade is installed, it can withstand all kinds of wear and tear.
No one can deny that bricks have their distinguishing appeal and beauty, which is why they have been used for centuries as a premier building material. With a brick slip wall or façade, you can also benefit from the appeal of a brick wall – without the lengthy and expensive installation and building process that comes with it! In addition, your brick slip wall can offer warmth and texture that other coverings can't provide. The best aspect of brick slips is that they work exceedingly well with traditional or classic properties and properties with a modern design and style.