Did you know that almost 20% of the heat that's lost from your home is lost through the windows? Having secondary or double glazing fitted can mean that up to 18% of the energy loss can be stopped, keeping your house warmer and saving you money on your energy bills.
How does double glazing work?

Single glazed windows have just one pane of glass between you and the outside world. In double glazing, there are two panes. The gap between the two is filled with argon gas, which insulates you, keeping heat in and sound out. Modern double glazing is very efficient. If your units are a little older, it may be worth checking to see if they need repair or replacement to help you save money and stay cosy.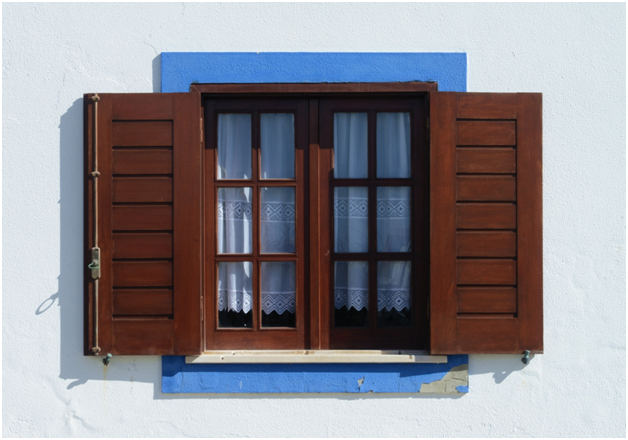 Staying drier

Double glazing doesn't just keep you warm, it also means less damp. Condensation forms when the warm air inside meets the cold air from outside, Because you have the argon gas insulating the gap between the panes, this doesn't happen with double glazing. Less condensation means less damp puddles on your windowsill and mildew on your curtains.
As we mentioned before, the argon gas also prevents sound getting into the house, so you can enjoy peace and quiet (or turn up the stereo and not disturb the neighbours).
Finding a fitter

Double glazing salespeople have had a poor reputation in the past. The Energy Saving Trust recommends using a firm who belong to a trade organisation such as the Glass & Glazing Federation.
It can also be worth asking for recommendations. Using social media to find a local group can help you research Tewkesbury double glazing companies, for example. If you're looking specifically for Tewkesbury double glazing Firmfix is one company to check out.
Secondary glazing

If you have an older house with single glazing and don't have the budget to replace with double glazed units, then you might want to consider secondary glazing. By adding an extra pane to the window, you get many of the benefits of double glazing but for less cost.
Making sure that your windows are as energy efficient as possible can go a long way to making sure that you have a warm, cosy and cost-effective home. To answer the question we posed at the beginning – yes, double glazing is worth it!