Once we start living by ourselves or when we become house owners for the first time, the overwhelming amount of responsibilities we have to deal with is insane at times. We not only will be accountable for our regular responsibilities, such as our day-to-day expenses, working, studying, or even both, we will also have to deal with bills, house maintenance, and house repairs.
Simply put, it is up to us to keep our houses in good shape, to ensure that it is the most comfortable place we can enjoy. However, this is not an easy task, considering all the threats crawling around every corner. Floor tiles and walls require a certain level of maintenance, and the same can be said from windows, doors, locks, water pipe systems, and many more.
Among the most common problems, we can find in a household, water leaks and similar problems related to humidity are very present. Although some would argue that these particular problems are not as urgent as others, when they know how dangerous humidity is to a house, they usually reassess their understanding of it.
With that being said, in this article, we will talk about the dangers of humidity, and how one of its outcomes, mold, can greatly affect not only the structure of a house but also the inhabitants of it, and we will discuss some of the ways you can handle this problem.
What is Humidity?
Humidity can be simply described as the concentration of water in the air, and if you are interested in more details, you can learn more detailed information about it at https://en.wikipedia.org/wiki/Humidity. Although humidity levels do depend on a wide range of factors, including the weather and the location, when it comes to houses, more often than not it is a matter of problems related to the structure of the house, water leaks, or faulty water pipe systems.
Thus, if problems related to these things are present inside of a household, the levels of humidity increase, slowly increasing the amount of water in the air if left alone for prolonged periods of time. How can this be dangerous to a house, though? Well, there are many consequences to high levels of humidity!
Why Humidity is so Harmful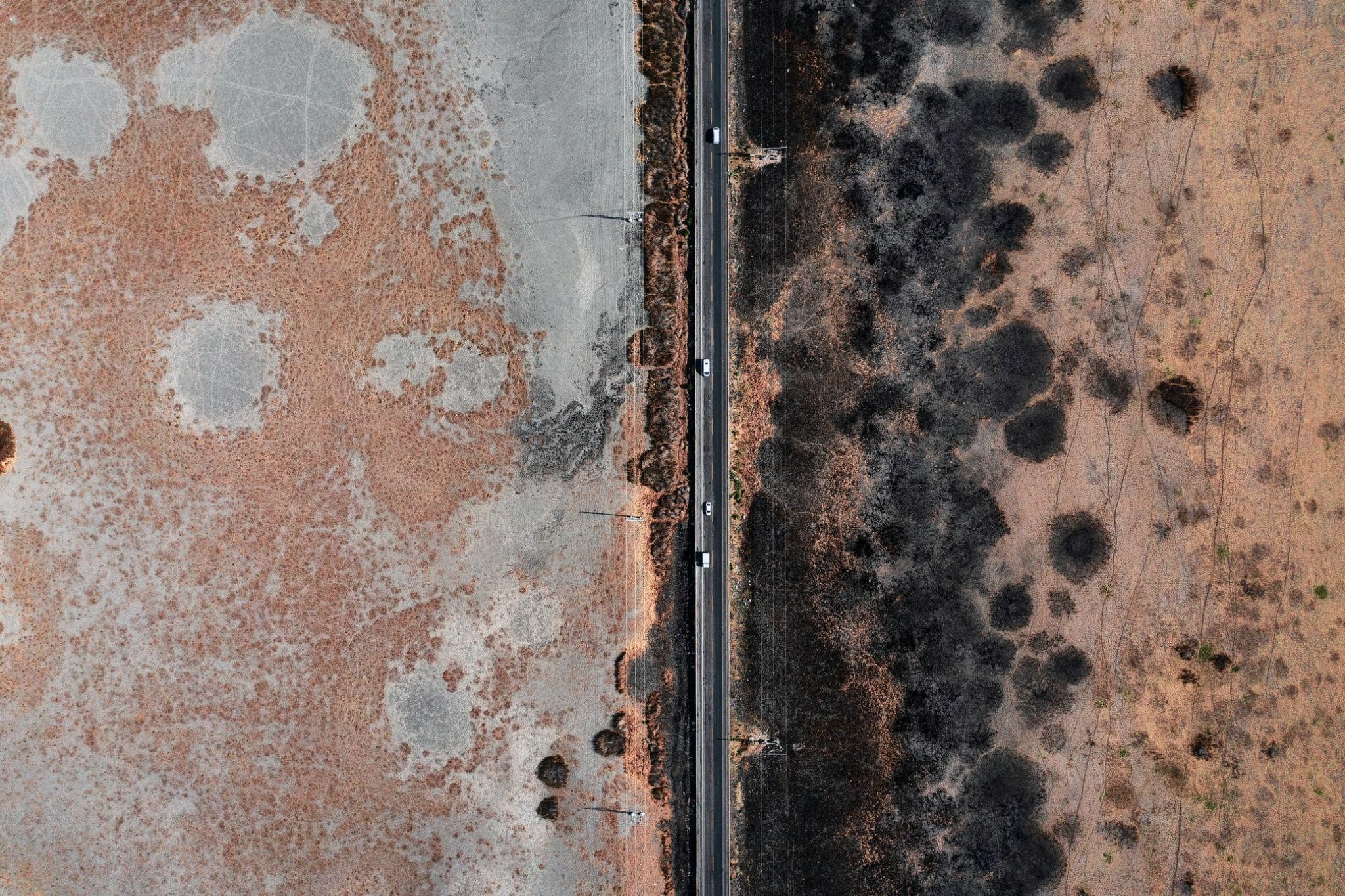 Generally speaking, humidity is considered a slow poison when it comes to houses, mainly because it won't cause a huge impact at once, but will definitely cause problems in the long-term run, problems that are very likely to cause long-term damage that is complicated to handle.
Not only that, the damage that humidity can cause might be incredibly fatal to a lot of components of a house, including wood, floor tiles, walls, paint, furniture, and even roofing elements.
It is also very common in humid houses to have problems with high temperatures, making them much more uncomfortable to live in, especially in hot or humid locations.
Another very common problem caused by high levels of humidity is mold, which can not only affect the structure of a house but also, people's health.
Mold and Its Common Health Consequences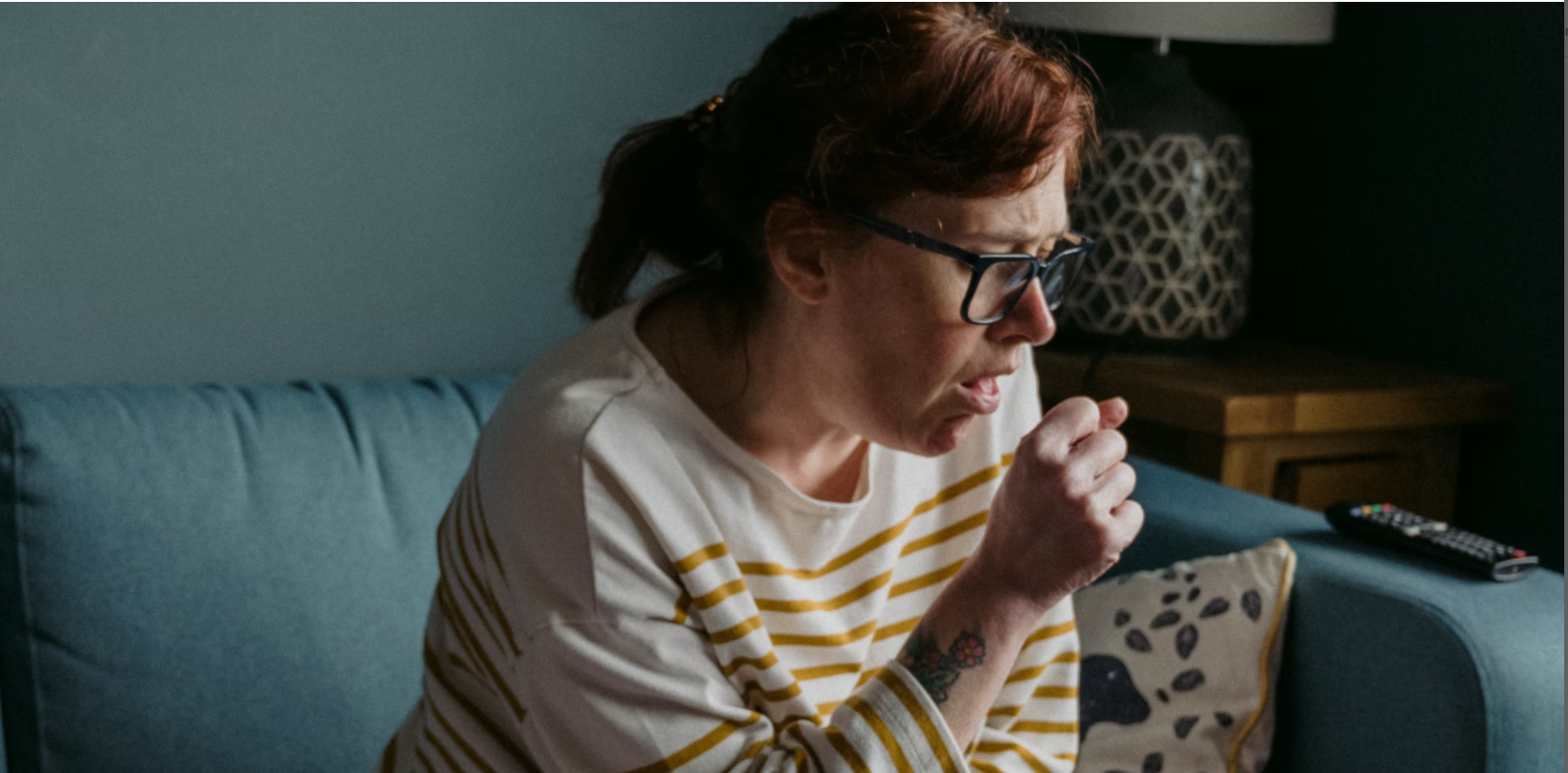 Simply put, mold is a type of fungus that grows under specific circumstances, but it is mostly present in dark and humid locations. It is not only an affliction that greatly reduces the aesthetic value of a house, and as showcased over here, it also stains pieces of furniture and components of the house to a great extent, causing long-term damages that are very hard to deal with.
Not only that, but mold is also known for being a dangerous enemy for people suffering from respiratory conditions such as asthma, lung diseases, or allergies, aggravating their symptoms to the point of being a threat to their health.
If left alone, mold can also cause similar health complications, including mold-related allergy, allergic fungal sinusitis, hypersensitivity pneumonitis, and allergic bronchopulmonary aspergillosis.
There's also the chance of food or water being poisoned by mold, which can cause extremely dangerous diseases and conditions, including acute poisoning, immune deficiencies, and even cancer.
How to Handle Humidity and Mold 
There are many ways to handle humidity and mold, but commonly, it is a matter of understanding what is causing it in the first place. As mentioned earlier, faulty water pipe systems and problems with the structure of the house (which are causing water leaks) are frequently the main sources of this problem.
Making sure your house is in good shape and not suffering from those complications is a very good way to avoid this problem. That being said, there are some things you can do to reduce humidity levels and improve your house's situation. Some of these things include:
Good ventilation and airflow

A good level of ventilation (windows and fans) can be incredibly helpful when it comes to dealing with humid places, mainly because it allows the water found in the air to escape the house, thus, create a healthy airflow cycle in the process.

Sunlight

Sunlight is another great way to handle humid and moldy places since mold often grows in dark places. Sunlight does not only reduce the level of water in the air thanks to the evaporation process, but it also reduces the chances of mold growth.

Taking indoor plants outside

Plants, believe it or not, release moisture vapor that worsens the situation of any humid location. If you want to improve your house's level of moisture, take your plants outside if possible!
What to Do When It Is Too Late?
There are occasions in which high humidity levels are ignored for too long, and they cause permanent damages to your house. During that situation, you are better off hiring professionals to deal with your problem. They are trained, experienced, and equipped to handle moisture problems, in a way that usually leaves little to no consequences!