Sleek heating under the floor or concealed in walls is gaining in popularity as a modern alternative to traditional systems. Electric underfloor heating, in particular, is increasing in new construction projects.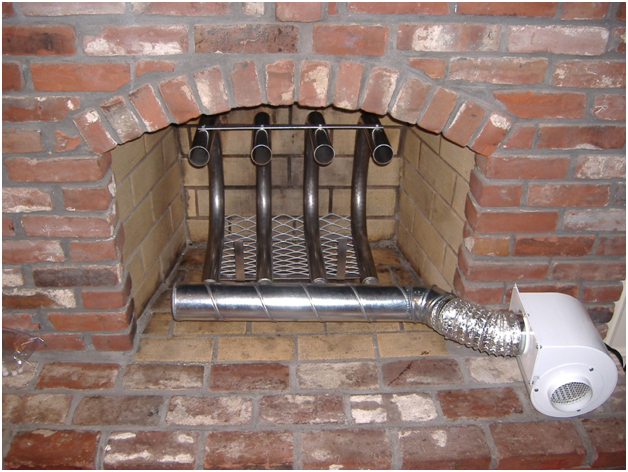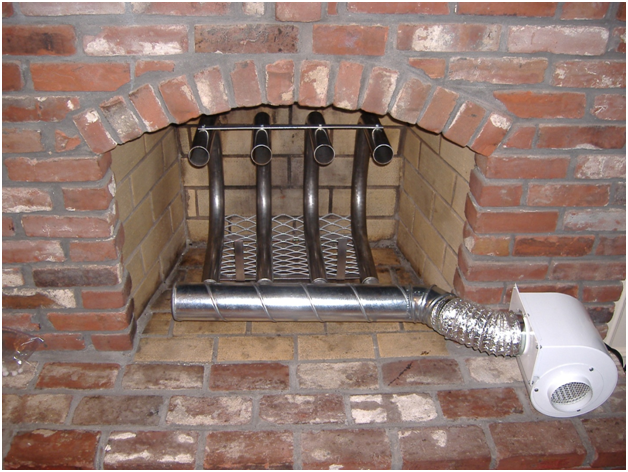 Versatile and efficient

Some of the reasons behind the growing popularity of underfloor heating include factors such as its efficiency, flexibility and low maintenance requirements. In addition, these systems don't take up much space, and are not difficult to install. They are versatile, can be deployed in a range of situations, from heating one room to an entire building. Underfloor heating has successfully been used in a diverse range of settings, from hotels and castles, to zoos, piers and driveways.
Underfloor heating can look good, and offer solid green credentials too, according to this report from The Guardian. Underfloor heating can also be supplied with energy from a number of sources, including wood stoves and solar panels.
Factors to consider

Heating can be installed under a range of flooring surfaces, including carpet, wood, vinyl and tiled floors. Heating mats can be useful where large spaces are involved, while loose wire systems that go under tiles are useful in small, or oddly shaped spaces.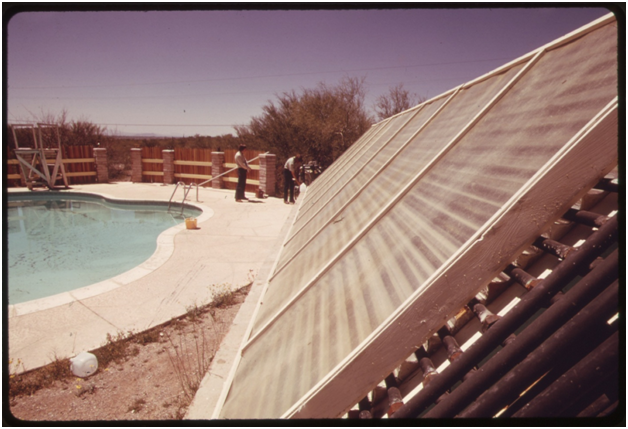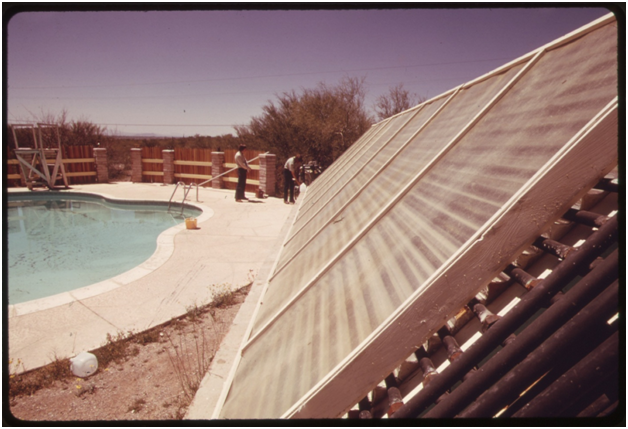 Other important things to keep in mind include how well insulated the area to be heated is, how big the room is, and whether the underfloor system will be the only source of heating or whether there will be radiators as well. There is no reason why underfloor heating cannot be combined with more traditional choices for heating, such as radiators and a system featuring a boiler. Visit this website for designer & modern radiators at appropriate prices. Gas central heating can be fast and efficient, but the boiler needs expert attention from time to time. If, for example, you want a local boiler service in Guildford, it would be a good idea to consult experts in the area, such as http://www.rjplumbingandheating.co.uk/boilerServicing.htm.
Wall heating is also being used more frequently in homes and commercial spaces, as architects include it in designs where sustainability and low carbon emissions are important. In addition, this type of heating takes up little space when built in, and supports the trend for minimalist, contemporary living and pared back styling. It is easy to imagine many applications for this type of heating in bathrooms, where a glossy look and clean lines, combined with comfort, are essential.