A bathroom is among the most used spaces in a home, requiring frequent maintenance. Bathroom remodels cost between 5 and 10 percent of your home value, and on average, bathroom upgrades cost approximately 10,000 dollars. The cheapest bathroom upgrade may cost 2,500, while high-end upgrades go up to approximately 30,00s.
A bathroom renovation project is not a cheap undertaking. You need sufficient funds to get your ideal space. Borrowing for a room remodel in your home was a tedious process that included seeing a loan officer and a physical bank visit as you hope for a favorable report.
Things have changed immensely as more loan programs have entered the market. For example, one mortgage broker can offer over 200 different credit products.
The amount you can Borrow
It is crucial to get an accurate estimate of the total project cost, whether you consider DIY or hire a contractor. Lenders always insist on the amount you need before they decide to work with you or not.
You may need to start with a firm bid specific to materials and labor if you plan to get a contractor. Add 10 percent to cater for unexpected eventualities. Remember to factor in equipment rental and permit fees, and then add a 20-30 percent cushion.
The amount of money you can borrow depends on your income, loan-to-value ratio, and income. Besides determining how much you can get, the factors also determine the repayment period, interest rate, and whether you will pay points or not.
A-rated homeowners get the best terms and rates for home improvement loans. If you have time, work on your credit rating and remove collections from your credit report completely.
Loan-to-Value Ratio 
Lenders use (LTV), the loan-to-value ratio, to determine the loan amount. Usually, the limit is 80 percent, but if you have a good credit rating, the lender may issue a loan at a higher percentage. Those with poor credit scores may get about 65 to 70 percent. To get the figure, lenders deduct the mortgage balance from the amount to determine the maximum one can borrow.
While LTV determines how much one can borrow, lenders use the debt-to-income ratio to establish your qualification for monthly payments.
Available Loan Options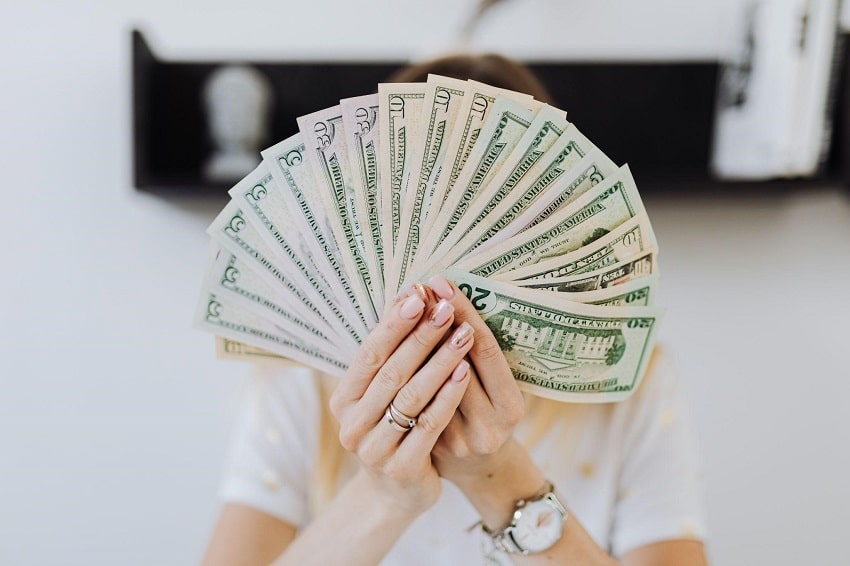 When planning for your bathroom renovation, financing options are crucial. Mainstream mortgages from credit unions, brokers, and banks will use your home as collateral. This option offers to finance with deductible interest.
The loans from mainstream mortgages are insured by Veterans Administration (VA) or Federal Housing Administration (FHA). In some cases, the loans are bought from the lender by Fannie Mae and Freddie Mac, which are the corporations assigned by Congress.
Since they have the lowest interest rates, you will need an A credit rating to qualify for them. A home improvement mortgage is a second one but may cost less if your current one is low.
FHA 203 (k) Mortgages 
FHA-insured loans enable you to combine your first mortgage and bathroom improvement costs into a new mortgage. The loans are based on the home value after improvements and not before.
The FHA loan limit tends to be low but varies by county, and the term is 30 years.
The Lender for a Bathroom Renovation
Article Z of the federal Truth in Lending Act makes it easy to compare loans and lenders. Lenders should disclose the variable rate, terms, costs, and interest rate in a total APR, enabling you to compare loans.
Note all application fees are refundable if the lender fails to disclose the APR. Also, if terms of engagement change before closing, you should receive all the fees back.
Conclusion 
Whether you are remodeling your bathroom for house resale or enjoying your space, it is a worthy investment. Use the guide above to get funds for your project.