Chances are, even if you've heard the term "secondary glazing", you're not entirely sure what it is. While the term is often used within the glazing industry, it's not something many homeowners know much about. This article aims to outline the main facts about secondary glazing and to help you decide whether or not your home needs it.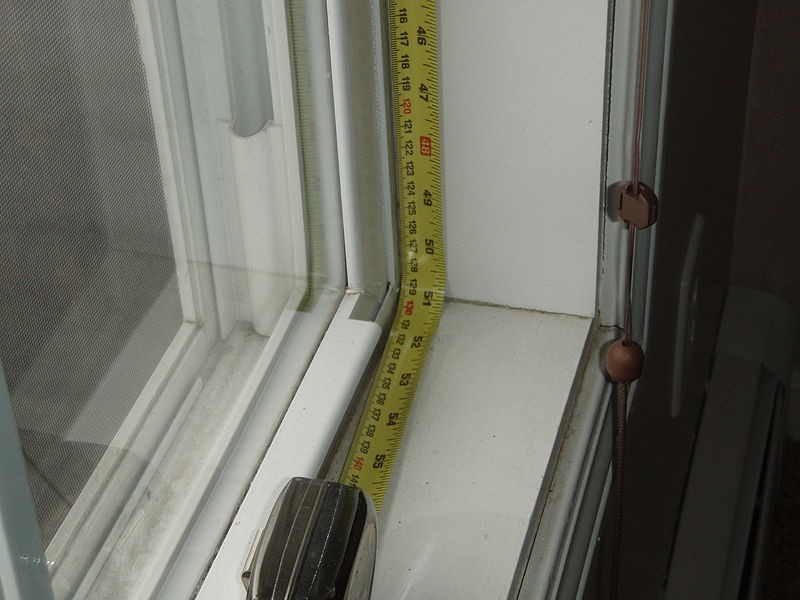 What is secondary glazing?
Basically, it involves installing secondary windows, for example, internal windows. If an internal window is installed, it will create a double glazing effect with the existing window. A secondary glazing window unit is a completely separate unit made of single glazed glass. Secondary glazing can be retro-fitted to existing windows in many cases.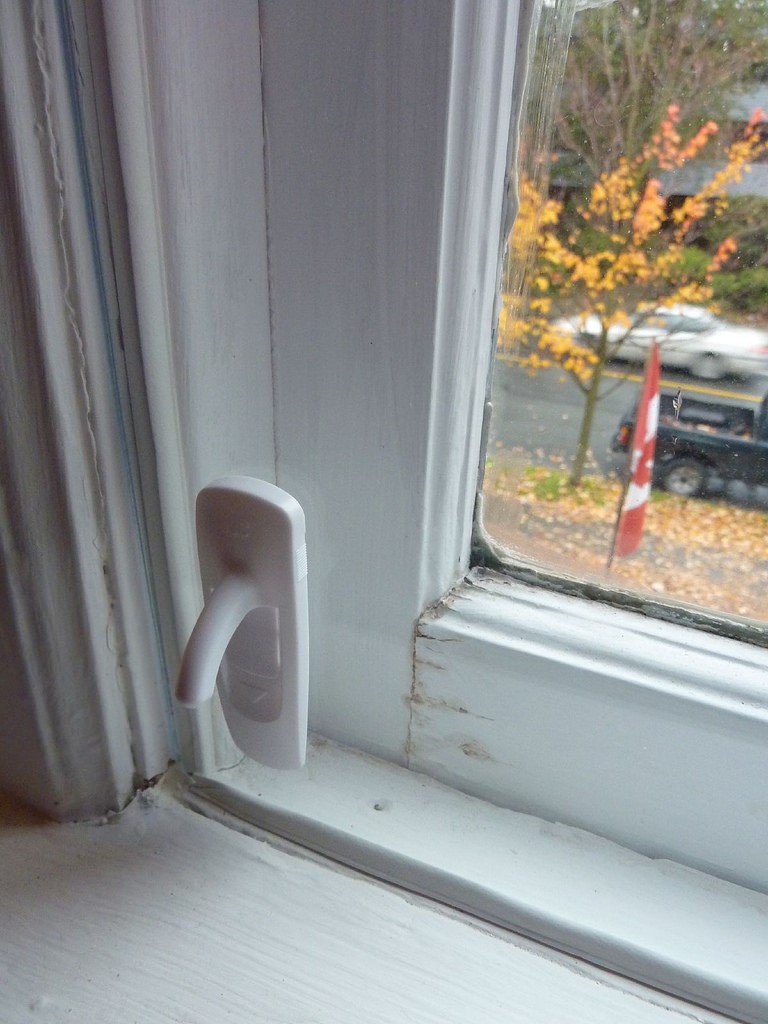 Benefits of secondary glazing

There are a number of benefits to installing secondary glazing. Here are the main ones:
Additional security
Two layers of glass are more secure than one. This improves your home security and minimises the risk of someone breaking into your home by breaking a window. After all, two windows are much more difficult to break than one and make more noise and mess and attract more attention. If, however, you do need emergency repairs, call trusted emergency glaziers in Leicester, such as those available at www.nanduglass.co.uk/boarding-up/.
Better insulation
Like double glazing, secondary glazing can help you retain your home's heat. The extra layer of air between the two sheets of glass provides a buffer and helps you keep your home warmer.
Reduced noise

If you live on a busy street, secondary glazing could really help keep out unwanted noise.
Affordability

It is generally cheaper to install secondary glazing to an existing window than it is to replace an entire window or glass door. This is because you do away with the need to remove the existing frames and windows. The Green Age energy saving website points out that because secondary glazing is retro-fitted, the cost can be considerably lower than the cost of completely new double- or triple-glazed windows.
Easy maintenance

Secondary glazing is low maintenance and can be installed with the minimum of disruption. As there is no need to remove existing windows, the installation process is relatively quick, simple and hassle-free. Secondary glazing can last for many years, meaning many years of improved insulation and noise reduction.