Are you planning to replace your existing roof? Making the best choice of roofing material is feasible by comparing the average lifespan of different types of shingles, tiles, and shakes. The majority of roofing materials last for a twenty-year period, whereas others come with a lifetime warranty.
The longevity of roofs involves more aspects than the quality of roofing materials. The angle, color, attic ventilation, climate conditions, and installation have an influence as well. Visit Raico Roofing to know more about it.
Learn more about the longevity of different types of roofs.
What factors affect the longevity?
The average lifespan of these structures is affected by a multitude of factors, such as the color of the shingles. Dark roofing materials are considered less favorable, as the absorption of heat reduces their lifespan over time. Shingles in light colors are believed to last longer due to their ability to deflect sun rays and remain cool.
Moreover, the angle of the roof influences its longevity as well. Consequently, steep-pitched roofing structures are more durable since rain and snow are easily driven down the surface. The surfaces that are directed southwards have a shorter lifespan, as their exposure to sunlight is much greater than those shaded by trees.
In addition, the quality of the roofing material is of the utmost importance concerning longevity. Cheap materials are infamous for lasting significantly shorter than those of better quality. Make sure you see this link, https://carsaconstruction.com/30-year-roof-average-life/, to learn how long 30-year roofs last in reality. The installation process plays a major role, as slapdash installations result in leaks and other types of defects.
In order for a roof to be long-lasting, there is supposed to be proper attic ventilation, which prevents dampness from affecting the condition of the shingles. Water accumulation is thought to be the leading enemy of roofing materials, as it induces the growth of algae, mold, mildew, and moss.
Finally, the local climate is the most crucial factor that affects the lifespan of shingles. Regions with extreme temperatures are believed to be the most detrimental, particularly the areas with frequent temperature variations. Abnormal temperature swings make roofing materials contract and expand much faster than normal, which results in cracks.
Asphalt shingles
Asphalt shingles are known to last between fifteen and thirty years, depending on the type. Their reasonable price and organic materials stimulate homeowners to have an asphalt roof installed, protecting their homes from high winds and heavy rain.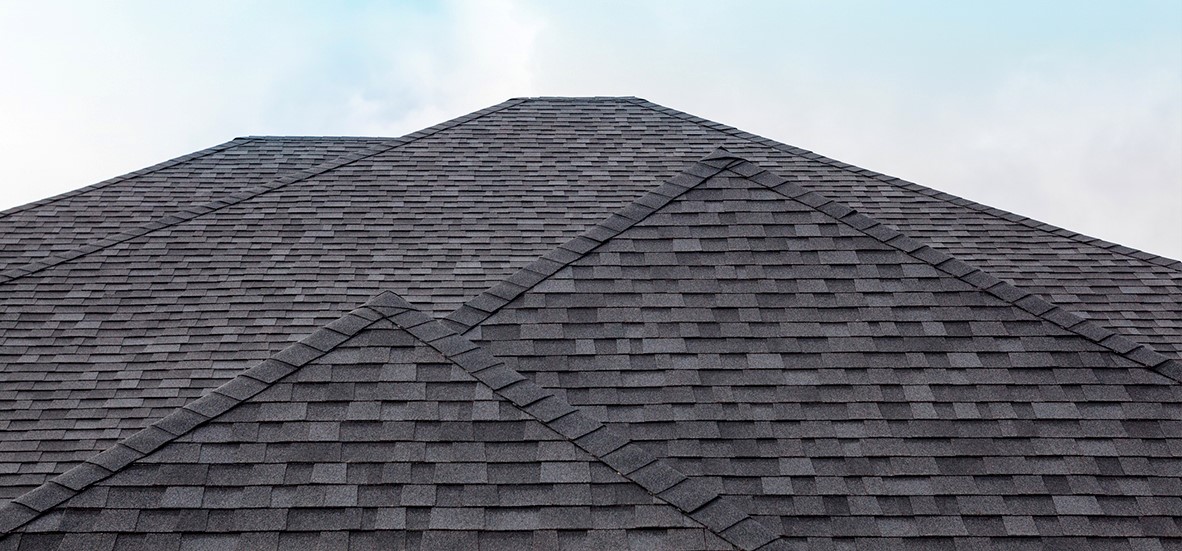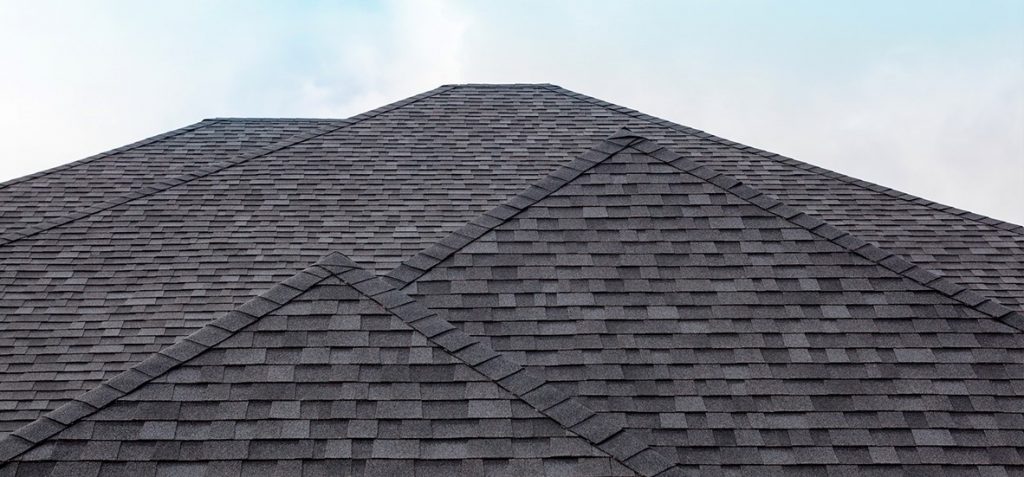 While the standard shingles last as many as twenty years, the architectural variants come with a 30-year warranty. These are a lot denser as well as more appealing, allowing homeowners to install roofs that resemble slate or wood. Read more about the components and properties of asphalt.
Wood shakes
The average lifespan of wood shake roofs is approximately thirty years as long as household residents ensure it receives annual maintenance. This roofing material is appropriate for homeowners whose houses have a vintage charm, especially cottages.
Moreover, cedarwood shakes are considered one of the most durable alternatives, owing to cedar's resistance against rot and insects. In order for wooden shingles to last as many years as the warranty states, they have to be inspected once per year for split and warped shakes.
Metal roofing
Metal roofs, made with aluminum and steel last between twenty and seventy years, determined by the thickness of the material. The thicker the metal, the more long-lasting the structure. Hence, metal roofing between twenty-six and twenty-nine gauges lasts no more than twenty-five years. In contrast, metal structures with a lower gauge number last substantially longer, even up to seventy years.
Slate tiles
Slate tiles are the costliest but most durable roofing material whose lifespan ranges between fifty years and forever. The strength of these tiles is what makes slate roofs fit to withstand any form of Mother Nature's wrath. Nevertheless, the remarkable weight of slate tiles that prevents even a tornado from lifting them up is too heavy for most framings. Homeowners are usually expected to reinforce the rafters before having slate tiles installed.
Final thoughts
High-quality shingles are pricey to buy but last a lifetime.
Consider all of the important factors before making an ultimate decision, mostly the locate climate!