Planning to pull down an old building? It may not be exciting to see any structure being demolished but if need be so, rather have it done well. Be it a home project or a commercial one, demolishing is a step towards erecting a new structure or shall we say a new lease of life.
Demolishing buildings require expertise, and such work is best outsourced to a professional workforce to handle. If you are scouting for experts to help you bring down an old structure, some of the top sites for reliable providers at https://demolitionconnectsydney.com.au may be able to cater to your needs. Here are a few things that you should consider before hiring a demolition agency in Sydney to ensure your work is completed smoothly.
Why do you need the best contractor? 
Stripping off a building is a big job. It could involve a series of activities including taking out of all fixtures, wiring, plumbing, drywall, and all other things needed to be taken off.
Whether it is for a partial renovation, redesigning of your office or home, or a complete overhaul of the building, experienced hands can handle it in the best possible way.
In your search, you might come across a multitude of inexperienced contractors willing to take up the demolition work and rubbish removal. However, settling with any inferior quality of work can put you in trouble.
Also, it is important to have required knowledge of the existing state and federal compliance regulations and big agencies would have the right knowledge and skill of executing it inappropriate way. After all, demolishing a structure is no small job and is likely to involve a lot of money.
Environmental and health standards
The process of demolishing is not restricted to simply breaking a structure down. It also involves the collection and management of all the waste materials from the work site. Much of the waste could be hazardous to the environment and health, thus requiring safe disposal.
Just imagine, all that material piled up and you do not know how to get rid of it. When discarded poorly, the deconstruction waste would not only impact the immediate environment but also pollute the flora and fauna. Undertaking such a volume of waste would need heavy-load machinery.
Well, only appointing professionals who take responsibility for the entire job can make the process a smooth sailing one. You can always discuss the implementation plan with your shortlisted provider before signing the contract. Also, make sure that everything that's discussed is explicitly mentioned in the contract.
A written estimate
Of course, you may already have a budget. However, if you think that it is not construction but deconstruction work and there would be no incidence of overshooting the budget, well, things could look different. Yes, some building areas such as behind the walls, inside the roof or even under the floor might cause problems as one may not be able to see behind such structure.
Only an experienced demolition contractor will be well equipped with the required tools and trained personnel to handle any challenging situation at the site. For instance, there could be a structure that has crumbling asbestos shed hidden behind a wall. In such situations, a specialized team will be able to safely remove hazardous materials.
A professional agency will never shy away from discussing the costs in detail and might also have the provision for contingent costs. Be wary of appointing agencies that offer a low estimate with hidden costs only to unpleasantly surprise you at the end of it all.
Consider the weather
When planning a demolition, make sure that you schedule the work at a time when the weather is favourable. Not that a short spell of rain will have a big impact, but it can stall the work and disturb the process.
Extreme weather conditions can delay the project significantly. Such conditions can cost you more money as well.
Top demolition contractors are likely to suggest a favourable time in Sydney so that the weather doesn't be a spoiler. With this, you can also be sure that the project is completed within the stipulated time.
High-efficiency levels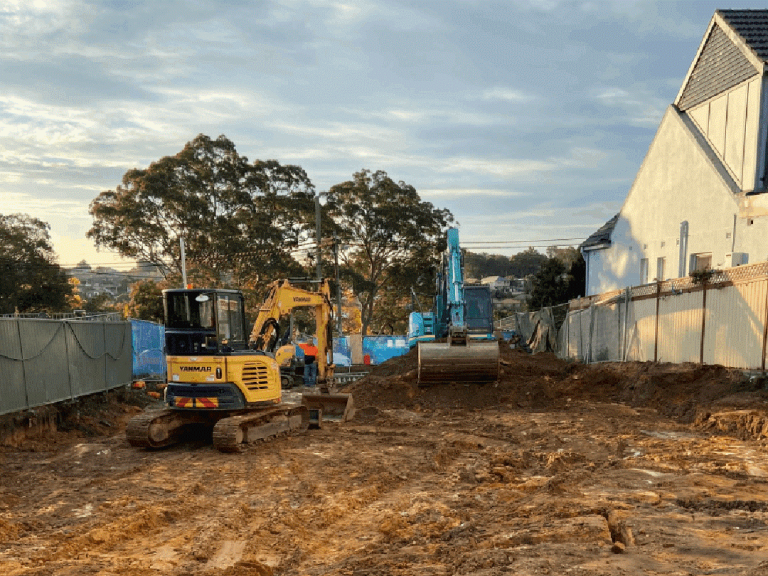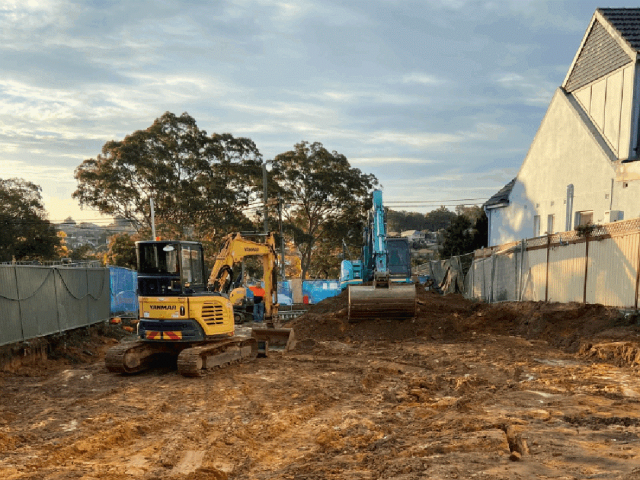 Top demolition contractors in Sydney will make sure that the demolition work is completed faster and with greater efficiency. They will have their set of specialized tools and equipment that can enable instant cleaning of the demolition floor. Depending on your need you can hire a concrete service provider that has the manpower and equipment to complete the demolition as promised.
With high-quality equipment at their disposal, top Sydney demolition contractors can conveniently remove, remodel, or even clear any given type of structure. Most efficient providers can work around the most complex building structures and swiftly complete any clearance work with much precision as required. Go to this link for information on how to contain dust during demolition.
License and Compliance 
Compliance is one factor you cannot overlook when it comes to hiring a demolition contractor. All agencies working in Sydney need to abide by the standard licensing and training requirements ensuring that they adhere to relevant state legislation.
Hiring a licensed contractor can save you from fines. Also, ascertain that all paperwork is done before the completion of the project. Moreover, licensed contractors will always maintain safety standards.
The best agencies in Sydney may offer insurance to cover their workers in case of any on-site injury as demolishing is a high-risk work. Ensuring insurance from the contractor can also guarantee that you don't have to spend any money from your pocket towards unforeseen circumstances.
Although you may find a plethora of contractors in Sydney, it would be best to ask your friends and relatives for references just in case they have got much work done before. Also, most top agencies will have all their details of work and expertise upon their website. You can read client testimonials and reviews to get a fair understanding of their quality of work.