There are a number of reasons why you might consider replacing the windows in your home. Age, wear, even your energy costs can all play a major role in helping you realize that the windows you currently have aren't getting the job done anymore. But it's not a project that should be taken lightly, replacing your windows requires time, labor, and money, and some homeowners may be putting off these renovations until a later date. The longer you wait, the worse the problem can get which is why it's crucial to explore your options now if you are experiencing any of these common symptoms with your windows. If these issues are prevalent in your home, the time to replace your windows is now.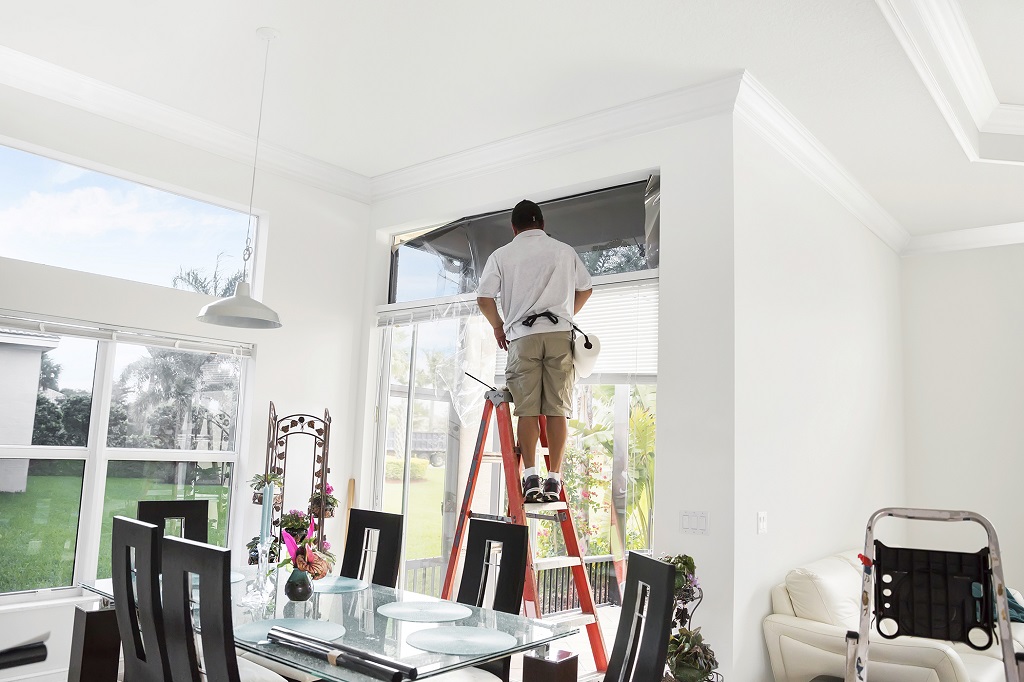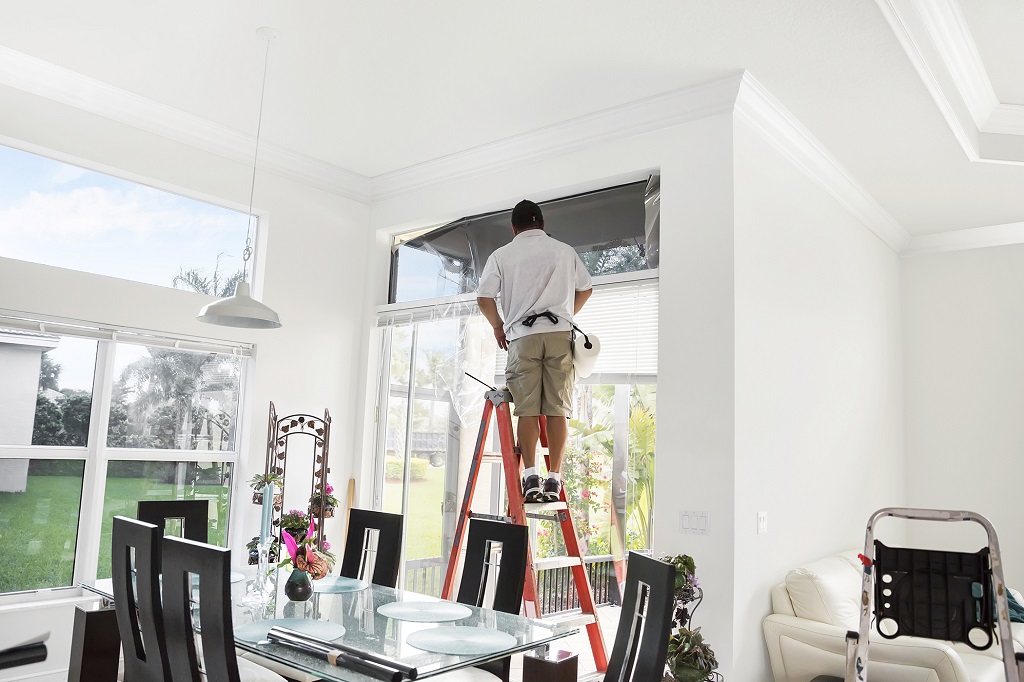 Functionality Issues
As homes get older, parts start to break down. Your windows are not immune to the effects of long-term wear and tear and if you start to have trouble doing the simplest of things like opening and closing them, that is a strong indicator you should consider having them replaced. These problems might arise because the property is old and the windows that were installed aren't of the highest quality. The framing may have become warped, water seepage may have contributed to mold and rot. Any of these things could be hindering the proper operation and functionality of the window and it may be time to get them diagnosed for possible window replacement.
Higher Energy Bills
You may have noticed a slight increase in your heating bill or your electrical costs have gone up in the summer months. One of the reasons why could be due to your windows. If you are spending more each month to heat or cool your home, your windows may no longer be insulated properly and all of that precious heat and cool air is slipping out through the cracks. That means your windows are no longer energy-efficient and replacing them now could save you a lot more money later in lower gas and electric bills.
Poor Initial Installation
Sometimes your windows can be showing signs of poor functionality and less efficiency simply because the windows are made of lower quality materials and/or the initial installation wasn't done properly. In order to ascertain if this is the source of your problems, you will want to bring in a trained window specialist to assess your windows and tell you whether or not a faulty installation is the source of the problem. He or she can also tell you if your current windows need to be replaced entirely or if a repair will solve the issue instead. It might be time to get a brand new set of windows instead of dealing with the problems of your current windows.