Has your home recently been flooded? If so, prior to filing an insurance claim, it's important to look for signs of mold damage. Not all policies cover such deterioration, but those that do cover cleaning, remediation, and remodeling expenses.
A public adjuster is what every homeowner needs by his/her side while trying to get reimbursed for his/her losses.
Make sure you find out when is the right time to hire one.
Signs of mold
Once a natural disaster strikes, it's common for mold to start spreading and affecting the entire house. Hence, policyholders need to be on the lookout for the first signs of mold contamination, which are either obvious or tricky to detect. Check out this page for some handy tips on mold testing for the home.
In the event of substantial household damage, mold is discovered easily. Conversely, property damage of a smaller extent doesn't result in visible symptoms of contamination due to the sneaky character of this fungus. In any case, homeowners should be looking for both subtle and obvious signs of contamination, such as a nasty smell originating from the air conditioner, peeling wallpapers, and wall discolorations.
Moreover, mold has a significant effect on human health, especially in people suffering from respiratory problems. Consequently, household residents are likely to feel under the weather for long periods, experience asthma worsening, feel itchy, and be subjected to severe seasonal allergy symptoms. Policyholders aren't supposed to neglect these health symptoms when suspecting mildew presence in their homes.
When to contact a public adjuster?
The majority of policyholders are confused when it comes to determining the right moment to contact a public adjuster after discovering some signs of household mold. Given the quick spread of this fungus, homeowners are advised to get in touch with such a professional promptly. The longer you wait, the higher the chances of jeopardizing the claim. Waiting for too long before filing a claim has an adverse effect on its validity.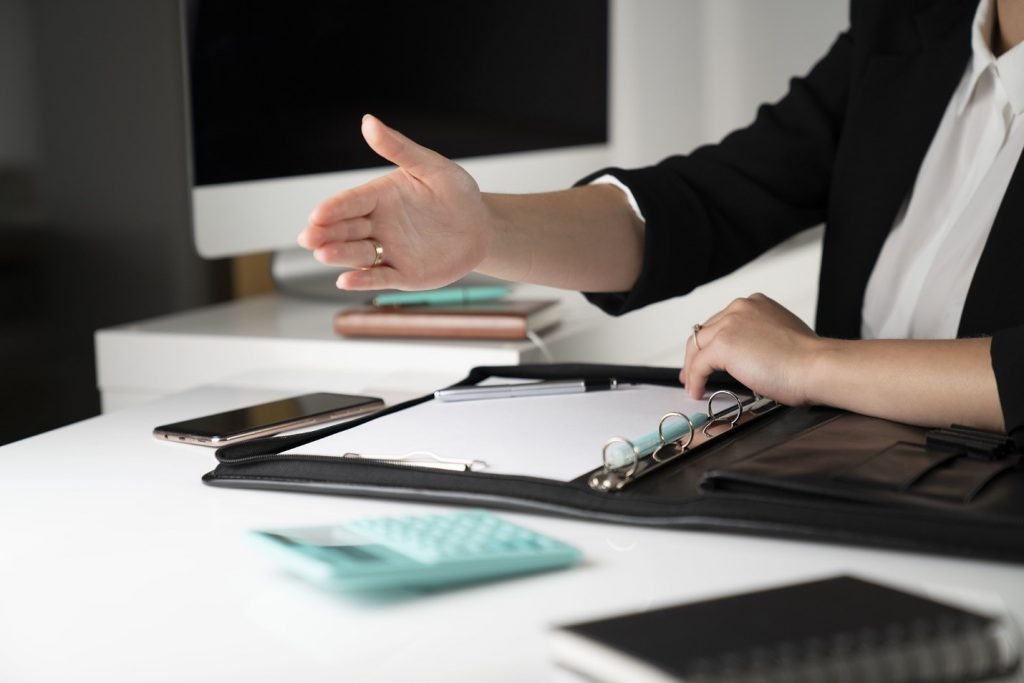 Additionally, the largest part of policyholders isn't certain whether their home insurance policies provide compensation in the event of mildew damage. Anyhow, a public adjuster requires no more than a couple of minutes to scan the insurance policy and understand coverage. While some policies cover no such damage, others provide reimbursement to a certain extent.
For instance, most insurers offer no reimbursement in case mold damage could have been prevented with regular maintenance. Insurance companies providing mildew coverage generally reimburse the damage done by mildew after a household has suffered a natural disaster. Naturally, policyholders need to provide enough evidence to provide the cause of household mold.
Public adjusters inform policyholders whether filing a claim is worth the effort. In case your policy offers no coverage, the public adjustor might suggest updating the policy in order to receive some compensation. Also, the assistance of these experts is crucial in collecting the right evidence for proving the source of damage.
What to do after contacting a public adjuster?
Once you call a public adjuster, waste no time taking emergency action for preventing further mold contamination. Make sure you stop water flow in case you notice a leaking appliance or pipe. Nevertheless, it's paramount not to get rid of the contaminated items, as these are considered important pieces of evidence.
The public adjuster you've contacted is supposed to arrive as soon as possible to assess the damage. Fort Lauderdale public adjusters, such as Tpcpublicadjusters.com, handle not only mold damage claims but also flood damage, air conditioning leaks, storm damage, sinkholes, and plumbing leaks. They document and preserve all the necessary evidence in order to request a large payout.
Even though calling professional cleaning services to eliminate mildew is what homeowners look forward to doing, the claims process has to be finished first. In order for insurers to cover the cost of professional cleaning and remediation services, they need to be provided with different forms of evidence. Only an expert is capable of collecting all evidence in the blink of an eye to ensure a quick payout.
Final thoughts
Upon noticing the first signs of mildew spread, contact a public adjuster.
Waste no precious time!