Increasingly these days, more and more workers are able to work flexibly from home. With the internet, most workers can connect with work and colleagues at any time and from any location. Working from home is a daydream of many employees, but it does come with its downsides too. Dealing with distractions, temptations and an ability to switch off due to the blurring of lines between work and home. That is why it makes sense to create a home office space with bespoke furniture.
Over the last decade, the number of home workers has risen by a fifth. However, not all of these home workers are blessed with a perfect home-office set-up. While many work from a dining room table or sitting on the sofa, a dedicated work space is much better.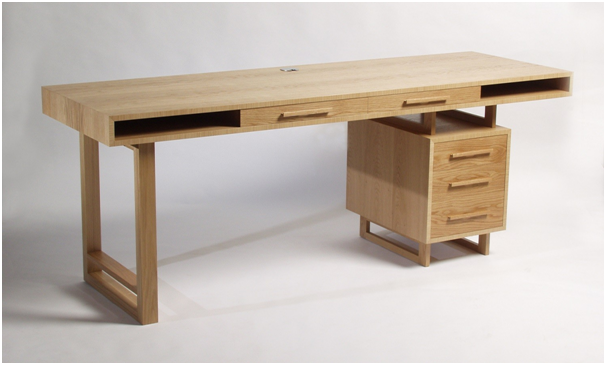 For productivity and efficiency, it's important to have a space that's designed to be both attractive and functional. You need to be able to feel comfortable, happy and able to focus in this space.
Storage will be one of your priorities. You need a space that's free of clutter, so all your stuff needs a dedicated home. A bespoke wall unit is a great solution – you can have drawers for stationery, a shelf for books and a cabinet for files and folders. It maximises the available wall space, leaving desks uncluttered and floors free. Bespoke furniture is so popular because it requires no compromise like pre-made furniture often does. You can have a unit that fits an unusual space for example and configure it to match your needs completely. For inspiration for your Hampshire Fitted Wardrobes, visit https://www.lamco-design.co.uk/
Your desk should ideally be facing into the room if space allows. Facing a wall can feel a little constrained and block creative thought. A bespoke made-to-measure desk is ideal as you can position it exactly where you want it to go without compromise. A curved desk has the advantage of a wide space for keyboard and computer monitor use.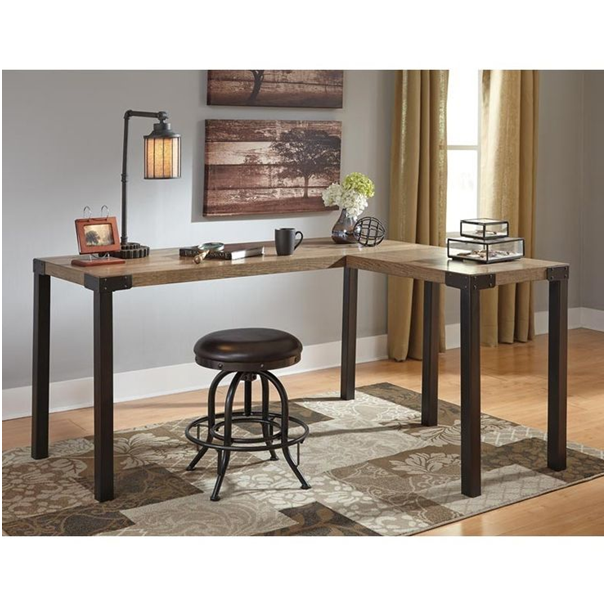 Natural light is crucial for a productive and comfortable working area. Think about painting the walls a lighter shade if they're not already. This creates a welcoming and pleasant atmosphere for you to work in. The beauty of choosing bespoke furniture is that you can choose a shade, colour, material or texture that matches your décor perfectly.
Whether you have a spare room or outbuilding or not, you can find a suitable place for home working. If you must use a corner of a room that already serves a purpose as something else, don't worry as you can still make it comfortable for working. Paint the wall a calm, natural colour, hang some inspirational artwork or choose a bespoke desk for the space, which will make you feel very special indeed.