Interior lighting is vital in the overall design of your home.
By understanding the latest lighting trends to use in your home, you'll be bringing style to your home and adorning every room with warmth and a welcoming grace.
Keep in mind that the best lighting fixtures will serve equal portions of style and function.
So, here are the best lighting trends that you can leverage as inspiration for overhauling your home decor.
Vintage Designs- Vintage lighting adds a classic look to your home while making great conversation pieces. The best part about this type of lighting is that it goes extremely well with both vintage and modern furnishings and adds character to your room.
Industrial Designs- This style is quickly becoming the preferred form of lighting for luxury homes and upscale properties such as resorts. Industrial lighting makes use of simple but sturdy lighting fixtures. It's eye-catching and can pair perfectly with nautical, country, and modern styles of design.
Ceiling Lights- Ceiling lights come with the flexibility of mixing two or more design elements to make your space tasteful. The best part about these lights is that they can serve as the focal point of your room and also provide stunning ambient light at the same time.
Cleaner Designs- If you like minimalist décor, clean lighting designs are great options for you. They involve the use of simple lighting fixtures characterized by subtleness and little clutter. These fixtures usually have a sleek, simplistic, but practical look.
Adjustable Lighting- These lighting fixtures are not only chic, but they're also functional. If you like greater control over the area of lighting or the lighting intensity, these are the ones to buy.
Wall Sconces- Give white space a break and get soft ambient lighting by using wall sconces. Modern designs are bold with sharp edges made with sleek metals or glass. You can find minimalistic-style wall sconces or unconventional shapes and colors to spruce up your home decor.
Modern Wall Lights- Wall lights are a great way to light up an area while also showing off your sense of style. The light can shine upwards or downwards to create a pleasant ambiance.
You don't have to stick to the same kind of lighting fixtures in every room, try out different colors, shapes, and lighting fixtures that fit the respective room.
Wall sconces, for instance, will be perfect for bathroom vanity lighting while a crystal ceiling light with flush mount can transform your living room into a luxury space.
Check out this infographic from Claxy for more details.
Author: Shagufa Sheikh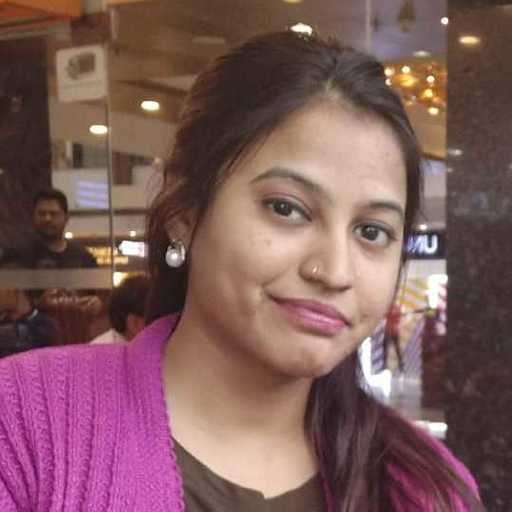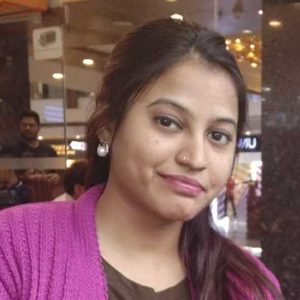 Shagufa Sheikh is a Content Strategist with over 7 years of experience in content marketing. She is passionate about helping businesses grow their online presence. She has a keen eye for design and loves to keep up with the latest trends in interior design, architecture, and home improvement.