There will come a time when people start to think of decluttering their homes. It could be because of some reasons, such as transferring to a smaller space, getting the latest version, or just simply for general cleaning purposes. Whatever the reason is, the point is that you need to get rid of unwanted and defective items in an eco-friendly and cost-efficient way.
As most of us know, dumping old items isn't the only way to get rid of them. Reusing, recycling, and donating are better options for making your old items useful while preserving the environment. You may also want to check this full article for more information regarding waste management in an environmentally friendly way.
If you're planning on decluttering anytime soon, here are some ways to dispose of your old furniture and appliances responsibly without much hassle.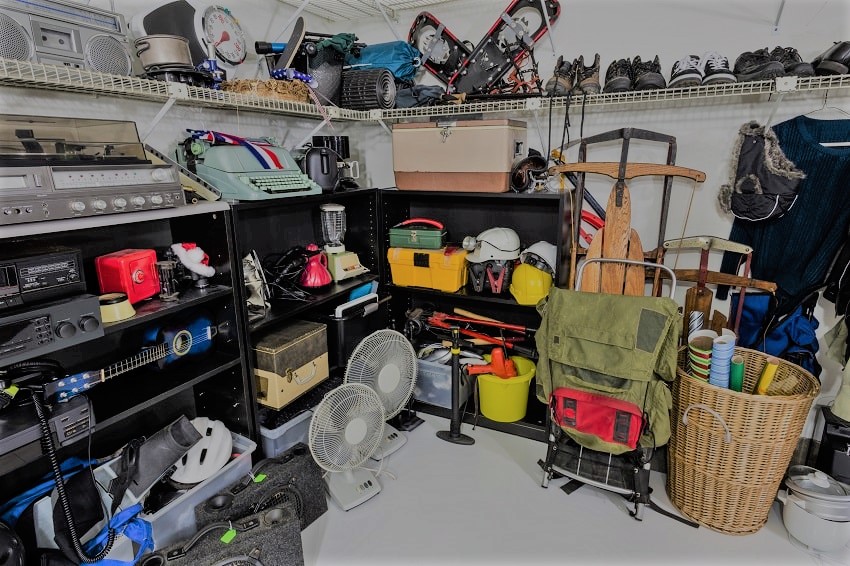 Donate To Charity Shops
One of the best ways to dispose of your old furniture and appliances is by donating them to charity shops. If the stuff is just old but still in good condition, it can end up improving someone else's life. You can opt to drop the furniture or appliances directly to charity shops or upload the items on different websites so that interested people can get in touch with you. By donating, you dispose of your items safely while giving someone an opportunity to have something that they need but couldn't afford.
Sell Off Your Old Appliances
What might be useless to you can be valuable to another person. With that in mind, you can opt to dispose of your appliances by simply selling them to another person. You can either sell your items online or hold a garage sale to get rid of unwanted items while making some extra cash.
Hire A Junk Removal Service
Another option is to hire a junk removal company if you want to discard some bulky and heavy items. However, removal companies will charge you depending on the space that was occupied by your items. You should understand that the junk removal process charges different rates for different items, so it's ideal to identify the items to be disposed of before pick-up day to have an estimate of how much the actual costs would be.
Rent A Garbage Disposal Equipment Or Hire A Waste Management Company
If your items are beyond repair, you should get rid of them by renting reliable garbage disposal equipment or hiring the services of a nature-friendly waste management company. This approach will help you dispose of items that are already defective and useless. Moreover, it's a great choice that you can make in your life that can lessen your carbon footprint and personal impact on the environment.
Give Back To Your Electronic Companies And Earn Some Points
Most electronic companies encourage their customers to return their old appliances and get discounts when buying the latest version. This marketing strategy not only boosts the company's revenue but also helps the environment by giving an additional option for people to dispose of their outdated or defective appliances in a proper way. All you need to do is ask your local electronic outlets regarding these options and processes.
Donate To Local Theatre
One more idea is to look for a theatre near your vicinity and ask the one in charge if they would like to make use of your old furniture as additional props for their theatre set-up. It could also serve as added seating for the audience. By doing this, you're not only showing your support for the artists, but also the appreciation of the craft. Fortunately, your items will find a new home and be repurposed and used correctly again.
Upcycle Old Furniture
The method of upcycling refers to repurposing, reusing, or remodeling unwanted items to create something new. This option allows you to do some DIY activities and transform your old furniture into something new and functional again. After re-creating something from an old item, you can either keep it, give it to your loved one, or sell it. Who knows, you might even discover a new hobby you never knew that can help you make some money.
Organize A Yard Sale
A yard sale is another effective way of disposing of your old furniture and appliances. Identify each item you want to dispose of, put a price tag on it, and hold a yard sale. A yard or garage sale will ensure that your unwanted items end up in a lovely home while making some profit.
Conclusion
There can be many reasons for disposing of your old furniture and appliances, it might be because you're moving into a new home or you're upgrading to the latest versions. Regardless of your reasons, there's a need to find reasonable ways to discard your old items. May this article provide you with better ways of getting rid of your unwanted items in an environmentally friendly way.