Ever since the lethal Covid Pandemic spread from China, around the world and hit Great Britain in 2019, ordinary people everywhere had to stay home, isolate and not travel for over two years.  The "Staycation", enjoying a holiday in the United Kingdom became incredibly popular, from Cornwall to Scotland, Lodges, static caravans and cottages were purchased to turn into comfortable holiday properties for many families.  These second homes provided a safe, fun place to escape the stresses of the "New Normal", modern world and more and more householders spent their hard-earned savings on purchasing and improving them.  Having a family friendly, workable kitchen was one of the most important features of these Staycation properties and completing a thorough and comprehensive Kitchen Refurbishment was quite often the first thing on the list of improvements to be carried out.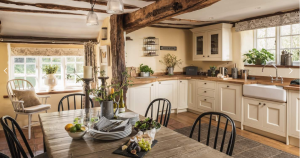 Investing in these holiday homes by improving the interiors was essential, not only to make them comfortable for each family but also to ensure they held their value if they were put back up for sale in the future. New kitchen cabinet doors and worktops improved not only the aesthetics of the holiday kitchen but also increased the value of the property.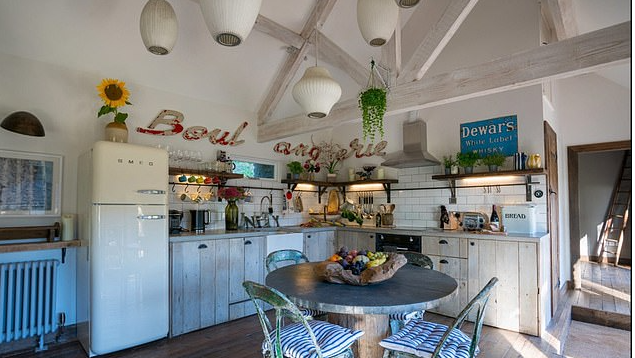 Many families were not only using these beautiful homes themselves but letting them out to others to enjoy, making themselves some much needed extra income.  Having a "Staycation" property to let that has a new kitchen and fresh painted walls and ceilings ensures a higher rental price.