Part of having a successful "house reform" project is making sure you have the right things in place that help bring you comfort, convenience and a healthy sense of well-being. No doubt the focal point of both rest and appearance is found in the bed mattress that you get for the bedroom.
Happily, today the Internet has opened up the opportunity for many of choosing their bed rest mattresses without having to float from store to store looking for something that'll suit their wants and needs. Online retailers, such as Healthy Rest Mattress, have one idea in mind: to provide you with their best all natural mattress possible.
Consumer Demands For Natural, Healthy Sleep
Getting health-conscious bed rest, and not being so concerned about designer-branded mattresses, is the going trend among today's health-conscious people. Getting some high quality, deep, serious sleep is a must in today's hectic, fast-paced world, and natural mattresses offer these features at affordable prices.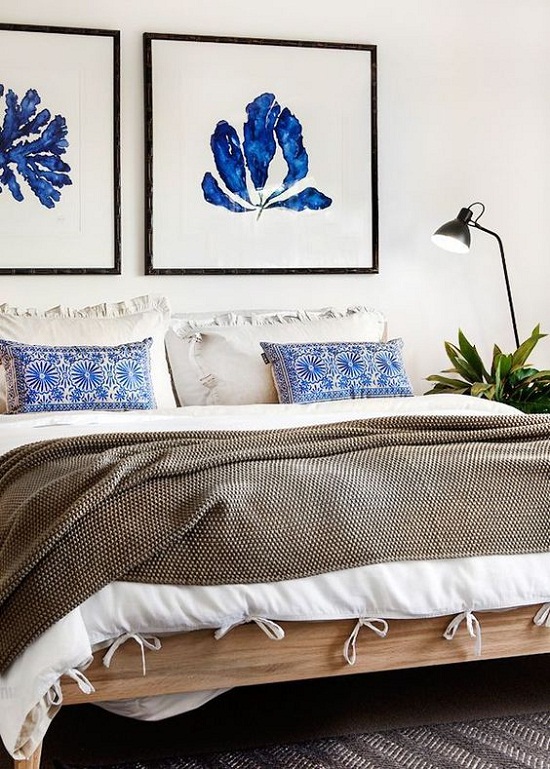 Typical Natural Mattress Components
As a general rule, naturally constituted mattresses are emissions tested, content tested and have tested low emission (VOCs) standards for superior quality indoor air environments.
In addition, they are made with no depleters of the ozone, have no metallic materials, mercury or leads and are made without any formaldehyde. As a final step, they are repeatedly tested for durability and performance before arriving at a buyer's door.
Care And Maintenance of Natural Mattresses
When you first receive it, it's recommended that you leave the new bed mattress without covering for about 48 hours to dissipate any slight odor from either handling or shipping. After settling for a few hours, natural mattresses normally return to their original size, shape and remain odorless.
It's best to use a high-quality, waterproof mattress pad to avoid any spills or possible dampness wetting the mattress itself. In addition, one of the best features of these kinds of mattresses is that no flipping is required. However, they should be rotated every three months to keep their original form.
Foundations
Firm, flat foundations are the best kind to use. Some commonly used foundations are box springs, a foundation box, a platform bed with sufficient slats or even the floor. When using a box spring or foundation box, your frame, metal or wooden, must have at least one center support bar and leg.
Obviously, the best way to buy a mattress is to physically rest on one. While online stores do not usually have retail outlets or showrooms, many do. This being said, it'll fall on the buyer to physically try one out, or trust the website, and check for any return policies or warranties mentioned on the website. This is also applicable to your kids mattresses as well.