In recent years, both renters and prospective buyers have faced struggles in finding the perfect place to live. Many renters in competitive markets are getting stuck in bidding wars and watching apartments get rented out before the ink on their application is dry.
Fortunately, there is hope. Here are some helpful tips for landing your dream apartment in a competitive market.
Use the Right Tools and Technology
The first thing to do when looking for an apartment in a competitive market is to use the right tools and technology. Sometimes, finding the right place comes down to being the first to know about it. According to UMoveFree expert advice, using online apartment finder tools and setting notifications will help you be the first in line when a new listing goes up.
You can also set notifications on sites like Craigslist, Google, and social media groups for renters. When using methods in which the apartment hasn't been vetted, it's important to know the signs of a scam and protect your information.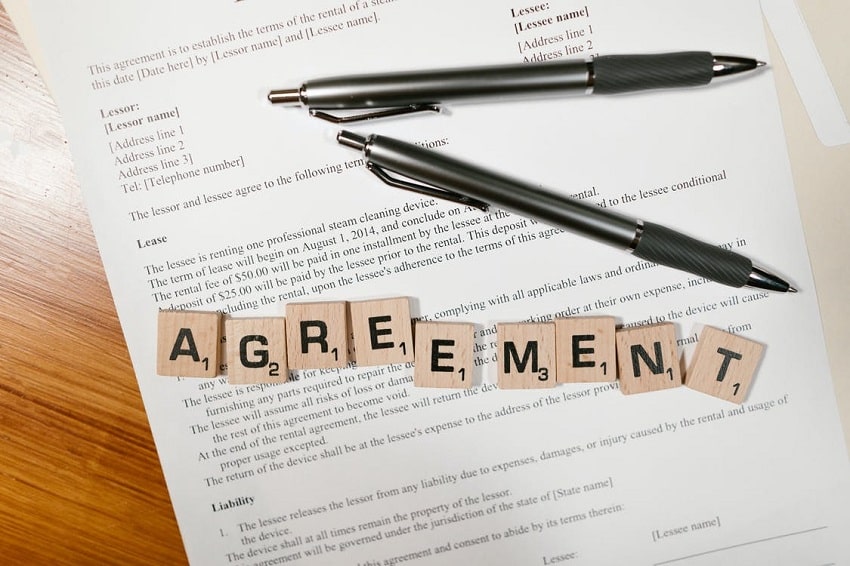 Improve Your Credit Score and Finances
When landlords look for the ideal tenant, they want someone they can trust to pay their rent on time and care for the property. Running a credit check is standard procedure for confirming that the applicant has a healthy financial history and isn't a liability. Focusing on improving your credit score will help you move to the head of the line when competing for an apartment.
While a credit score of 670 and above is considered good, the higher, the better when applying for an apartment. Focus on paying down existing debts, making payments on time, minimizing your inquiries, and disputing negative items.
So, what if you don't have great credit and lack time to improve it before applying for an apartment? Make a goal to build a cash savings fund, and offer to pay a higher deposit on the apartment.
Have Your Information Ready to Go
As mentioned before, acting fast is essential for successfully landing your dream apartment in a competitive market. While the applications may vary slightly, the key components are the same. You'll need:
Good references
Proof of income (2-3 pay stubs and possibly a letter from your employer)
Social security number for a credit check
Create a "Rent-ready pack" with all your relevant information collected so you can apply quickly and easily. This information will come in handy if you're heading to a viewing, as you can provide all of the information on the spot.
It's also worth having a checkbook with you to offer a deposit if they accept your offer at the viewing. Some landlords will happily give your references a call, run a quick credit check, and accept to avoid going through all of the applications.
Prepare for Your Interview
Consider your conversations and rental viewings a professional interview: dress nicely, be polite, and ask lots of questions about the space. You should review the commonly asked questions that landlords ask, including your employment history, information about all the tenants, etc. The goal is to present yourself in the best possible light while being honest.
Using these five strategies, you can improve your chances of landing your dream apartment in a competitive market.