When it comes to protecting our homes from the winter elements, most homeowners are on the ball. Because we spend time in our homes, we notice if the rooms are getting a little chilly or if condensation is building up on the windows, and we take precautions to prevent or change it. But many of us won't extend the same care to our garages, even though these 'out-houses' often hold some of our most valuable possessions. By their very nature, garages are prone to getting cold and damp in lower temperatures, and this can lead to damage that can be expensive to remedy. Don't neglect your garage this winter: instead, take steps to protect it against the harsh winter elements.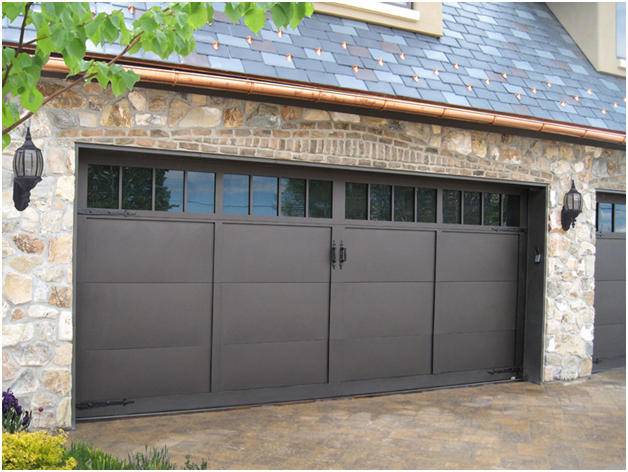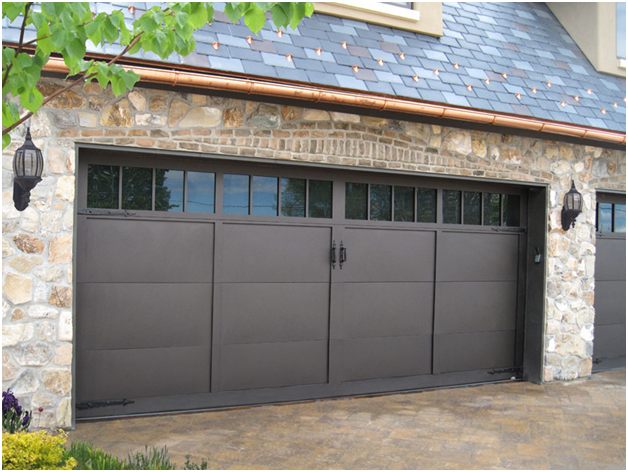 Insulation
Good insulation is the best way to control temperatures in a garage space. If you plan to do this yourself, then you'll need to read the instructions correctly and ensure you use the appropriate amount of insulation for the space. The insulation needs to fit in snugly but not too tight, as otherwise it won't work properly. Ultimately, good insulation will make your garage warmer. This won't just prevent things like damp and mould: it will also make the garage a more pleasant environment in which to work and spend time.
Don't Forget the Door
Insulation doesn't just stop in the walls. Insulating your garage door is also important. According to ICD Automatic, an insulated garage door will save energy, offer more protection, be quieter and pay for up to 74% of its cost in the value that it will add to your home.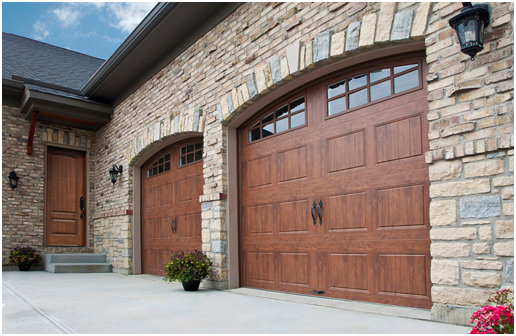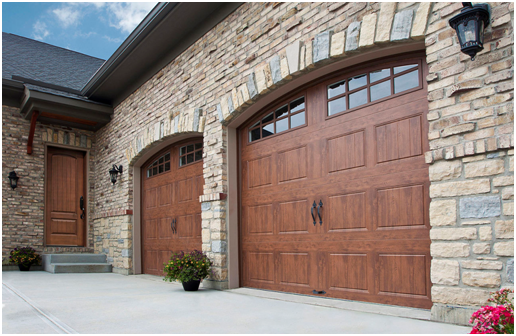 Heating
Install garage shelving systems (https://www.garage-shelving.co.uk/) to house heaters and humidifiers. While insulation and weatherstripping will go some way to warming up your garage, it's these inexpensive little extras that will make a real difference to the overall temperature and moisture levels.
Weatherstripping
Weatherstripping is used to create a seal between the garage door and its opening. Over time this seal can wear, leading to it cracking or breaking down completely. When this happens, cold air and moisture will be able to get into the garage much easier, and this will lower the temperature and create dampness. Keep draughts at bay by replacing your weatherstripping regularly to ensure that there is an airtight barrier between your garage door and the outdoors.