Starching clothes was a very common practice until some time ago. In fact, the use of sizing allowed the treated garment to get dirty less easily facilitated the ironing operation and the shirts, for example, kept the correct shape, especially on the collars and cuffs, which are more subject to wear. There are certain types of work, such as the lawyer, the representative, the manager, etc., that require necessarily classic clothing. Therefore we suggest you buy the appropriate products on the market to have shirts (or other clothing and fabrics) always at the top. , or if you want to save some money you could prepare yourself a convenient solution at home, then let's see how to starch clothes.
How to starch clothes?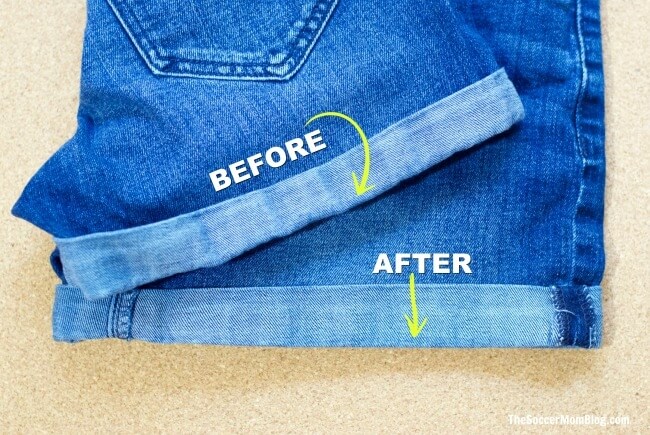 In addition to the purchase of ready-to-use spray products, you could use the dressing with raw starch (for which you will need 1 liter of water, 100 g. Of starch, a cloth) or the dressing with cooked starch ( for which you will need 1 liter of water, 30 g. of starch, borax, solid paraffin and a cloth), the choice will vary depending on the fabric. Dressing with raw starch is more suitable for more resistant or large fabrics while dressing with cooked starch is recommended for small or delicate garments and for treating shirt collars and cuffs. Read more about Dressers cornerbacks
Dressing with raw starch
The dressing with raw starch is prepared by dissolving the starch in water, then the garments are immersed in it and left to soak for 5 minutes, then you have to squeeze and iron them then still wet, or you can spray them with the same solution, transferred to a bottle with spray nozzle.
Dressed with cooked starch
On the other hand, the cooked starch dressing is prepared in a pot that will go to the fire, containing water and starch. When the water boils, add a teaspoon of solid paraffin and one of borax and let it cook for a few more minutes. Then when it has cooled, you can filter the mixture and use it as mentioned above.
Tags:
starch clothes