Everyone has different ideas about what constitutes a dream home. Some want a Frank Lloyd Wright masterpiece, while others prefer a structure akin to Barbie's Malibu mansion (pink walls and all). Some want a quiet cabin in the woods, some want a view of Park Avenue.
Most want pieces of this and that, even if they lean toward a particular era or design style. In order to erect your dream home from scratch, however, you're going to have one thing in common with every other homeowner interested in constructing a house from the ground up: you're going to need an architect.
If you've never worked with this type of professional before, you might not know quite how to proceed. Before you start scouting architects, there are a few things you should know to ensure you find the right fit and you're able to communicate effectively.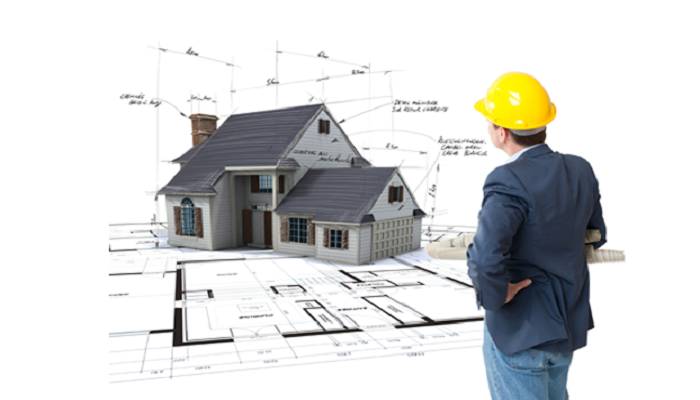 Find a Reputable Architect
The first step is knowing what to look for. When interviewing architects, you not only need to nail down pricing, but also figure out what services a particular vendor offers, what kind of expertise they bring to the project, and whether or not their design sensibilities are in line with your project, not to mention if they're available and willing to turn your dreams into blueprints for an actual home. 
Express Your Wants and Needs
When working with an architect, you must convey what you want and need in terms that translate to actual deliverables. It's all well and good to ask for something "ethereal", but you have a much better chance of getting exactly what you want if you ask for lots of windows to let in natural light, or bring in pictures of homes that inspire you so you can point out precise architectural details you'd like to include.
A talented and experienced architect may be adept at creating designs based on little concrete input from clients, but remember that the designs (and any changes) are on your dime. Providing concise instructions and actionable information is in everyone's best interest.
Listen to Advice
Would you ignore the advice of your doctor, your tax advisor, or any other professional you hire? You enlist the aid of these experts because they know a lot more than you do about the job that needs to be done.
You're certainly allowed to have opinions and make decisions, but don't disregard advice out of hand if it's not what you want to hear. Use the resources at your disposal to make informed decisions.
Ask Plenty of Questions
All architects are bound to have their own ideas about balancing utility with aesthetically pleasing design, and you may not always understand what they're doing or why. Don't hesitate to ask questions throughout the design process to ensure that you're getting exactly what you want. It's better than having to make changes down the line and risk delays and added expense.