Summer can be dreadful if your air conditioner unit isn't working correctly. An inefficient AC needs to be inspected right away to prevent further damage, and delaying an AC repair can result in more financial hassles later.
Increased utility costs, unfamiliar sounds, frequent cycling, and ice on the compressor are all signs of something wrong with your AC.
How to Check Your AC?
Doing some simple air conditioner tests can tell you a lot about the status of your AC. Here are some steps for checking your AC unit: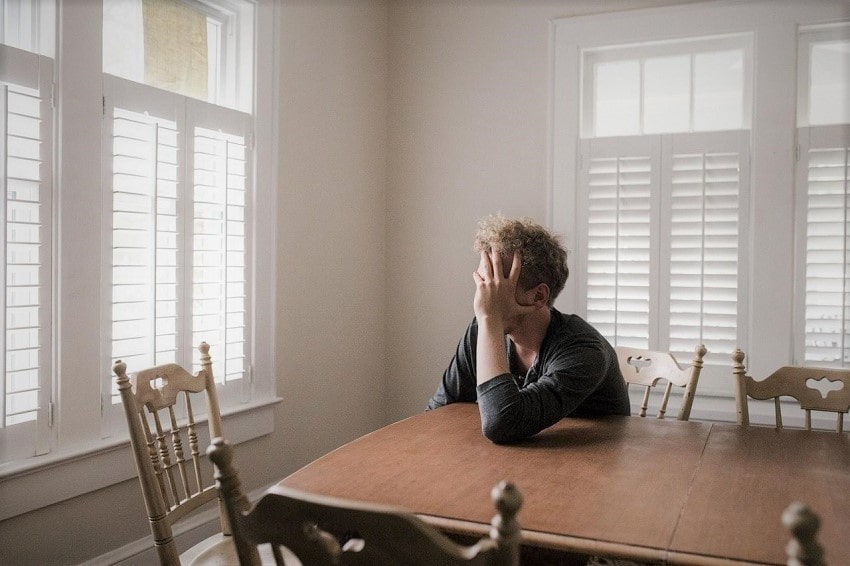 The first way to test your AC on a hot day is to turn it on and leave it running for at least 15 minutes. It may seem logical to test efficiency before the summer heat hits, but you won't know how effective your air conditioner is unless you try it in the right conditions.
Place a thermometer on the supply register closest to your cooling equipment as part of your air conditioner efficiency test. As the name implies, the supply register's purpose is to distribute cool air throughout your home.
Allow at least five minutes for the temperature to settle before meddling. Allowing ample time for your air conditioner to warm up before testing its performance is essential, but you also want to know how quickly it can get to work.
The return vent carries air from your home to your HVAC system. Hold a piece of paper up to the grates to find a return vent. You've found it if the paper is being dragged toward the vent. Allow the thermometer to settle for at least five minutes.
How Do You Know If Your AC is Efficient?
If your air conditioner is functioning correctly, the air flowing out of it should be at least 15 degrees cooler than the air entering it.
If you discover that the unit isn't keeping your home cool enough, you may have a leak, or the unit could benefit from a new HVAC filter. You'll have to peek inside the machine or call a professional to figure out the issue.
How to Improve Your AC Efficiency?
When doors and windows are left open, your HVAC system works overtime. Your air conditioner can't keep up with the heated air flowing in because the cool air is leaving your home at a rapid rate. This can prevent the HVAC system from efficiently cooling the home.
When you clean the air vents, you'll notice a significant improvement in airflow. For many homeowners, this is something they neglect until there is a serious problem with the air quality in their homes.
When it comes to air quality and air conditioner efficiency, the importance of changing your HVAC air filter cannot be overstated.
The condenser unit outside should also be periodically cleaned, but the best thing to do would be to schedule preventive maintenance. AC professionals will inspect your unit up close and determine its efficiency, what issues it has, and if it's ready to keep your home cool for the summer.