A clogged drain can be a homeowner's worst nightmare, disrupting daily routines and potentially causing costly damage. It is crucial to understand the importance of preventing and effectively managing obstructed drains, whether it's a slow sink drainage issue or a completely blocked sewer line. This guide will explore effective strategies for preventing clogs and provide insights into when to call a certified plumber or an on-call Crisis plumbing contractor for professional drain cleaning.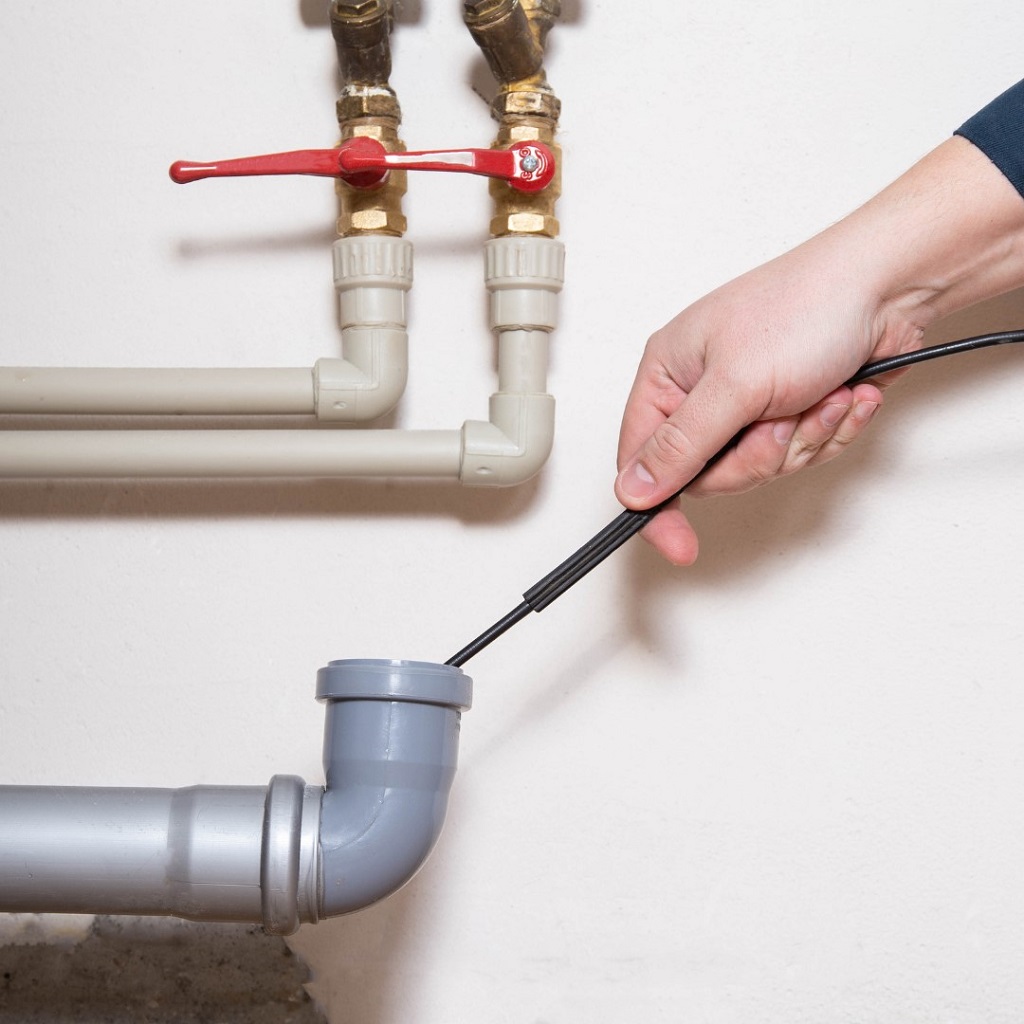 Preventive Measures:
Use Drain Screens: Install drain screens or catchers in sinks, showers, and bathtubs to prevent hair, soap scum, and debris from entering your pipes.
Properly Dispose of Grease: Refrain from pouring cooking grease down the drain; instead, gather it in a container and throw it away in the garbage.
Regular Maintenance: Keep your drains clean and well-maintained using environmentally friendly drain cleaners or a homemade baking soda and vinegar solution.
Prevent Toilet Clogs by Not Flushing Non-Flushable Items: Inform household members about what should not be flushed down the toilet to avoid blockages.
Professional Inspections: Periodically hire a certified plumber to inspect your plumbing system for potential issues, even when everything seems fine. Early detection can prevent major drain clogs.
Dealing with Clogged Drains:
DIY Methods: For small blockages, try using a plunger, a drain snake, or a chemical drain cleaner, following safety guidelines and wearing appropriate protective gear when handling chemicals.
Avoid Overusing Chemicals: Be cautious with chemical drain cleaners, as excessive use can damage pipes over time. Consider natural alternatives for regular maintenance.
Know When to Call a Professional: If DIY attempts are ineffective or you experience recurring clogs, contact a certified plumber with the expertise and tools to handle stubborn obstructions.
On-Call Emergency Plumber: Some drainage issues, like sewage backups or burst pipes, are emergencies. Have the contact information of an on-call emergency plumber ready for immediate assistance, available 24/7.
Professional Drain Cleaning: Certified plumbers can perform thorough drain cleaning using hydro-jetting and drill machines, which can tackle stubborn clogs, tree root intrusions, and mineral buildup beyond DIY methods.
Regular Drain Flushing: Consider scheduling periodic drain flushing by a professional plumber involving high-pressure water jetting to clear out accumulated debris for optimal drainage.
Proper Disposal of Solid Waste: Dispose of items like coffee grounds, eggshells, and food scraps in the trash instead of the garbage disposal, preventing clogs and strain on your plumbing system.
Educate Family Members: Ensure everyone in your household practices good plumbing habits, such as avoiding excessive toilet paper usage and flushing only toilet-friendly materials.
Outdoor Drain Maintenance: Don't overlook outdoor drains in your gutters and downspouts; keep them clear of leaves, twigs, and debris to prevent water buildup and potential foundation damage.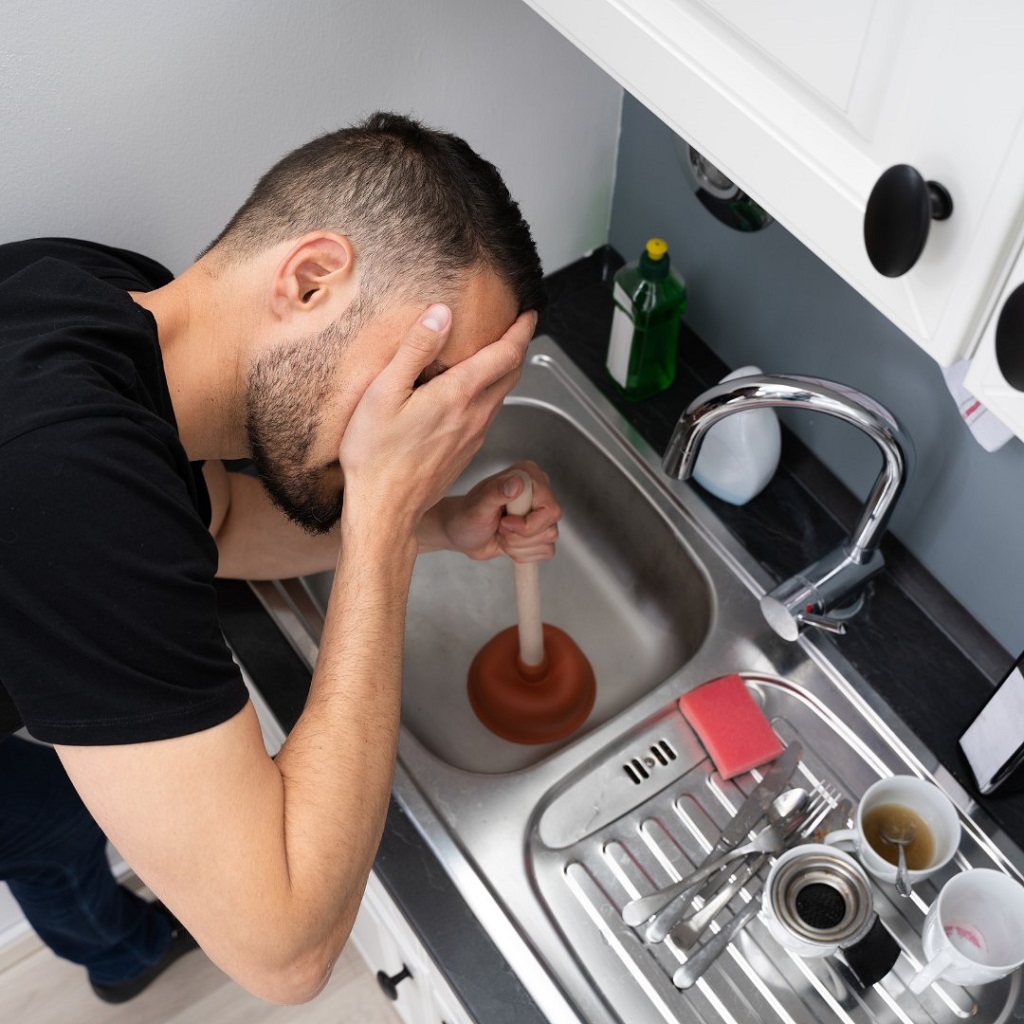 Conclusion:
In home maintenance, few things are as critical as caring for your plumbing system. Prioritizing the prevention and efficient resolution of clogged drains is essential in fulfilling this obligation. The health of your plumbing not only impacts daily life and finances but can lead to costly repairs if neglected.
As discussed, adopting preventive measures, practicing mindful drain usage, and seeking professional help when necessary can significantly reduce the chances of plumbing catastrophes. These proactive steps safeguard your pipes, promote water conservation, and encourage eco-friendly practices.
However, clogs can sometimes be inevitable. In such cases, it's vital to discern when it's appropriate to enlist the services of a registered plumber. These professionals have the necessary skills, years of practical experience, and specialized tools to efficiently tackle difficult drainage issues, preventing small inconveniences from turning into bigger problems.
For dire situations requiring immediate attention, readily available contact information for an on-call emergency plumber can be a lifesaver. Whether it's a sewage backup, burst pipe, or plumbing catastrophe, these professionals are your first line of defence, available 24/7 to mitigate damage.
In essence, the well-being of your plumbing system is in your hands. Embrace preventive measures, be mindful of what goes down your drains, and seek professional help to safeguard your home, ensure peace of mind, and keep your plumbing system in prime condition. Regular maintenance and proactive care are the cornerstones of keeping your drains flowing smoothly and your home a haven of comfort and convenience.
Tags:
baking soda for clogged drains
,
best product for clogged drains
,
cleaning clogged drains
,
clogged drains near me
,
fix clogged drains
,
preventing clogged drains