They say, home is where the heart is and the heart is where there are positivity and calm. A good home is one that is brimming with positivity and brings to the people living in a sense of peace and calm. This is because of the energy of the house. Every house has an energy of its own. You may ask, where this energy comes from. It comes from the objects and their placement within the house. Sometimes, incorrect placement can bring in negativity and feeling of unrest. Fortunately, there are ways to change this. Feng Shui is one such way.
The Science behind Feng Shui
Feng Shui when literally translated means 'wind water' that according to the Chinese are the harbingers good luck and good health. Feng Shui, an ancient Chinese practice, helps in creating a positive flow of energy through the proper placements of an object throughout your home.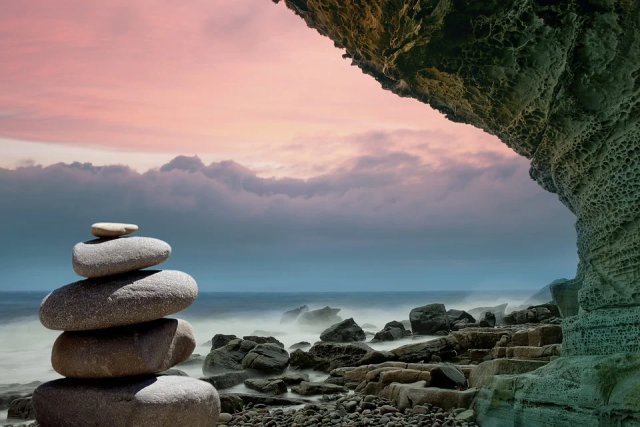 Here we are going to look at some simple Feng Shui bedroom tips that you can easily follow to create a positive vibe throughout your home:
Keep your home free from Clutter!
The first and foremost step while practicing Feng Shui is by decluttering. Clutter all around your home is neither visually appealing nor does it create a sense of peacefulness.  It creates an atmosphere filled with negative energy and hinders the growth of the people living in that home.
According to Feng Shui, decluttering is an essential step towards creating a positive atmosphere in your home. This means, no clothes piling on to your bed, coiled up bed sheets on your unmade bed, or your shoes lying around. On a deeper end, decluttering also means getting rid of things you don' need.
So it is important to set time aside and organize your house on a regular basis. Make a list of things you don't use anymore or haven't used in a long time and dispose of them. You may temporarily store them in a nearby storage facility.
Let there be light
A well-lit room will always attract good energy as opposed to a dark and dingy room. That is why it is important to get as much as natural light you can in your room. Keeping the windows open is one way. You can also hang mirrors strategically that can pull light and reflect it inside the room making it look brighter and cheerful.
Be Organic
Nature attracts good stuff. So if you are someone who is living the organic life, you are already acing the good health paradigm and attracting positive energies. You can kick things up a notch by sleeping on an organic latex mattress every day which is sure to cut the negative cycle of synthetic materials and ensure that you sleep cocooned in a natural wrap.
Bring the outdoors in with plants – Go Green
Plants and flowers not only have an aesthetic value but they also are a source of positive energy. In feng shui, they embody life energy. Choosing the right ones for your home will help bring a sense of harmony and peace into your home. For example, a snake plant when placed in the living room area helps in creating a calming effect and also works as a great air purifier. So go ahead bring out those gardening tools and create a cozy nook for yourself.
Play with colors
Colors play an important role in our lives. They have the capability to affect our moods. For example shades of blue and green are known for the calming and soothing effects. This is why it becomes important to know what each color signifies when it comes to choosing the correct colors for our homes. White and neutral colors are most popular as they reflect light, making the space look spacious and bright. 
Mirror Placement
One of the most widely used home accessories is the mirrors. Whether they are in the bedroom or any other room, proper placement is necessary, to harness the positive energy. One of the biggest no-no in Feng Shui is hanging mirrors too high. This way you can only see half of yourself and this can lead to insecurities. Another big don't is placing mirrors right in the line of sight of your bed. Instead, place it in a way that reflects something you like seeing or place it in such a way that it faces a window. This way it can help in bringing more light inside the bedroom. The shapes that work best for homes are round or oval-shaped mirrors. 
Say Yes to Headboards
According to Feng Shui, it is always advisable to opt for bed frames that have supportive headboards such as the nectar bed frames, that come with upholstered, button-tufted headboards to give you the much-required support and comfort. Headboards are associated with stability and support in Feng Shui and can also be a great booster of trust and stability in your relationship.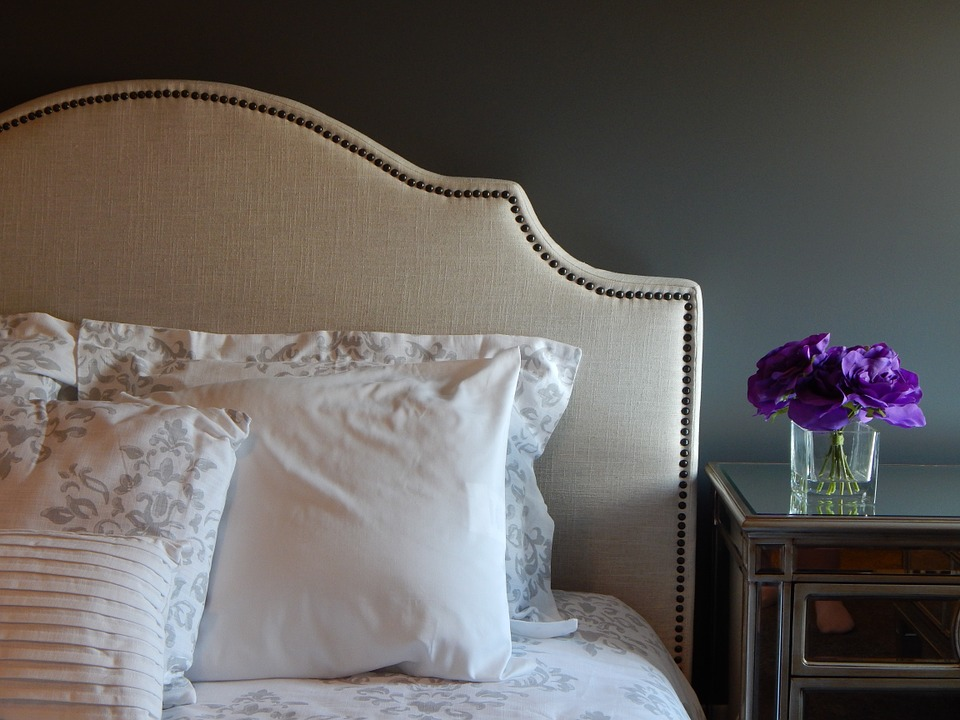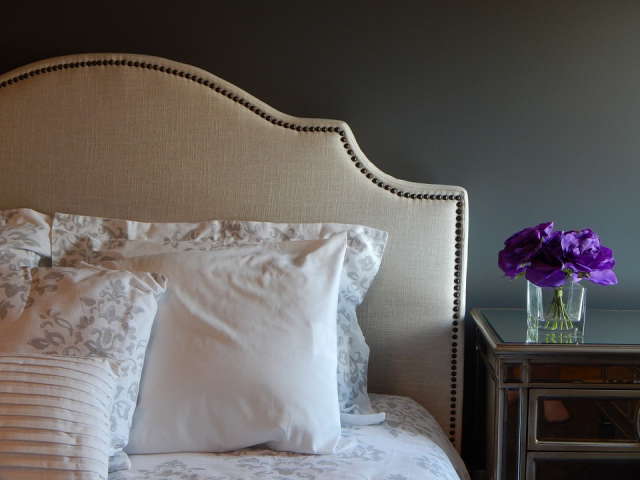 Create Balance
While practicing Feng Shui it is always advisable to create a balance. Whether it is the balance between the Yin (feminine) and Yang (masculine) or between the five elements of the earth – earth, wind water, fire, and metal. Without balance, there would be no harmony. Always try to place objects that create a balance. 
Always keep the bathroom door closed
As we already know, in feng shui, water indicates wealth and the bathroom is one place where water is always being flushed away. This is the reason why many feng shui masters advise to keep the bathroom doors closed always. This would reduce the effect of money or wealth being drained out of your house.
Decorate Your Home with Crystals
In Feng Shui, crystals are touted as the powerhouses of good energy. Placing them in appropriate positions throughout the house creates a flow of good energy by purifying the air around, bringing in positivity. Feng Shui crystals are easy to find and you can explore and choose from the many crystals available out there according to your needs and requirements.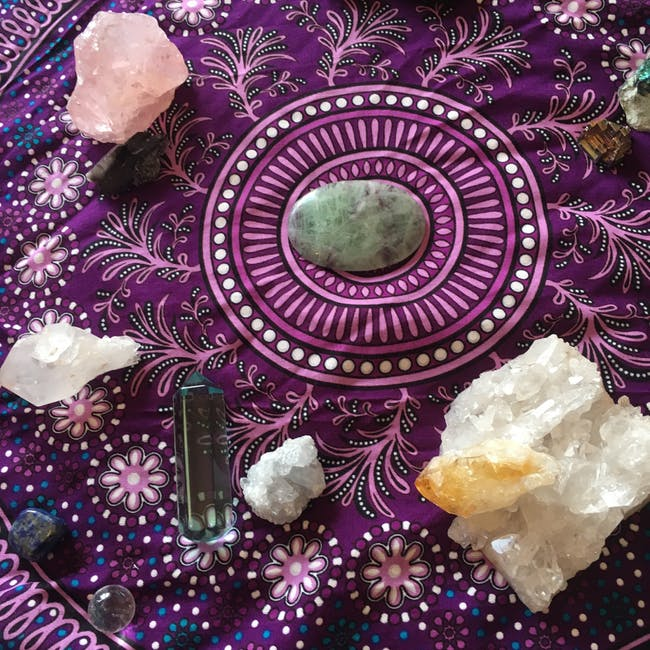 Add Auspicious Symbols to Your Decor
Incorporating auspicious symbols such as a laughing buddha, a dragon statue, and many others like them can bring good luck to you. These talismans bring positive energy and can attract good feng shui into your home.
Conclusion
By including the above as small steps into your life and home, you can create a positive environment that promotes good energy, good health and which in turn will definitely affect other parts of your life too. It is advisable to seek the help of a feng shui master before embarking on your journey of feng shui.